NASCAR Signs Integrity Deal with Sportradar as It Turns to Sports Betting to Drive Growth
Posted on: December 12, 2018, 10:06h.
Last updated on: December 12, 2018, 10:06h.
NASCAR has signed an "integrity partnership" deal with sports data firm Sportradar, a sign that the racing series is at last shifting gears on sports betting.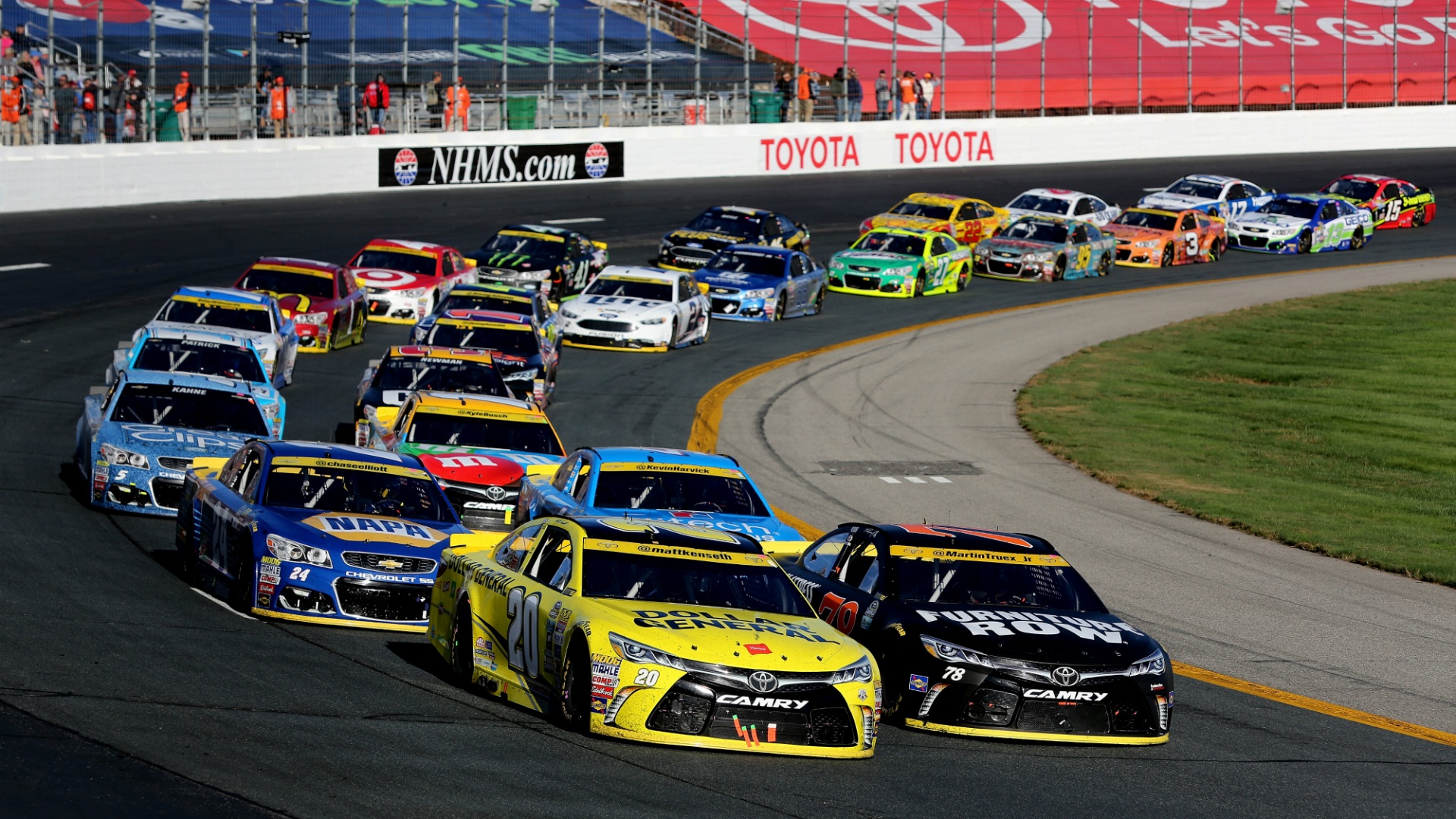 The agreement will see Sportradar employ its Fraud Detection System (FDS) to monitor the global betting markets for "nefarious activity" related to the league's largest three events: The Monster Energy Cup Series, the Xfinity Series, and the Camping World Truck Series.
Sportradar supplies monitoring, intelligence, education, and consultancy solutions to over 70 major sports federations, leagues, and teams around the world, including Formula One racing.
Late to the Party
NASCAR was taken by surprise by the overnight liberalization of sports betting in the US last March. By October — when William Hill opened a trackside sports book station at Dover International Speedway in Delaware — NASCAR president Steve Phelps admitted the league had formulated no rules or guidance for employees and stakeholders on sports betting at all.
On-site betting had come to a NASCAR event for the first time in its history and it was still permissible — at least theoretically — for a driver to line up at the William Hill kiosk and place a bet on himself.
Phelps says those rules are coming and that a framework will be drawn up and implemented in 2019, which will no doubt draw on advice from Sportradar's consultancy services. In the meantime, NASCAR drivers, teams, and employees will benefit from Sportradar's education services, which will provide on-site workshops to educate all those involved with the race series best practises for preventing corruption in sports.
NASCAR Niche Market
"It is critical to be proactive in developing safeguards that protect NASCAR's on-track product from any potential integrity threats," said NASCAR VP of Global Media Strategy and Distribution, Brian Herbst.
Sportradar is the leader in this space and knowing that our races will be monitored extensively, while also equipping our industry with the tools and knowledge they require, gives us peace of mind in being able to preserve the integrity of NASCAR as the US wagering market continues to open," he added.
Auto Racing betting is currently a niche market, comprising just 0.2 percent of bets taken by Delaware's fledgling sports books. But that's something the stock car racing giant — and sports betting operators — are eager to change.
Phelps has said he believes sports betting can bring more fan engagement and provide a shot in the arm to the racing series' dwindling numbers.