Move to Repeal Massachusetts Casino Law Gaining Some Traction
Posted on: November 24, 2013, 05:30h.
Last updated on: November 22, 2013, 07:19h.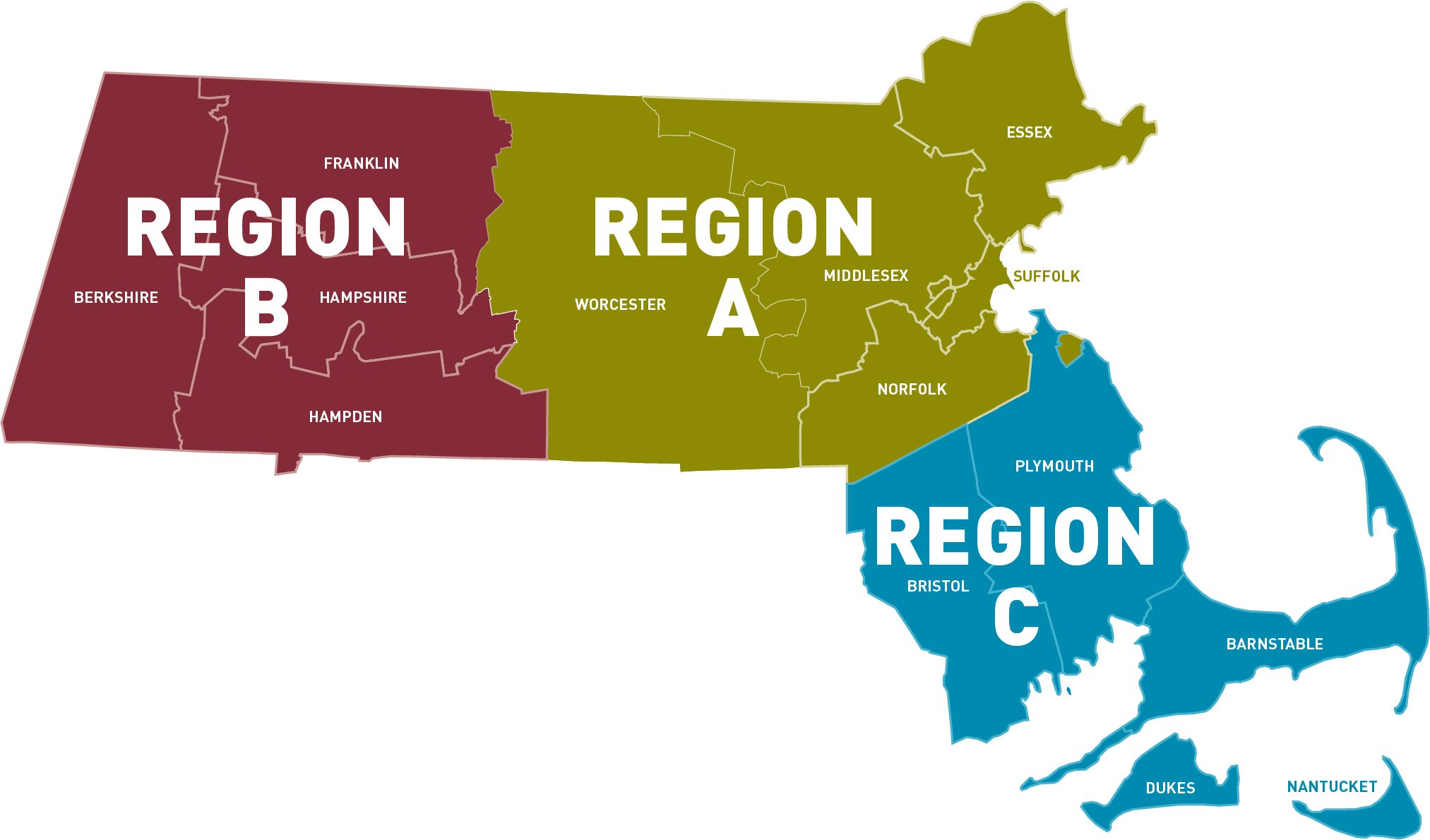 Nobody in the state of Massachusetts doubts that the people there like to gamble. However, there seems to be a certain disconnect between that fact and the results of recent referendums, in which voters have been rejecting casinos left and right across the state. The message seems to be that casinos are okay – as long as they aren't located in their own backyard.
Not Near Me
Even Governor Deval Patrick has said that he wouldn't want a casino in his hometown of Richmond, while State House Speaker Robert DeLeo says he'd vote against one in Winthrop. Mind you, both are theoretically in favor of expanded gambling in the state – just as long as it doesn't land where they live.
But some anti-casino advocates are reading these votes in another way. They've said all along that casinos are bad for communities and the state as a whole, and they want to stop the casino expansion before it even gets started. Not long ago, a group of selectmen from four Massachusetts towns created the MetroWest Anti-Casino Coalition, a group that became dedicated to repealing the casino legislation and stopping any casinos whatsoever from being built in their state; they now say their work has had such an impact that the group has served its purpose and will soon disband.
"How do you reconcile the legislation that allows this with wave after wave of rejection?" asked Jay Marsden, a selectman from Holliston. "I don't know how the legislation gets matched up with the fact that basically no one wants to take the plunge and take everything that goes along with saying 'yes' to one of these things."
Another group – known as Repeal the Casino Deal – has been working for weeks to collect signatures in order to put the question of repealing the casino deal on the 2014 statewide election ballot. They say that they've collected more than 90,000 signatures, far more than the 68,911 needed to present before early next month in order to get the question on the ballot.
"This has been a huge grassroots effort," said group spokesman David Guarino. "After the East Boston and Palmer votes, hundreds of new volunteers signed up, and donations started to come in, so we were able to pay some people to gather signatures."
Signatures Are Certifiable
The signatures collected will still need to be certified, but Guarino believes this won't be a problem. He's likely right, considering how far above the necessary number of signatures the group has collected.
There's still another challenge, though. State Attorney General Martha Coakley has already made a decision that state residents couldn't vote to overturn the law. That decision is being appealed by opponents, however, and the state Supreme Judicial Court is allowing the process to go on pending hearings on the issue.
While opponents point to the recent failures of casino groups in a variety of communities as evidence that casinos aren't wanted in Massachusetts, that may not tell the whole story. Three different communities have already approved plans for slots parlors in their towns, though only one will ultimately be built. Meanwhile, Steve Wynn's plan to build a casino in Everett passed overwhelmingly, while Springfield voters also approved a plan by MGM to build a casino there.
This may signal that the law is working exactly as intended. When Governor Patrick said he would personally vote against a casino in his hometown, he noted that the casino law was specifically designed to give communities the power to reject casinos, and that there was no need to fill all three licenses immediately. Casinos would only go where voters approved them – and they had every right to reject them as well.
"That's exactly the kind of thing that the bill was meant to provide for," Patrick said.