More Steve Wynn Rape and Paternity Rumors Surface, as New Police Reports Recount Decades-Old Allegations
Posted on: February 28, 2018, 04:16h.
Last updated on: February 28, 2018, 09:36h.
A Chicago woman has now claimed in a recent police report that Steve Wynn raped her several times in the 1970s, and that she subsequently allegedly gave birth to his daughter in a gas station restroom.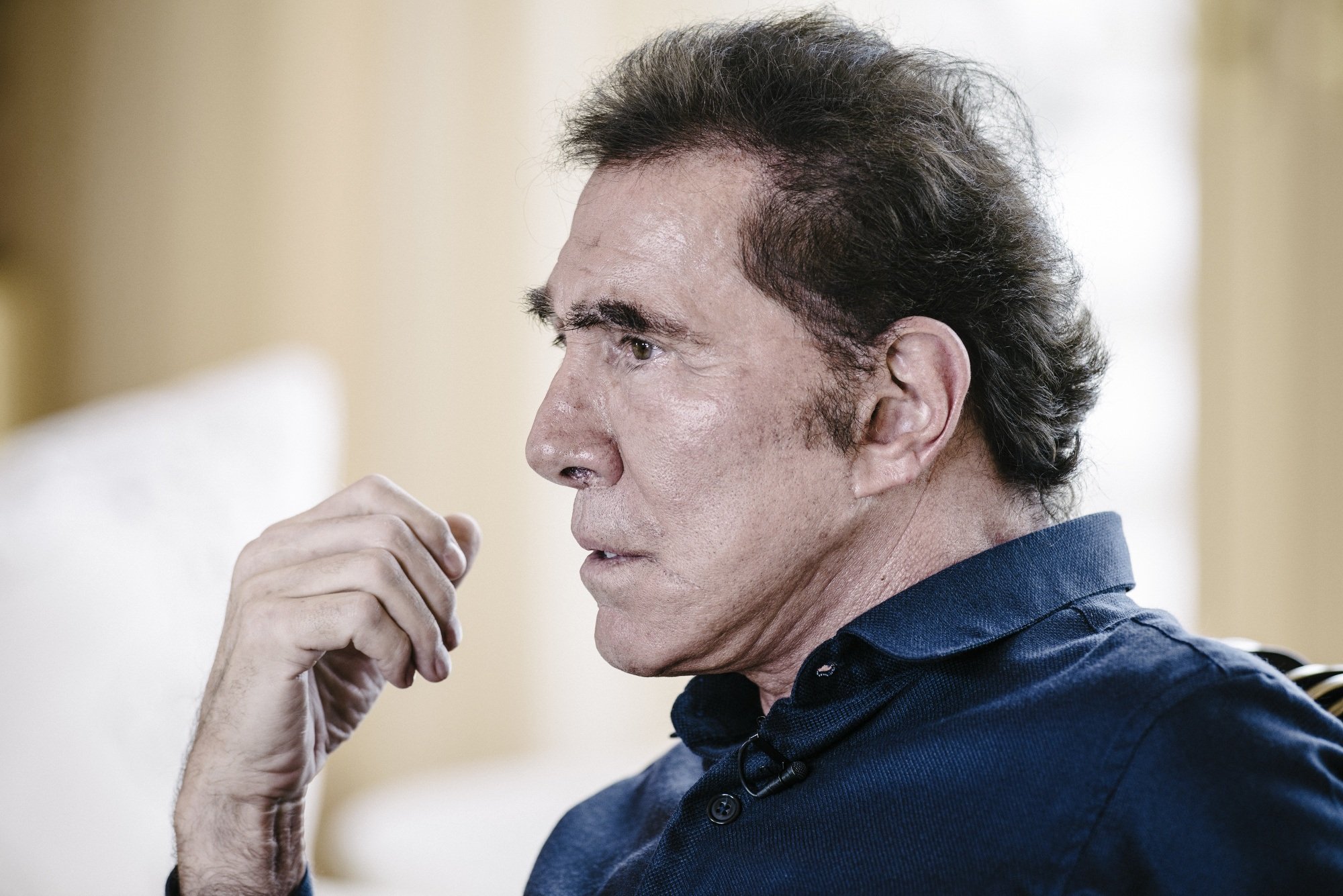 That report was made public for the first time on Tuesday, after being obtained by the Associated Press, adding to a growing list of old accusations against the former CEO and chairman of Wynn Resorts.
The new details arose after two women, both of whom alleged they were victims of the casino mogul's advances over 40 years ago, went to police. The women came forward following a January 27 Wall Street Journal exposé on Wynn that alleged a "decades-long pattern of sexual misconduct" and intimidation with many of his female employees.
Expiration Dates
The existence of the two reports had been widely reported earlier this month, but until now details were unknown beyond that they alleged "sexual assault" by the casino developer. Both women's names have been redacted from the document, and it's not clear if the one who claimed to give birth was a past employee or not.
The Chicago woman describes Wynn pinning her against the refrigerator in her apartment and raping her.
According to the report, he then made a phone call, kissed her on the cheek and left. It does not reveal whether they knew one another or how Wynn gained access to the apartment. The woman said she didn't give him a key.
The second woman, a dealer at the Golden Nugget, Wynn's first Las Vegas-based casino, said he had pressured her back in 1976 into sex several times, but that it was consensual. When the woman later refused his advances, she was accused of stealing $40 and forced to resign, according to the report.
The allegations are unlikely to be fully investigated because the statute of limitations has now expired. In Nevada, the statute for sexual assault ends after 20 years have passed, while in Illinois, a victim must report an assault within three years, which allows a person to be prosecuted within 10 years of the purported crime.
Suiting Up
Steve Wynn and the company he started continue to face a litany of mounting lawsuits from Wynn Resorts investors, who accuse the board of breaching fiduciary duty by failing to disclose the allegedly reckless behavior of the company's founder.
The lawsuits claim the board must have known about a $7.5 million settlement Wynn paid to a manicurist as hush money after he allegedly forced her into sex, back in 2005. According to Bloomberg sources, the woman also claims she became pregnant following the encounter, although this has not been verified at all.
The settlement was revealed in court papers filed by his ex-wife Elaine Wynn, with whom Steve continues to have a contentious relationship, even eight years after their divorce was finalized.
Wynn has denied all the allegations against him, claiming he is the victim of a smear campaign orchestrated by his ex-wife. He resigned from Wynn Resorts on February 6.