Missouri Man Shot Dad Dead, Hit Casino with Stolen Credit Cards
Posted on: September 18, 2023, 07:22h.
Last updated on: September 19, 2023, 07:05h.
A Lake Saint Louis, Mo. man suspected of shooting his father dead went to the Ameristar Casino St. Charles with the victim's credit card right after the alleged crime, The St.Louis Post-Dispatch reports.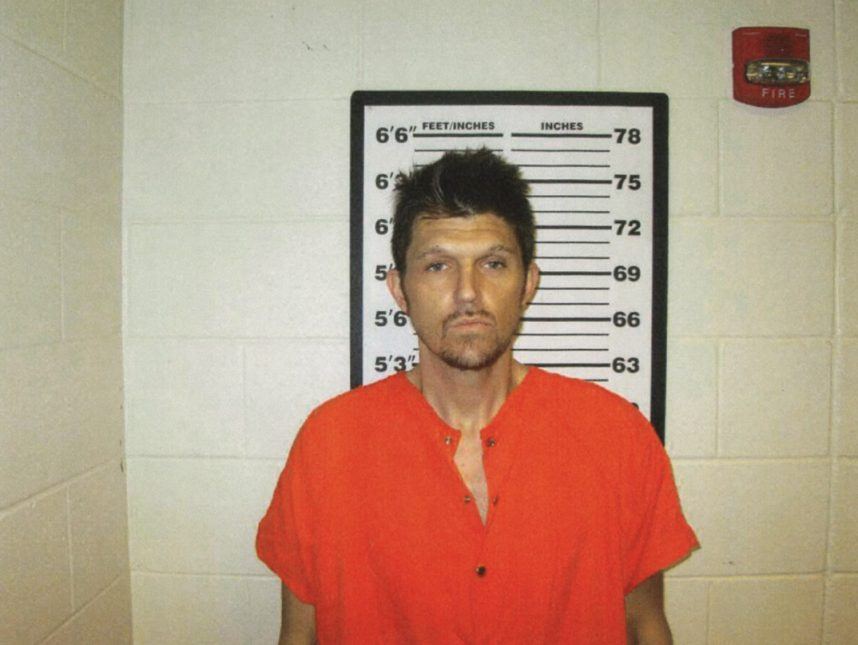 Joseph M. Liszewski, 39, was charged with first-degree murder last Thursday after discovering his father's body at their shared Lake Saint Louis home.
When police later arrived at the house, Liszewski initially told them his father had inadvertently stepped on a shotgun and shot himself, according to a probable cause statement. The suspect added that he didn't know where his father was. Police suspected he had taken drugs.
Liszewski was captured on security video at the Ameristar Casino St. Charles earlier in the day, just hours after police suspect he killed his father.
Shooting Confession
Liszewski, who has a history of DUI charges, was detained at the scene and booked on a $1 million bond. When police searched him, they found the suspect had his father's bank cards and ID.
Liszewski later admitted that he and his father had gotten into an argument between midnight and 1 a.m. on Thursday morning. He stated that he had killed his father in the kitchen with the shotgun.
His father said, "You shot me, you shot me, you shot me," according to the police report.
The suspect claimed he tried to help his father by washing his face and placing towels on the wounds.
Traumatic Event
Upon arrival, officers noticed dried drops of blood on the house's front porch. According to the report, they found more blood in the hallway and kitchen, this time in splatters and pools.
Officers concluded there was "obviously a traumatic event that had happened in the kitchen."
Upstairs, they found the deceased victim with a large gunshot wound to the left side of his face. He was covered by a comforter.
Police didn't identify the victim by name, but neighbors who spoke to the Post-Dispatch identified him as Edward Liszewski, 72.
'Blood and Guns'
Police were initially called to the crime scene after receiving a 911 call from a friend of the suspect. She had received text messages from Liszewski after he had returned from the casino.
Liszewski had told her "something terrible happened" and he "did it for her."
The woman went to the house to check on him and found "blood and guns all over the place," according to the probable cause statement.
Liszewski was also charged with armed criminal action and unlawful possession of a firearm.