Rapper Drake Accuses Vancouver Casino of Racial Profiling
Posted on: November 5, 2018, 06:51h.
Last updated on: November 5, 2018, 07:19h.
Hip hop and R&B star Drake has lashed out at a Vancouver casino for refusing to allow him to gamble, accusing it of "racially profiling" him.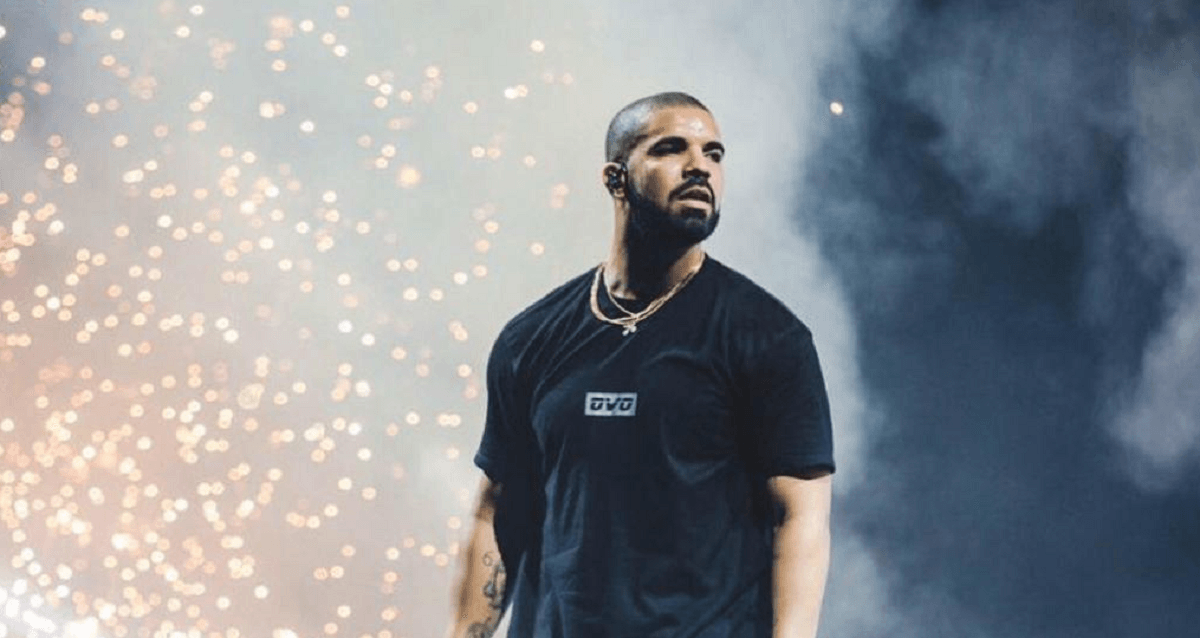 The Canadian was in town to perform two concerts as part of his Aubrey and the Three Migos Tour on Saturday and Sunday. After Saturday's show, Drake — who is known to be partial to a spot of high-stakes gambling — popped into the Parq Vancouver to let off some steam.
For reasons unclear, the casino said no dice. But as far as Drake was concerned, the reason was clear as day, as he vented on Instagram.
"Parq casino @parqvancouverbc is the worst run business I have ever witnessed … profiling me and not allowing me to gamble when I had everything they originally asked me for," wrote Drake
Fan Backlash
Within minutes, the "customer reviews" section of the Parq website was flooded with comments from angry Drake fans.
"It's 2018 not 1945," fumed one user.
On Monday, the comments section appeared to have been disabled.
Parq President Joe Brunini was sufficiently concerned about the backlash to issue a press release denouncing racism and insisting the matter was being investigated.
On behalf of Parq Vancouver we would like to apologize for the experience our customer had," Joe Brunini, the president of Parq Vancouver, wrote in a press release emailed to the Star. "We categorically stand against racism of any kind. We are committed to providing a safe, secure and enjoyable experience for all."
Laundromats for Crime
A regulatory crackdown on British Columbia's casino industry has resulted in increased red tape surrounding the casinos' interactions with high rollers. A recent report found anti-money laundering (AML) violations had become endemic at the province's casinos, which had "served as laundromats" for the proceeds of organized crime, linked to drug importing, distribution and trafficking.
New regulations mean that players who want to buy in for CA$10,000 ($7,600) or more must provide a source-of-funds receipt from the same day.
That threshold would be short change for Drake, whose wealth is estimated to stand at some $100 million, and is known to gamble high.
On the Atlantic City stop of his tour in September, he reportedly gambled away $200,000 in a private VIP at the Hard Rock Atlantic City.