Minnesota E-Gambling Industry Undergoing Major Changes
Posted on: July 30, 2014, 05:30h.
Last updated on: July 29, 2014, 04:45h.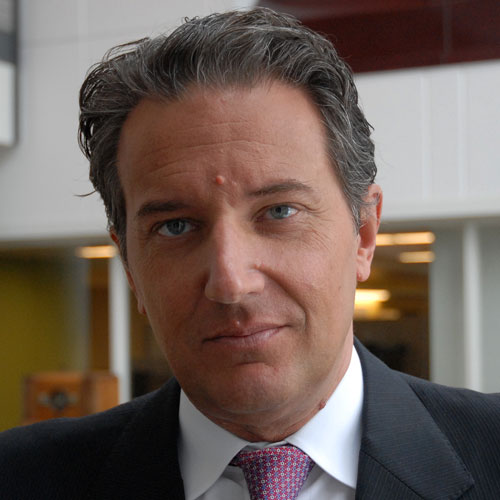 To say that Minnesota's experiment with electronic gaming machines (or e-gambling, as it is usually referred to in the state) has been disappointing would be a major understatement. The original plan was for the electronic pull tabs to pay for the state's portion of a new stadium for the Minnesota Vikings, but that plan was quickly dismissed when officials realized the revenue just wasn't there. Now, new shake-ups in the industry are set to throw the charities and companies involved in the struggling games for another loop.
Express Games MN, the first company to start distributing the e-gambling games for iPads, and still the largest supplier for Minnesota's bars and charity venues, has announced that it will be ceasing operations at the end of July. That notice went out to about 120 locations that use the machines only a week before the shutdown was set to occur.
That's not the only change on the horizon, either. Acres 4.0, the Las Vegas-based company that created some of the state's e-gambling devices, is also likely to sell its Minnesota systems. These events happened rapidly and with little notice to the public, leaving the venues that use such games in a sudden rush to figure out how they'll cope.
Changes Leave Charities Confused
"I didn't know things would be happening so fast," said Michelle Lange, the gambling manager for the Coon Rapids Youth Hockey Association. The youth hockey organization is just one of many organizations who have run the electronic games for nearly two years now, but will find that their machines no longer work after July 31.
Even state officials expressed shock at the rapid nature of these changes.
"We were surprised at the abruptness of the discontinuance," said Minnesota Gambling Control Board executive director Tom Barrett. "Charities have called in and asked, 'What do we do?'"
New Venture to Offer Games
New solutions have been made available for clients who are losing their games. A new group called Pilot Games Inc. has been suggested as an alternative for these charities and organizations. Not coincidentally, Pilot Games is run by Jon Weaver, the same man who founded Express Games.
The new company and the sudden end to these games is likely due to a falling out between Express Games and Acres, the two firms with the largest presence in the state's e-gambling industry. The two sides settled a lawsuit in March, agreeing to end their business relationship, but guaranteed that Acres would still service Weaver's games through November.
That made the sudden announcement of a July 31 shutoff date a shock to many in the state. It's just the latest in a series of confusing changes and missteps in the rollout of electronic gaming in Minnesota.
"The electronic pulltab market suffers from a lack of coherence about the way forward," wrote John Acres, CEO of Acres 4.0, in an e-mail explaining why his company would be focusing on casino products rather than charity gaming.
Other have pointed out that the lack of new games have diminished whatever excitement existed for e-gambling a year or two ago. Weaver says that his new company will come fresh with new games that include social media tie-ins and other innovative features.
For the charities themselves, all of the mysterious back room activities have left many wondering if anyone is looking out for their interests.
"Is anyone minding this for the charities?" asked Drew Naseth, a gambling equipment distributor. "Why are we willing to keep things so quiet?"