Emerald Island, Rainbow Club Casinos Acquired by ECL Hospitality
Posted on: November 15, 2023, 12:13h.
Last updated on: November 15, 2023, 12:19h.
The Emerald Island and Rainbow Club casinos, located in downtown Henderson, Nev., are being sold to a unit of ECL Hospitality Management, LLC.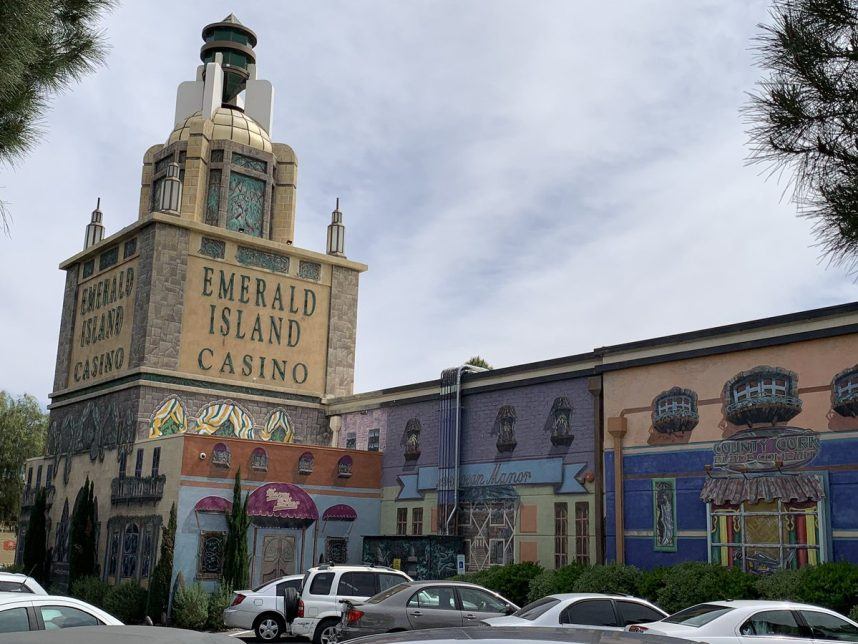 Boulder Highway Gaming, LLC and Water Street Gaming, LLC are the sellers of the gaming establishments, the former of which recently turned 20 years old. Water Street Gaming purchased the Rainbow Club in 2020. Financial terms of the transactions weren't revealed. ECL Hospitality Management is owned by Ron Winchell and Marc Falcone.
Culture is key to what we do and the employee base at the Emerald Island and Rainbow Club are a very valuable asset moving forward," said Falcone and Winchell in a statement.  "We are excited to be maintaining and adding to the Guest Experience as we continue to expand and grow the properties and look forward to becoming part of the family in the Downtown Henderson Water Street District."
The Nevada Gaming Control Board (NGCB) is scheduled to hear about the deals on December 6, followed by the Nevada Gaming Commission (NGC) on December 21. Pending regulatory approval, the acquisitions are expected to close in January.
Falcone, Winchell Have Extensive Gaming Experience
ECL Hospitality is a privately held firm, as are the sellers of the Emerald Island and Rainbow Club casinos, but Falcone and Winchell are steeped in gaming industry experience.
For 15 years leading up to 2009, Falcone was a sell-side analyst on Wall Street covering gaming stocks. He then joined Fertitta Entertainment following the reorganization of Station Casinos. That company later became Red Rock Resorts (NASDAQ: RRR). He was the first employee of Fertitta Entertainment, eventually becoming chief financial officer of that entity and Station Casinos.
For his part, Winchell has extensive gaming, leisure, and real estate experience. He and Falcone acquired Kentucky Downs five years ago, and his family's Winchelll Thoroughbreds, LLC is well-known throughout pari-mutuel circles.
The duo also own ECL Corbin, LLC which runs the Mint Gaming Hall operations, including Cumberland Run, the Mint Gaming Hall Cumberland, the Mint Gaming Hall at Kentucky Downs, and the Mint Gaming Hall Bowling Green in Kentucky. ECL Corbin is Circa Sports' sport wagering partner in Kentucky.
Specs on Emerald Island, Rainbow Club
Known to locals as the "jewel of Henderson," Emerald Island has more than 450 gaming machines, including keno, slots, and video poker. The venue doesn't have traditional live table games, but it does have a small William Hill sportsbook.
The Rainbow Club has a casino of nearly 8,800 square with 330 gaming machines. The venue also has two restaurants.
With a population north of 320K, Henderson is the second-largest city in Nevada after Las Vegas.