Millennials Crucial to Casino Industry Growth, Executives Claim During G2E Roundtable
Posted on: October 1, 2015, 05:14h.
Last updated on: October 1, 2015, 05:29h.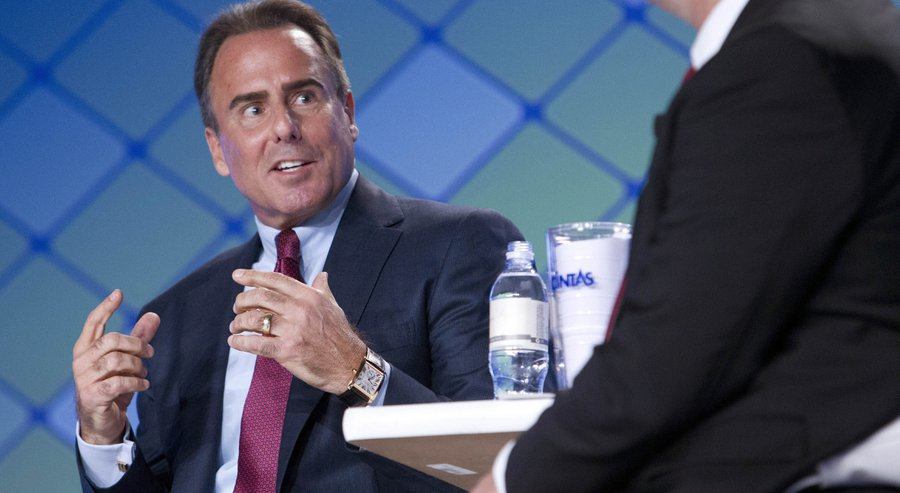 Millennials possess expendable income and are on the verge of settling down into their lifelong habitual behaviors, which is why this week several gambling executives stressed the importance of reaching that demographic in order to grow the casino industry.
During a roundtable discussion at the Global Gaming Expo (G2E) discussing how the industry is changing, newly minted Caesars Entertainment CEO Mark Frissora said he is "shocked" at how poorly casinos have marketed towards the younger generation.
Frissora, a self-described gambling outsider, as the businessman spent the last seven years as the chief executive at Hertz, said the industry needs to "be open to a new segment of the population," and that range is the 18- to 35-year-olds.
Innovation In Question
Atop the list of things that must change, according to Frissora, is that gambling venues need to innovate and develop new concepts to entice the young adult to casino floors. He claims 20 and 30-somethings are no longer interested in slot machines and traditional table games.
"I know my kids, these games need to change," he said. "The door's open … we just have to walk through the door."
How does Frissora plan on accomplishing that?
The 60-year-old boss revealed his plans to bring in a new audience by constructing a "casino within a casino," a designated area involving moveable walls and easily changeable stylistic features. Caesars will test the concept at one of its 50 properties, Frissora saying the specific location is top-secret.
The consensus among the speakers at the roundtable certainly seemed to support the need for attracting younger gamblers, but not all subscribed to the notion that slots and current offerings need transformation.
Gavin Isaacs, CEO of Scientific Games, a leader in slot machine production, understandably disagreed with Frissora. "There's still a lot of people who like playing traditional games," Isaacs said.
Frissora's kaleidoscopic casino room might not be enough alone to entice millennials, which is why the Caesars boss says his company is also developing new gaming machines that incorporate social media elements.
Rush Street Gaming CEO Greg Carlin, the other panel attendee, said strong Wi-Fi and cellphone coverage is also critical, explaining he's tasked his workforce with developing "ways customers can have their cellphones at the tables."
Online Gambling Future
While the suits discuss ways to allure the next audience of gamblers, online gaming remains a qualified medium to do just that. Whereas older social sets such as the baby boomers and Generation X still posses a percentage of individuals wary of making online purchases, millennials are accustomed to the abundance of conveniences the Internet offers.
Caesars is already reaping the limited rewards of online gambling in the industry's emerging market. How PokerStars entering New Jersey will affect its World Series of Poker in Nevada and Delaware won't be known for some time, but the planet's largest iPoker network returning to the United States is certainly another area of concern for Frissora.
During his tenure at Hertz, Frissora was able to increase worldwide revenues by 34 percent. That impressive statistic could be attainable for his new position at Caesars should the businessman be able to convince more millennials to enter brick-and-mortar and online casinos.