Michigan Man Faces Illegal Gambling Felonies, Third Time Charged on Such Crimes
Posted on: June 25, 2020, 09:49h.
Last updated on: June 25, 2020, 02:04h.
David Hoppe — a 57-year-old man from East China Township, Michigan — has been arrested on illegal gambling charges for a third time. Authorities allege the man was supplying illegal gambling machines to Spin City, an internet gaming café located in Flint. A joint investigation conducted by the Michigan Department of Attorney General and the Michigan Gaming Control Board (MGCB) led to the arrest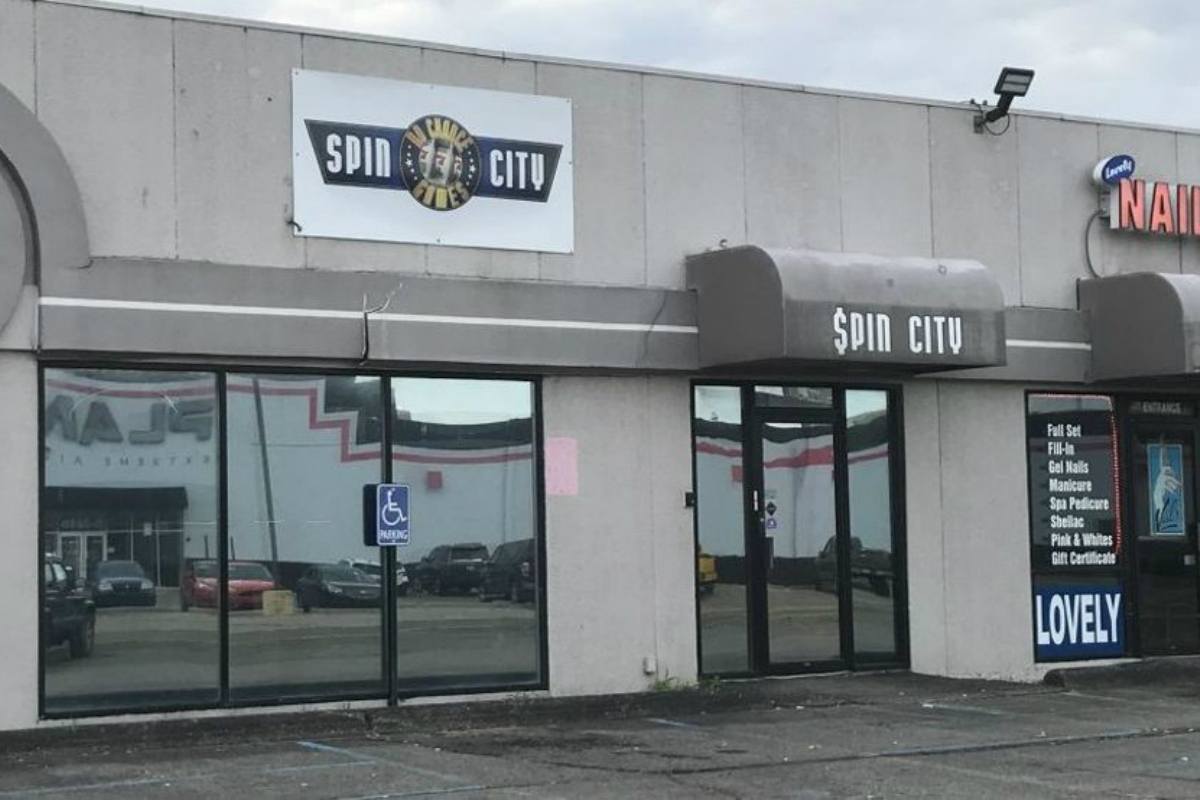 Hoppe has been charged with four 10-year felony counts of aiding and abetting an unlicensed gambling operation. He's also facing one 10- to 20-year felony count of using a computer to commit a crime and one 20-year felony count of racketeering by conducting a criminal enterprise.
Illegal gambling operations are not a victimless crime," said Michigan Attorney General Dana Nessel. "State gaming regulations direct much-needed financial resources to where they're needed, like schools and other agencies providing valuable services to residents."
When illegal gambling operations siphon money away from establishments that follow the rules, residents across the state suffer," Nessel continued.
MGCB Executive Director Rick Kalm agreed with Nessel. "Illegal gambling often is used to fund organized crime, "he said. "It also diverts money from schools and local communities that benefit from taxes paid by regulated commercial gaming and revenue sharing from tribal casinos."
Michigan Law
Michigan is home to three commercial casinos – all in downtown Detroit – and nearly two dozen tribal gaming facilities. The state additionally has controversial "internet sweepstakes cafes," which have generated considerable concern for governmental agencies.
Such internet gaming cafes are supposed to offer customers inside their establishments access to online games with the possibility of winning a prize – not cash. Often referred to as "no chance games," chance is supposed to have no role in the outcome. Instead, the prizes are predetermined.
The Spin City establishment advertises "No Chance Games" on its marquee. However, its logo "Spin City" is stylized, with the "S" being a dollar sign ($pin City).
Law enforcement says Spin City had illegal gambling machines inside. They were similar to the devices found at the 777 Café that Hoppe operated in years prior in Roseville.
Not His First Rodeo
David Hoppe is a well-known face to the MGCB and Michigan attorney general. In 2013, he pleaded guilty to a misdemeanor charge of maintaining an illegal gambling enterprise. As part of his plea, he assured the state he would not make available to the public or distribute any gaming machines not certified by the MGCB. In exchange, the state dropped a 10-year felony charge.
But in January of this year, Hoppe was found guilty of one count of running an illegal gambling operation — the 777 Café. He was also convicted on two counts of using computers to conduct illegal gambling businesses. He was sentenced to a year of probation and 40 hours of community service.
Hoppe is now facing his most serious charges – six felonies. He is scheduled to appear in court on July 2 and has been given a $70,000 personal bond. Three others have also been charged with illegal gambling crimes relating to the Spin City operation.