No Redemption: Michigan Shuts Down 14 Illegal Gambling Parlors in Six Counties
Posted on: February 13, 2020, 05:54h.
Last updated on: February 13, 2020, 07:03h.
A crackdown on Michigan businesses that purport to offer legal, skill-based redemption games resulted in the closure of 14 venues in 2019, the Michigan Gaming Control Board (MGCB) announced Wednesday.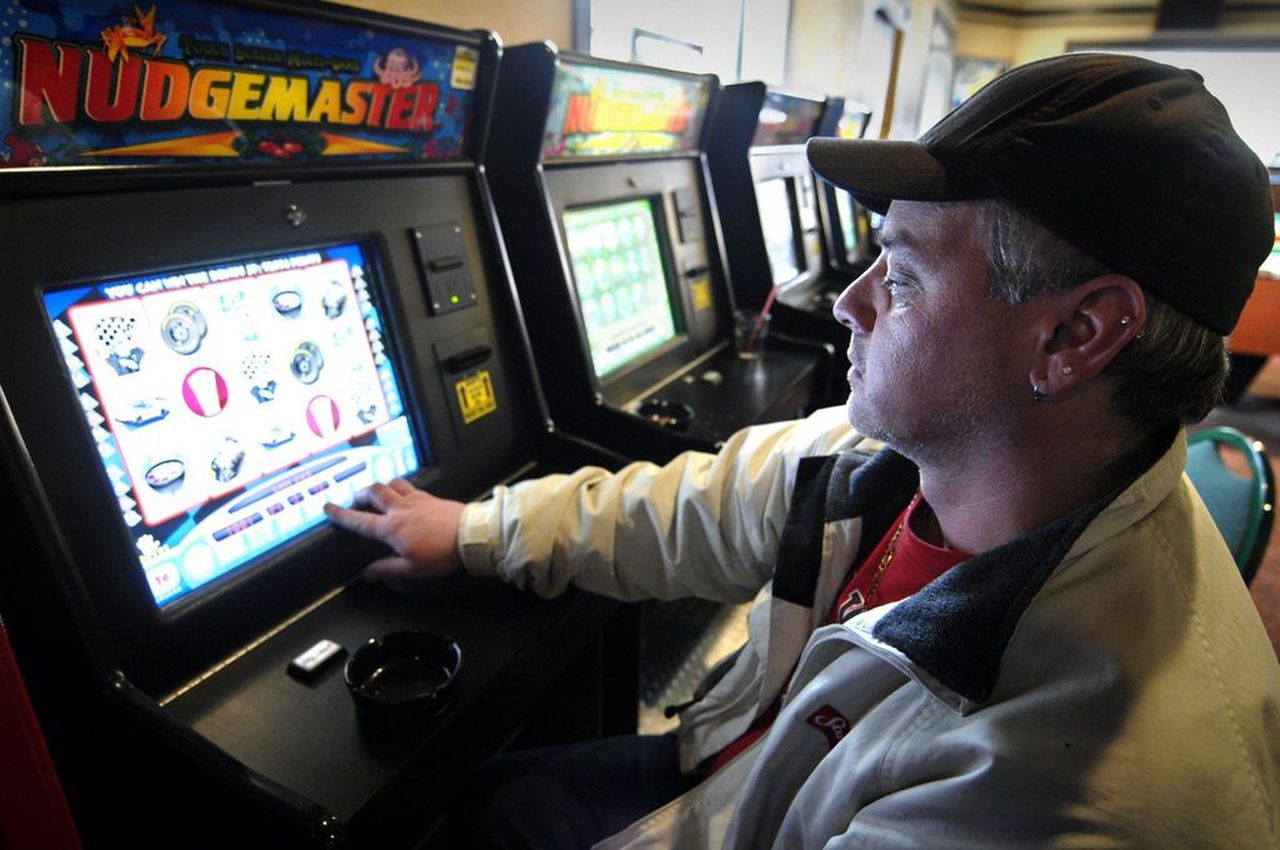 Investigators involved in a joint operation between the MCGB and the Michigan Attorney General's Office issued cease-and-desist orders to the operators. They were determined to have been hosting illicit chance-based gambling machines.
These businesses chose to close rather than face potential felony charges, which could have resulted in maximum ten-year prison sentences.
What's a Redemption Game?
"Redemption games" generally refer to arcade-style games of skill that reward the player with tickets that can be redeemed – hence the name – for non-cash prizes at central locations.
But companies have long been developing slots-style machines tailor-made to comply with varying regulations on skill-based gaming in jurisdictions across the US.
The problem is, in some of those jurisdictions, regulators disagree on their definition of the word "comply."
What the Rules Say
In its news release, the MCGB declined to comment on the nature of the illicit machines, other than to say they were deemed by investigators to be based on chance, not skill.
Michigan's gambling regulations state that games that cannot be defined as redemption games are those such as "roulette, beano, cards, dice, wheel of fortune, video poker, a slot machine, or another game in which winning depends primarily upon fortuitous or accidental circumstances beyond the control of the player."
Also: "A game that includes a mechanical or physical device that directly or indirectly impairs or thwarts the skill of the player."
Equally, redemption games are required to retain certain characteristics. For instance, the awarding of a prize must be based on the player achieving the object of the game, or otherwise upon the player's score.
"Only non-cash prizes, toys, novelties, or coupons or other representations of value redeemable for non-cash prizes, toys, or novelties" can be awarded, the rules say.
Focus on Michigan Sports Betting
The news comes as the MCGB prepares to implement and oversee the recently enacted Lawful Sports Betting Act, which legalized online sports betting, casino games, poker, and DFS.
Richard S. Kalm, MGCB executive director, took the opportunity to underline the difference between regulated and unregulated gambling Wednesday.
"Illegal gambling can lead to money laundering and other crimes that impact the safety and security of Michigan communities," he said in an official statement. "Legal gambling is taxed and regulated, and taxes go back into the community as funding for K-12 education. An illegal gambling operation doesn't support the community, but instead siphons funds away from it."
Similar Guides On This Topic