Miami Officials Seek Regulations That Could Stop Edgewater Jai Alai and Poker Venue
Posted on: July 27, 2018, 01:00h.
Last updated on: July 27, 2018, 12:50h.
Miami commissioners are seeking new zoning regulations that could make it easier to stop a proposed jai alai fronton and poker room in the Edgewater neighborhood.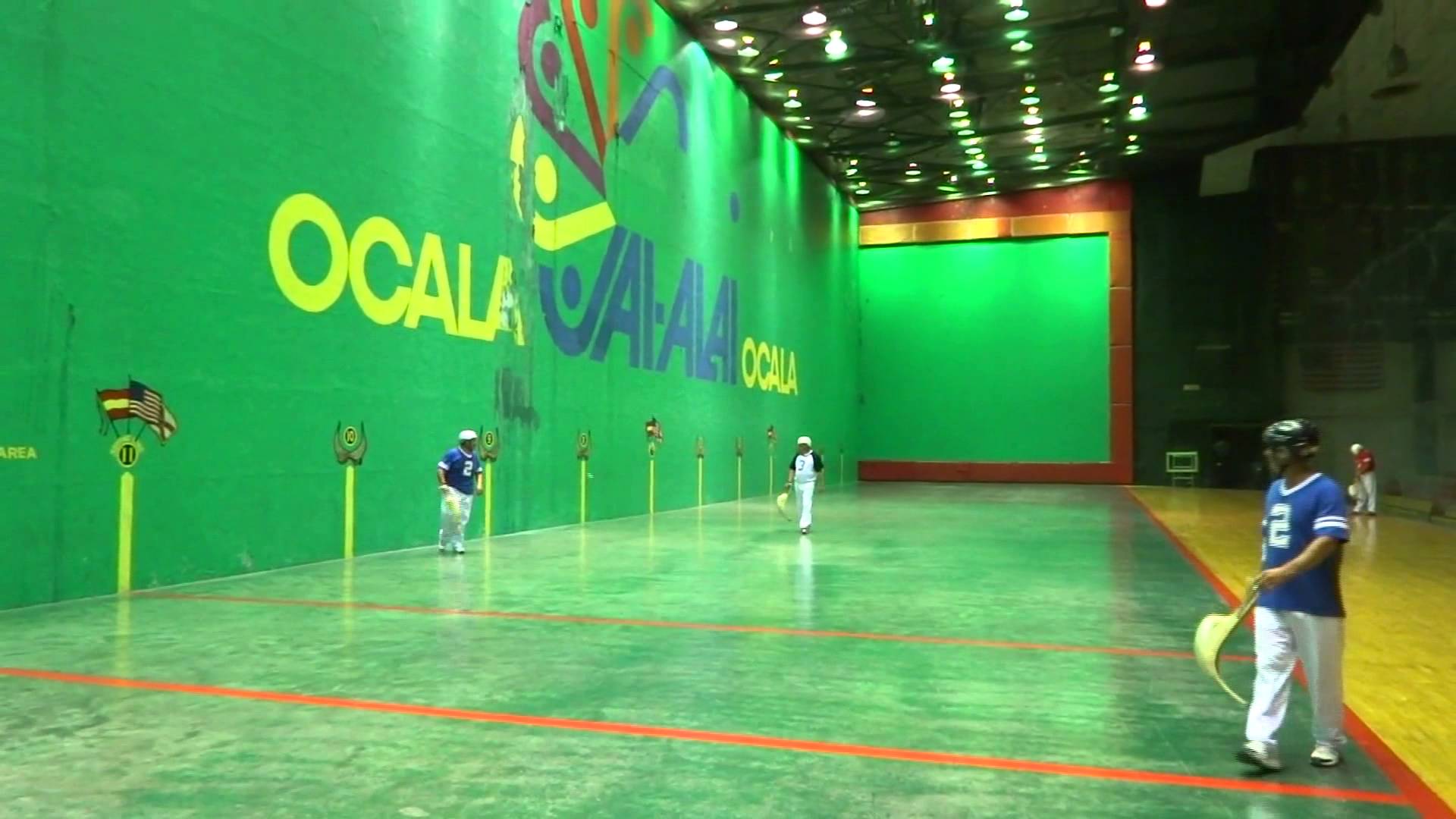 The facility, proposed by the owners of Magic City Casino, has proven to be controversial, with some locals believing that it might serve as an entry way for more extensive gambling in downtown Miami.
New Zoning Laws Could Clamp Down on Gambling
On Thursday, city commissioners voted 4-0 in favor of authorizing City Manager Emilio Gonzalez to create an amendment to the city's zoning code, known as Miami 21. The new regulations would not only provide definitions of what constitutes a gambling facility and where such venues could be located within Miami, but would also require four of the five commissioners to vote in favor of any such facility for it to be approved.
While none of the commissioners voted against the change, Chairman Keon Hardemon did decline to vote, saying he did not support the move.
According to City Attorney Victoria Mendez, Thursday's vote wasn't specifically targeted at Magic City, though it did mean that the owners should be aware that they may be facing new zoning laws as they seek approvals for their poker room and fronton.
Isadore Havenick, vice president of West Flagler Associates – the company that operates Magic City – disagreed, saying he felt his business was being targeted by the city.
"I'm deeply disappointed and saddened that the city would change the rules of the game," Havenick told the Miami Herald.
Commissioner: Public Deserves a Say
Commissioner Ken Russell, who proposed the move, said that adding new regulations were necessary, as they would force gambling facilities to go through a public vetting process and allow the city to reject locations for casinos, poker rooms, and pari-mutuel venues.
"It sets a high bar, but it allows [gambling] uses to happen," Russell told The Real Deal. "When an applicant has something 'as of right,' there is no public hearing necessary. A use like this should have a public hearing, and the ability for this body to weigh in."
West Flagler received a summer jai alai permit from Florida's Division of Pari-Mutuel Wagering earlier this month. That permit allows jai alai games from May through November, and also allows the complex to host poker games the day after jai alai begins there.
That permit was awarded only after a long legal battle that saw the 1st District Court of Appeal overturn an initial decision by gambling regulators to deny the company's application.
In support of their bid to open the fronton, Magic City lobbyist Ron Book pointed to letters from the city that say gambling use falls under the category of "entertainment" under current Miami law. But Mendez says those letters aren't a guarantee for the company.
"What they have from 2012 and from 2018 are zoning verification letters, and that is not granting them any particular rights in my opinion," Mendez told the Herald. "That can be challenged, and we could discuss that further."
That challenge is likely coming soon. According to the Herald report, Book says Magic City plans to take the city to court over the fate of their proposal.
Similar Guides On This Topic