MGM, SJM Secure Macau Casino License Extensions Until 2022, Markets Rejoice
Posted on: March 15, 2019, 03:50h.
Last updated on: March 15, 2019, 03:50h.
MGM China Holdings and SJM Holdings have been granted two-year extensions to their Macau casino licenses, bringing the two operators in line with the gambling hub's four other main licensees. All six gaming concessions will now expire together in the summer of 2022. Both companies will pay a one-off fee of $25 million for the privilege.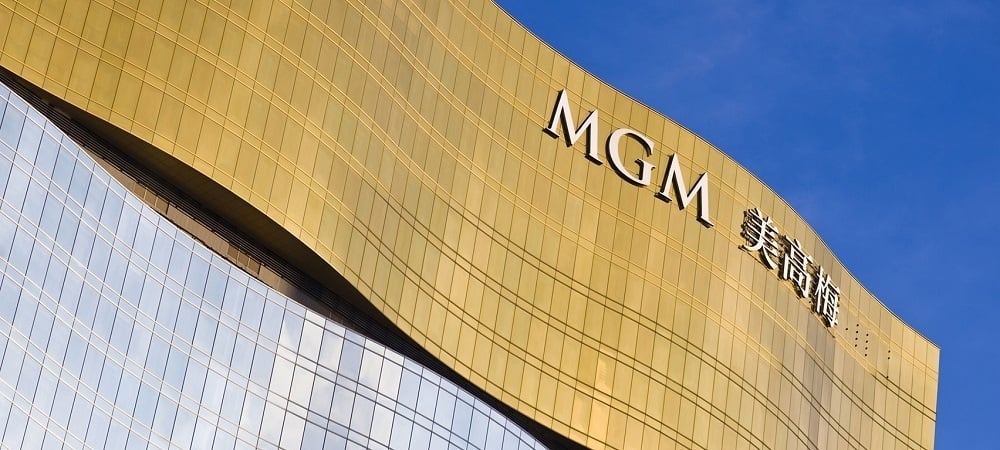 Macau government officials said Friday the move was designed to maintain "social stability and job security" and would benefit their preparatory work to launch the next public tender to grant new licenses.
Markets were buoyed by the news. While SJM and MGM shares were both suspended on the Hong Kong Stock Exchange on Friday, Melco's stock climbed 4.7 percent on the news, while Galaxy Entertainment gained 4 percent, Wynn Macau 3.3 percent, and Sands China 2.3 percent.
Markets Hate Uncertainty
Investors have been unsure what to make of the impending license renewal period, simply because there has never been one before and Macau officials have been slow to explain how the process might play out.
Licenses were awarded during a complex, opaque process in 2002, three years after the enclave had seceded from Portuguese rule. Prior to Macau opening its gaming market to foreign operators, SJM had held a monopoly for decades. Thus, it received an 18-year license because it had a headstart on its new competitors.
MGM China — a joint venture between MGM Resorts International and Pansy Ho, daughter of SJM founder Stanley Ho — was a sub-licensee and piggy-backed onto the SJM license.
But the news that the Macau government is intent on preserving "social stability" — and therefore continuity — has reassured investors, assuaging probably unfounded fears that Macau's US operators could become collateral damage in the US trade war with China.
Sands China, Wynn Macau and MGM China are either wholly or partly owned by US interests.
Big Six Staying Put
Union Gaming Analyst Grant Govertsen said in a note Friday he believes the relicensing process will extend beyond 2022, but the "big six" will remain in Macau. Concessions can be extended by the government for up to five years.
"At some point in 2020 the new government and the legislature will begin studying the concessions in earnest, but will likely need a few years to come to any conclusions," he predicted.
"At some point towards the middle of the next decade the rebid process will commence … we also expect a seventh (or eighth) concession could materialize, in part to clean up the service provider casino construct."
Currently, dozens of smaller casinos operators are permitted to piggyback onto the licenses of the main concessionaires as "service providers."
Similar Guides On This Topic