MGM Resorts Axes Free Parking on the Las Vegas Strip
Posted on: January 18, 2016, 10:36h.
Last updated on: January 19, 2016, 10:37h.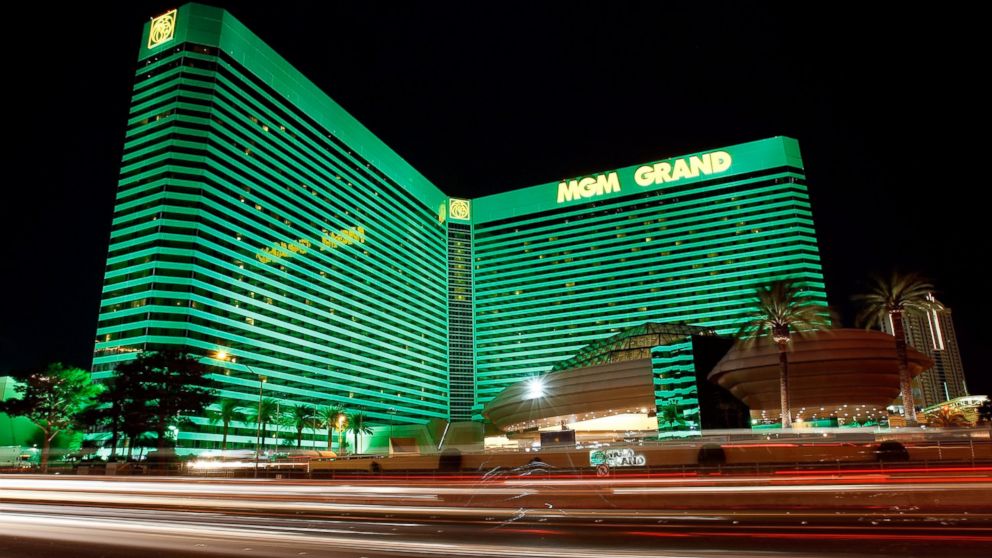 Some Las Vegas traditions are sacrosanct. All-you-can-eat buffets, free drinks for gamblers, the right to get absolutely plastered and have it seem perfectly normal are but a few of those.
For visitors and locals alike, these principles have been set in stone pretty much since Vegas as a gambling town began back in the days of building the Hoover Dam.
Which is why MGM Resorts' decision to break with one such convention, free casino parking on the Las Vegas Strip, is causing such a stir in the city.
MGM, the biggest brick-and-mortar casino operator in Sin City, has announced that from this spring forward, it will be scrapping free parking for most of its Strip properties.
Instead, it will charge up to $10 for overnight self-parking, and even more for valet parking.
Properties affected will be the Mandalay Bay, and its sister property the Delano, Luxor, Excalibur, Monte Carlo, New York-New York, Vdara, Aria, Bellagio, The Mirage and MGM Grand.
That's a big chunk of the Strip.
MGM said that the extra funds will help to pay for a multimillion dollar parking lot near the new T-Mobile Arena, as well as allowing the company to make improvements to existing parking structures. 
It's likely no coincidence that MGM's $350 million new sports arena is set to open around the same time that the fees are to be introduced.
Fear and Loathing
Unsurprisingly, social media came out swinging at the decision. Already nursing a sense that the old perks and comps once afforded to Vegas gamblers have been severely curtailed, many feel this is a bridge too far.
Locals, meanwhile, have grown up with a sense that Strip parking is an unalienable right, and so it should be, they argue, because tourists foot the bill by gambling in the casinos.  
But the times they are a-changing. Now that far fewer people come to Las Vegas purely to gamble, there's less room for comps that can be easily offset by gambling revenue.
At least that's one argument MGM is likely to try to sell to the raging masses.
According to MGM COO Corey Sanders, 70 percent of revenue now comes from its non-gaming attractions, such as restaurants, nightclubs, and shows, rather than blackjack, slots, and roulette.  
Put Up a Parking Lot
But some analysts say there may be a backlash, pointing out that since most of the casino giant's properties are at the south end of the Strip, businesses in that area could also be affected.
Seizing an opportunity, the Cosmopolitan was quick to announce cheerfully that its parking would remain free of charge, but many fear that now that one operator has changed the rules, there will be a domino effect.  
After all, MGM was also the company that brought the much-loathed "resort fee" to Las Vegas, which is now pretty universal.  
"There'll be initial backlash, but a month from now, three months from now, people will completely forget about it," Sanders told Reuters, hopefully. "In general, these decisions are really hard … to make, but I think we have enough positive things to say about it and are creating enough enhancements to justify it."