Melco Would Invest 'More than $10 Billion' on Japan Integrated Resort
Posted on: April 13, 2018, 01:00h.
Last updated on: April 13, 2018, 12:41h.
Melco Resorts invested $10 billion in Macau when it built the City of Dreams and Studio City integrated resorts, but it would invest more in Japan if it is awarded a license, Melco CEO Lawrence Ho promised this week.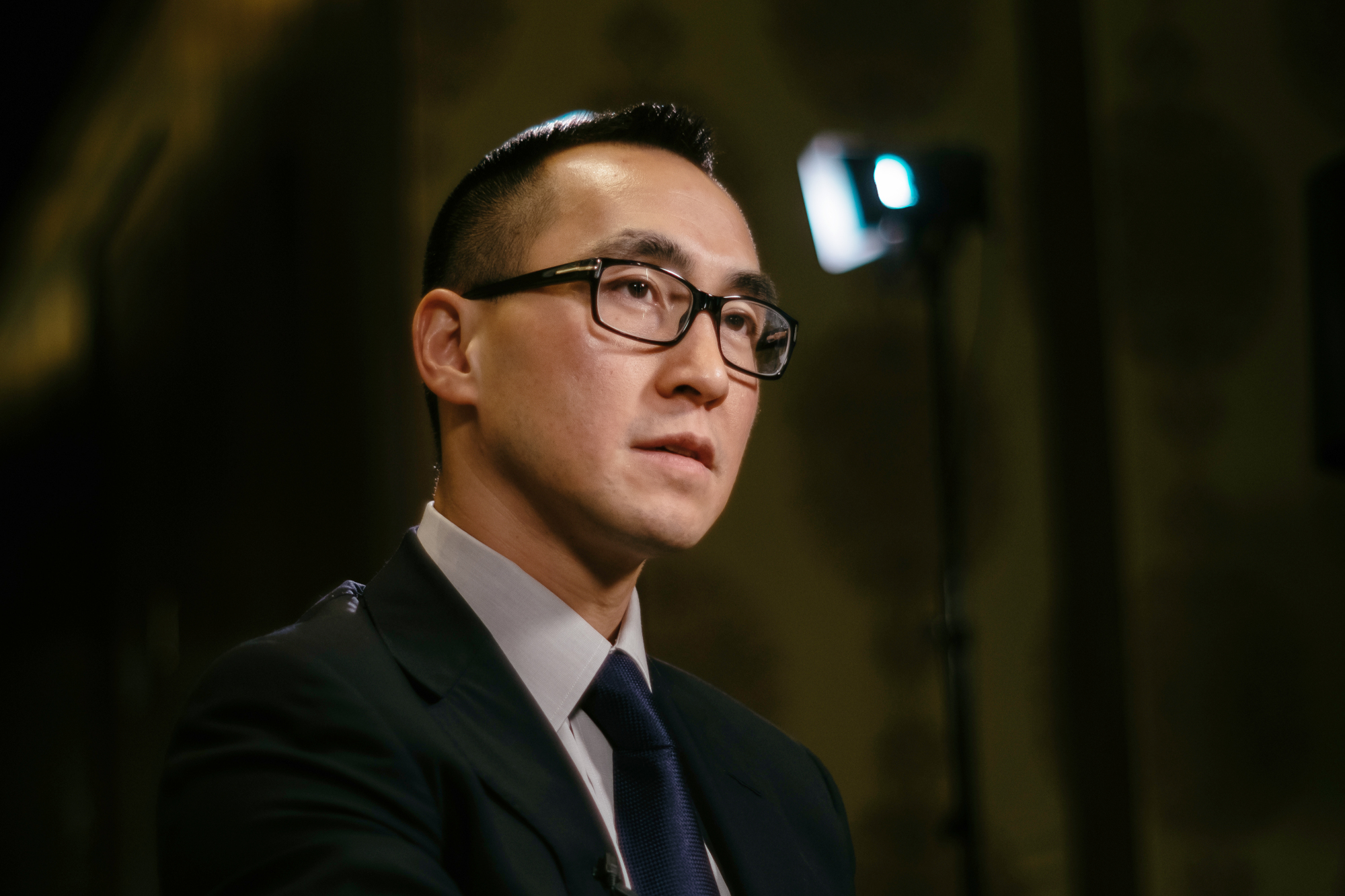 "If we are lucky enough to be selected for one of the major cities, we will be spending more than $10 billion," Ho told Nikkei Asian Review on Friday, engaging in a spot of one-upmanship with LVS' Sheldon Adelson who has only promised $10 billion.
Ho said he is delighted with recent progress on casino regulation in the Japanese Diet (legislature). After disagreement and delays, governing coalition partners have finally agreed on key points that should allow legislation to move forward.
A bill could be submitted to the Diet as early as this month, paving the way, initially, for three large integrated resorts to be built in three cities in Japan.
Regulation Framework 'Better than Feared'
The number of resorts is one of several compromises reached between the pro-casino Liberal Democratic Party and its coalition partner, the more cautious Buddhist-influenced Komeito Party. Last week the coalition agreed a tax rate of 30 percent and an entry fee for Japanese residents of roughly $56. Residents would also be limited to three casino visits per week and ten per month.
In a report published this week, US investment bank Morgan Stanley opined that the proposed regulatory framework was "better than feared," by which it meant analysts had been concerned that Japan might over-regulate the market to death.
Accordingly, the investment bank revised its projections for the market, suggesting it will be worth $15 billion by 2025, which would make it the second biggest gaming sector in the world.
Biometric Tech
It's no surprise, then, that international casino operators are willing to spend big, but with just three licenses available, competition will be incredibly fierce.
Las Vegas Sands, MGM Resorts, Galaxy Entertainment, Genting, Caesars Entertainment, Hard Rock, and Wynn Resorts are just some of the companies jostling for a piece of the market.
But Melco has already scored brownie points with the Japanese government by developing a biometric visitor tracking system, MelGuard, to help assuage fears the casinos could be harmful to vulnerable problem gamblers and become a magnet for organized crime.
Ho said the system uses biometric technologies as fingerprint scans and will help keep tally on visits to casinos by Japanese citizens, as well as keeping out self-excluded problem gamblers and undesirable elements
Ho has said his preferred location for a casino would be Osaka and has suggested Tokyo doesn't need an integrated resort.
"Tokyo by itself is amazing. It's like when people ask me: 'Do you think New York and London need an integrated resort?' No, they don't," he told Bloomberg last year.
Latest Casino Stocks:
Retrieving stocks data...
Retrieving stocks data...
Retrieving stocks data...
Retrieving stocks data...
Retrieving stocks data...