Melco to Phase Out Plastic Bottles at Resorts in Macau, Manila, Cyprus
Posted on: August 30, 2023, 10:06h.
Last updated on: August 30, 2023, 08:57h.
Hong Kong-based Melco Resorts, which owns and operates integrated casino resorts in China's Macau, the Philippines, and Cyprus, is doing away with single-use plastic bottles.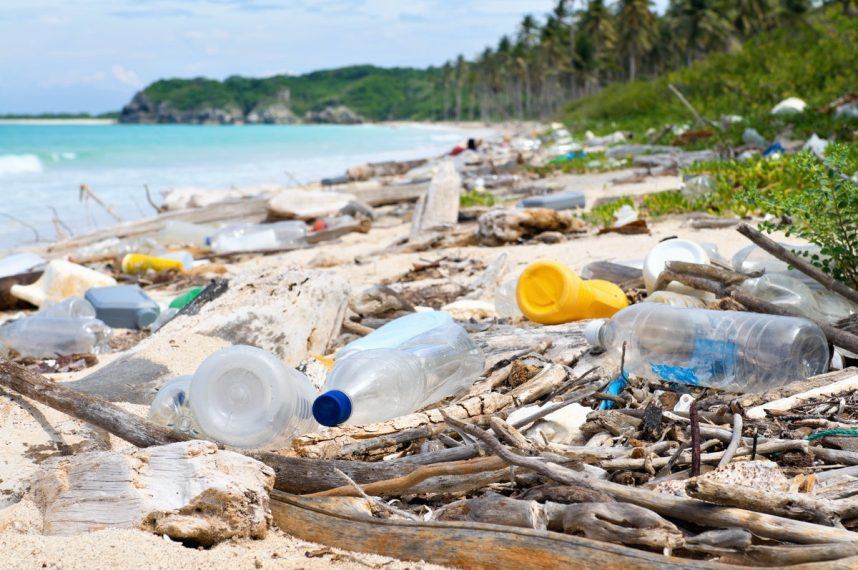 Melco's portfolio includes City of Dreams, Studio City, and Morpheus in Macau, City of Dreams Manila in the Philippines capital of Manila, and City of Dreams Mediterranean in Cyprus.
In a press release this week, Melco officials said the company will gradually phase out single-use plastic bottles, replacing them with refillable glass bottles across its casino resorts. Melco is incorporating the NORDAQ water purification and bottling solution. NORDAQ is a Sweden-based company that "harnesses patented technology to provide premium, sustainable end-to-end water solutions."
The Melco release explained that ditching plastic water bottles in favor of refillable glass is part of the company's "Rise to Go Above & Beyond" pledge, a sustainability initiative launched in 2021.
We have been developing and enhancing our 2025 roadmap to address the root causes of plastic pollution within our operations, and as part of this, we are glad to have rolled out the NORDAQ solution across our properties in both Asia and Europe. Through such initiatives, we hope to continue to inspire our guests by demonstrating that a sustainable future is a better future," said Lawrence Ho, the founder, chair, and CEO of Melco Resorts.
Ho is the casino group's largest shareholder by way of his stake in Melco International Development, the parent entity of Melco Resorts. Ho is worth an estimated $1 billion.
NORDAQ System
Melco says utilizing the NORDAQ water purification replenishing system will result in millions of plastic bottles not being discarded at its casino properties.
Melco hotels typically afford guests two complimentary plastic bottles of water. Over the coming months, those plastic bottles will be replaced with glass bottles filled with purified water.
Melco's casinos will install on-site NORDAQ water systems that purify tap water "into a perfectly neutral result, without taste, smell, or impurities." The company claims the purification technology removes unwanted flavors while retaining the water's natural salts and minerals.
Global Leader
Ho says Melco Resorts is the first global hospitality group and integrated resort operator to commit to ridding plastic water drinking bottles from its properties. Melco is a signatory of the Global Tourism Plastics Initiative, which is led by the United Nations Environment Program and the World Tourism Organization.
The UN Environment Program says the world is "addicted" to single-use plastic products with severe environmental, social, economic, and health consequences. The UN states that one million plastic bottles are purchased every minute, and about five trillion plastic bags are used annually worldwide.
The world produces about 400 million tons of plastic waste each year, a staggering weight considering plastic is, by design, considerably lighter than other common packaging materials.
The UN Environment Program estimates that about 85% of single-use plastics aren't recycled but instead end up in landfills — or worse, in oceans as unregulated waste. The initiative estimates that Earth's oceans currently house up to 200 million tons of plastic waste.