McIlroy, Johnson Favored at WGC Match Play, Longshot Tony Romo Stars in Punta Cana
Posted on: March 27, 2019, 08:00h.
Last updated on: March 27, 2019, 08:00h.
Rory McIlroy and Dustin Johnson are the favorites this week at the World Golf Championships-Dell Technologies Match Play at Austin Country Club in Austin, Texas.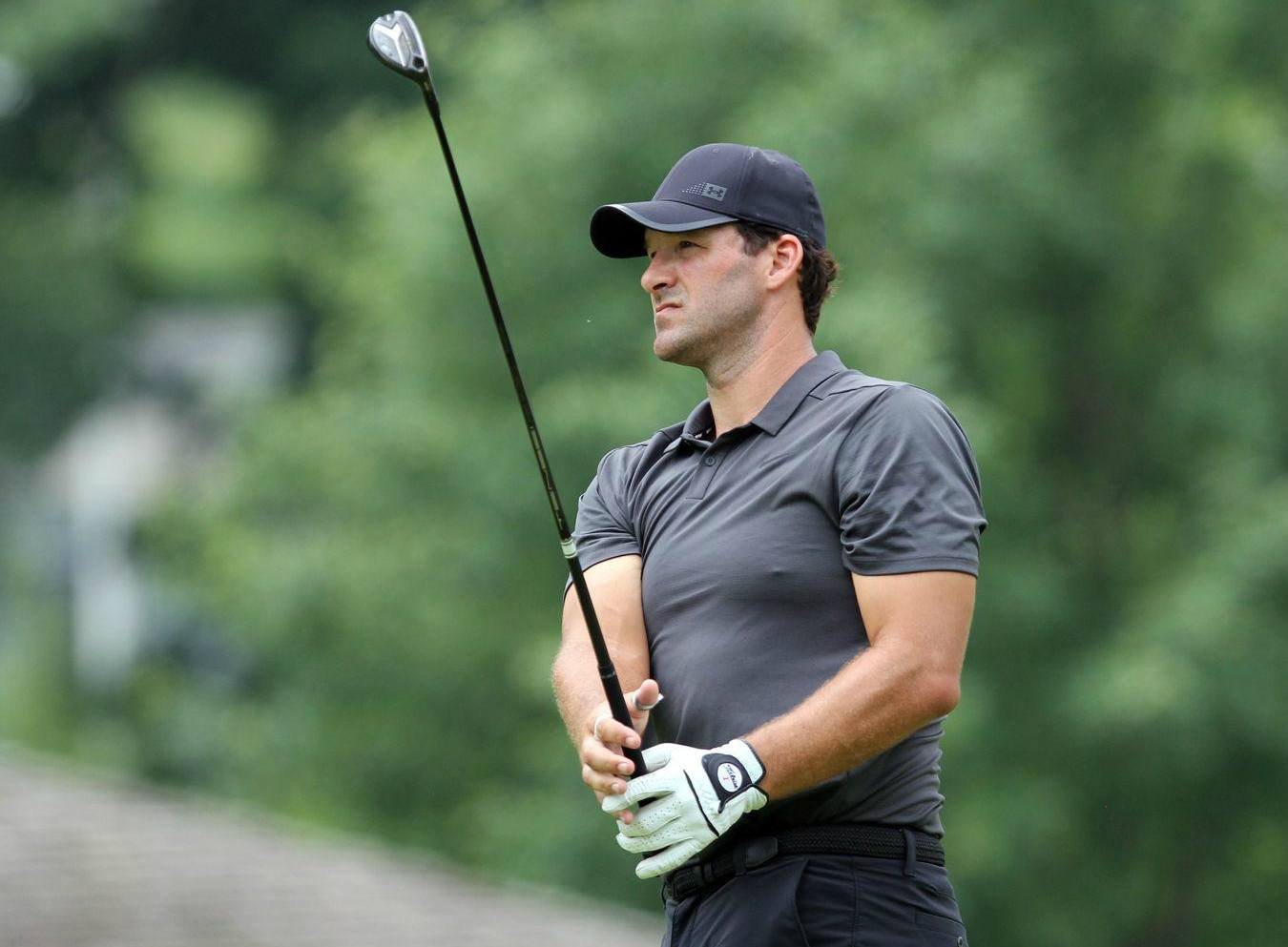 The Westgate SuperBook in Las Vegas has Rory and DJ both at 10/1 to win the match play tournament. The odds imply a winning chance of 9.09 percent, with a $100 wager netting gamblers $1,000 should either win.
Justin Thomas is next at 14/1. He's followed by Jon Rahm at 18/1, and Justin Rose and Tommy Fleetwood rounding out the top five at 20/1.
McIlroy won the WGC match play in 2015 when it was played at TPC Harding Park in San Francisco. Johnson won it two years later at the very course they'll be playing this week.
Last year's winner Bubba Watson is at 30/1. Tiger Woods – who has won the event three times but not since 2008 – is at 25/1.
Golf March Madness
Unlike the current NCAA March Madness, the golf match play tourney isn't single elimination.
Instead, players are grouped into fours where they compete Wednesday through Friday in matches to determine who will proceed to the round of 16. Afterwards, the match play tournament does becomes single elimination.
Dominican Spectacle
Regardless of the world's best golfers going head-to-head in Texas, and a $10.25 million purse up for grabs, many golf fans will be watching Punta Cana to see how former NFL quarterback Tony Romo fares in his second PGA Tour event.
Playing for the second consecutive year on a sponsor's exemption at the Corales Puntacana Resort & Club Championship, the SuperBook has the former Dallas Cowboys star at 10,000/1 to win the tournament. At those odds – which imply a chance of 0.01 percent – gamblers who put $100 on the longest of scenarios will be rewarded $1 million.
Some pundits don't think Romo should even be playing.
He's nothing more than a dilettante, a former star athlete who's taking a more deserving person's place," Carlos Monarrez of the Detroit Free Press opined. "As a former pro athlete, he should be ashamed of himself."
"Maybe some fans think it's cute and harmless and will be curious to see how Romo will fare. But I've covered pro golfers for years, and I have too much respect for their struggle to watch an amateur with an inflated sense of himself pretend to be a pro for two days on his way to missing the cut badly," Monarrez concluded.
Prop Bets
The SuperBook doesn't give Romo much chance of winning in the Dominican. Nor does the sportsbook believe he'll even be close to par.
The over/under on his first-round score is listed at 78.5 (-110) on the par-72 course. Last year, Romo shot 77-82 in the same tournament to finish dead last in the 132-man field.
In other Romo news, reports are surfacing this week that he's demanding $10 million a year to continue his NFL broadcasting with CBS. If the network budges, he would become the highest-paid sports TV analyst in US history.