Mayweather vs Guerrero best betting odds
Posted on: May 2, 2013, 03:03h.
Last updated on: July 11, 2018, 04:27h.
A Betting Slugfest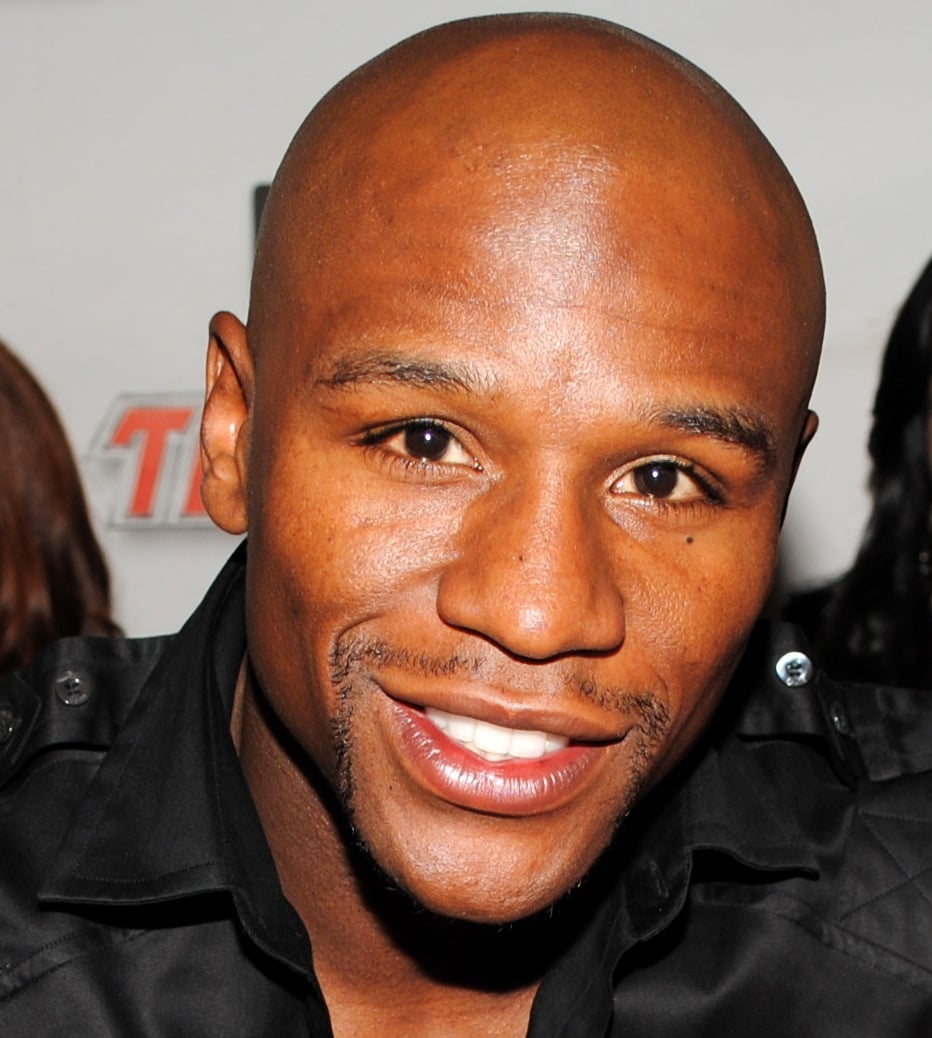 In just a few days, on May 4, Floyd Mayweather will step into the ring after his year-long absence. Will he be ready to take on Robert Guerrero who is hungry for the win?
Mayweather's absence includes the 87 days he spent in a Clark County (NV) jail for domestic abuse. It was that incident which had Guerrero's father calling Mayweather a "wife beater" at a press conference.
However, Mayweather did not respond to the taunts, saying he wanted to stay "classy", which is a little rich given he taunted Guerrero for using his wife's leukemia as a delaying tactic.
Comparing The Fighters
So how do the two fighters stack up?
Mayweather has an undefeated 43-0 record with 26 KOs to his name. He's an eight-time world champion and is 36 years old. Standing five feet and eight inches tall, he has a reach of 72 inches.
Recently he has patched up his turbulent relationship with his father, something he said that has made him feel great.
He hails from a boxing dynasty with his father being a boxing contender and having fought Sugar Ray Leonard. His uncles include Jeff Mayweather and twice world champion, Roger Mayweather (who is also Floyd's current trainer).
Of course this is not the first time Mayweather has come back from a long absence. When he fought Marquez in 2009 it was after a 21 month retirement. Mayweather dominated that fight.
Currently the bookmakers are all favoring the undefeated Mayweather, offering odds of 1/10 or 11/100 for him to win the bout. That certainly does not look favorable for Guerrero.
What Are Guerrero's Odds?
Guerrero also stands five feet and eight inches tall, with a slightly shorter reach of 70 inches. His record stands at 31-1-1 with 18 KOs, giving him an impressive record – albeit not the clear one of his opponent.
According to Guerrero, the pressure is on Mayweather to stay undefeated. Certainly Robert has pushed hard for this fight, stepping up two weight categories and beating Andre Berto to get his shot at the title.
Unfortunately, the bookmakers are offering odds of 5/1, 11/2 and 26/5 for a Guerrero win, which is hardly inspiring. However, if he does pull off an upset, there will be a lot of long faces amongst the owners of betting shops and sites.
Could there be a draw? The odds there range from 25/1 to 35/1, so it is seen as very unlikely.
But then, in the ring, stranger things have happened.