Mayweather-Pacquiao Tickets Will Be Pricey, Hard to Snag
Posted on: February 26, 2015, 04:01h.
Last updated on: February 27, 2015, 09:59h.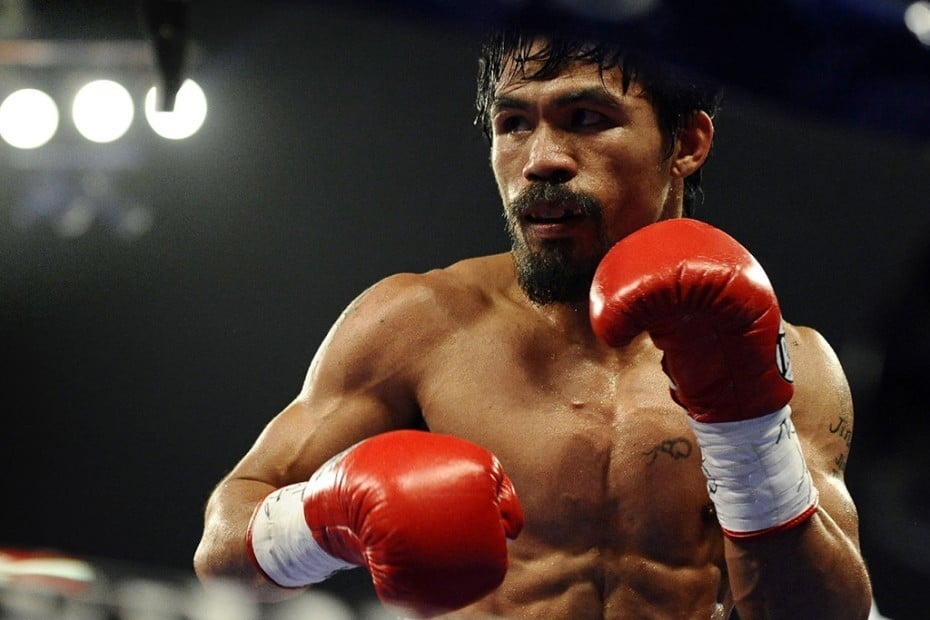 Mayweather vs. Pacquiao could be the biggest sporting event of 2015, and it is certainly the most anticipated fight in boxing in decades.
That means that tickets for the fight at the MGM Grand Garden Arena on May 2 are going to be in high demand. But boxing fans might find that even the cheapest tickets are out of their price range, if they can find the opportunity to purchase one at all.
There aren't any details available yet on exactly how much it will cost to purchase tickets for the fight, but even the least expensive seats are expected to start at about $1,000. If you want to sit ringside, you'll need to pay around $5,000, assuming you get a ticket at face value.
Arena Revenue Likely to be Highest in Boxing History
Those prices are high enough to create the biggest gate in boxing history, and it won't even be close. If the 16,800-seat arena were to sell out, the estimated gate would be around $40 million, doubling the $20 million brought in by Mayweather vs. Alvarez in September 2013. And they'll get that gate, because even the most famous fans in the world won't be getting a free pass this time around.
"Nobody is going to get these tickets without paying for them," said Bob Arum of Top Rank, who represents Manny Pacquiao, while on ESPN 1100 in Las Vegas. "The types of calls I'm getting, it's unbelievable. I could spend the rest of the day on the phone and sell out the entire place."
Arum says that when either he or representatives for Floyd Mayweather receive a call from a celebrity, they're directed to the MGM to fill the order. The casino will have the largest block of tickets, most of which will go to celebrities and high-rollers. But they'll truly have to be high rollers: Arum says that not just anyone will be able to get a ringside seat.
"Because of the price of the tickets, MGM, for example, will only give ringside tickets to its customers who have a $250,000 line of credit," he said.
In the end, there will be precious few tickets available for the general public, with some estimating that maybe only 1,000 tickets won't be accounted for. Secondary market sellers will likely grab most or all of these seats, and with demand through the roof, these tickets could easy go well above their already sky-high face values.
Hotel Already Sold Out for Fight
Even before tickets are sold, fans are preparing to be near the arena just in case they can get in. The MGM's hotel is already sold out for May 1 and May 2, and dates near the fight are also heavily booked.
Gamblers may want to be in Las Vegas even if they can't be in the arena, as the fight will be on in sportsbooks everywhere, as an expected record number of bets will be placed on favorite Mayweather (-240) or the underdog Pacquiao (+200) in the run-up to the bout.
Boxout: Mayweather Makes It Big Without Endorsements
Floyd Mayweather was the highest-paid athlete in the world in 2014, making $105 million. He'll likely hold that title again in 2015, as he'll take in even more than that for his fight with Manny Pacquiao in May. Surprisingly, though, Mayweather has done this all without receiving a penny in endorsement money.
Mayweather has been a bit too controversial for many marketing departments: he publically makes six-figure sports bets and has multiple criminal convictions, on charges including domestic violence and battery. And for his part, Mayweather has questioned the value of athletic sponsorships, though he has said he would wear a logo on his boxing trunks if a sponsor were willing to pay millions for a single fight.