Massachusetts Legislature Studying Online Gambling and Daily Fantasy Sports
Posted on: November 1, 2016, 03:00h.
Last updated on: November 1, 2016, 02:16h.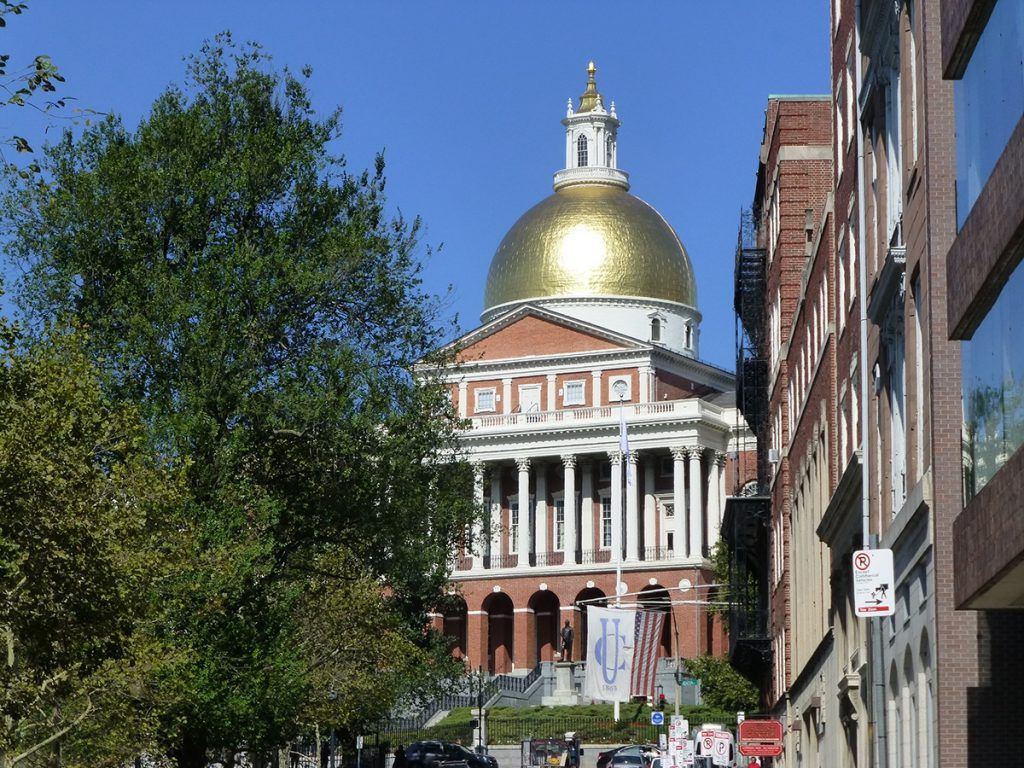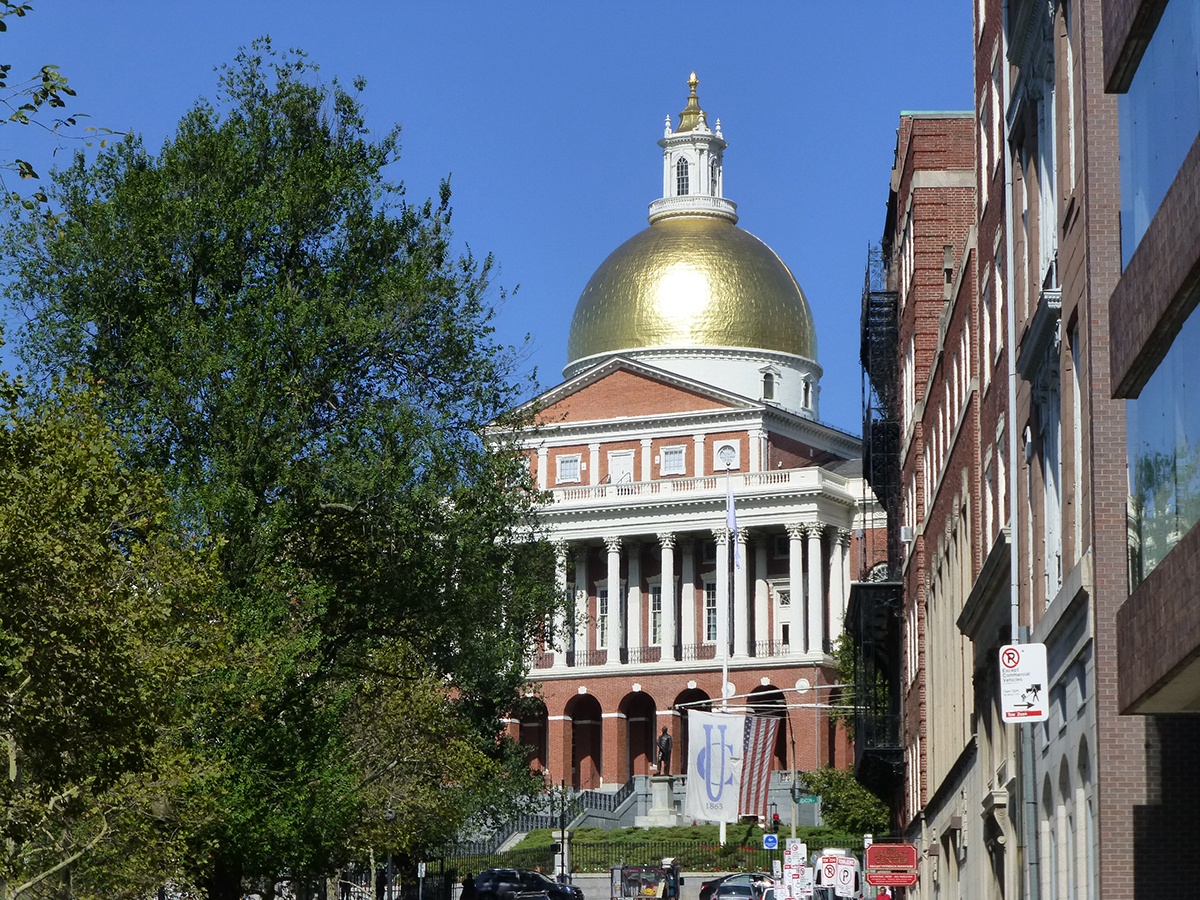 The Massachusetts Legislature has begun its review on the merits of passing online gambling and daily fantasy sports (DFS) legislation.
The Special Commission on Online Gaming, Fantasy Sports Gaming, and Daily Fantasy Sports met for the first time on October 31 in Boston. The committee plans to assemble every four to six weeks to research and investigate internet gambling and DFS.
Created and funded in the 2017 fiscal year budget, the commission says its goals are to examine "all aspects of online gaming, fantasy sports gaming, and daily fantasy sports." Those aspects include economic development, consumer protections, taxation, legal and regulatory structures, benefits to the commonwealth, and more.
"It is one of those subject matters that seems to capture the attention of the public and public policymakers, and so we're going to give it a pretty good look," State Rep. Joseph Wagner (D-District 8 Hampden) told the State House News Service.
Wagner is co-chairing the commission with State Sen. Eileen Donoghue (D-District 1 Middlesex). Wagner and Donoghue are also the chairs of the Massachusetts Legislature's Joint Committee on Economic Development and Emerging Technologies.
Gambling Addiction
Gambling legislation has been the hot ticket in numerous state capitals across the country in recent years. Partly due to the economic recession where governments saw tax revenue diminish as household income plummeted, casino gambling became a go-to saving grace for many politicians.
The Massachusetts Legislature is especially keen on gambling.
It's only been five years since then-Governor Deval Patrick (D) signed the Expanded Gaming Act into law. The bill authorized three resort-style casinos, and an additional slots-only venue.
The Plainridge Park slots parlor is up and running, and the $950 million MGM Springfield and $2 billion Wynn Boston Harbor are under construction. Massachusetts expects expanded gaming to generate between $300-$500 million annually in new revenue for the state when all the facilities are completed.   
But they could be looking at an even richer bounty if they move to legalize online gaming. New Jersey, the most robust jurisdiction of the three states with internet gambling, has collected $63.77 million in taxes since it legalized online casinos in November of 2013.
"There's still some haziness around some of these issues," Donoghue explained. "The public as a whole will benefit from, hopefully, some of the information that we're able to deduce from the hearings."
2017 Optimism
In addition to Massachusetts, lawmakers in New York, Pennsylvania, and California are expected to renew their efforts next year to legalize online gambling and daily fantasy sports.
Pennsylvania was the favorite to become the fourth state to join Nevada, Delaware, and New Jersey in regulating internet gambling, but the Keystone State Senate opted not to act on a bill passed by the State House this fall.
California is a more complicated environment due to the heavy presence of Native American tribes currently holding a monopoly on casino gaming. But 2016 also saw progress in the Golden State, and due to the sheer size of California, politicians, casino companies, and the horse racing industry aren't willing to fold on their online ambitions.
New York, fresh off a contentious battle with DFS operators DraftKings and FanDuel, is also expected to consider additional gaming expansion in 2017.
Most Read