Massachusetts Casino Trips Funded by Condo Fraud
Posted on: October 3, 2023, 12:22h.
Last updated on: October 4, 2023, 09:03h.
A local official in Massachusetts was sentenced to three years probation last week for improperly using condo funds for stops at Plainridge Park Casino.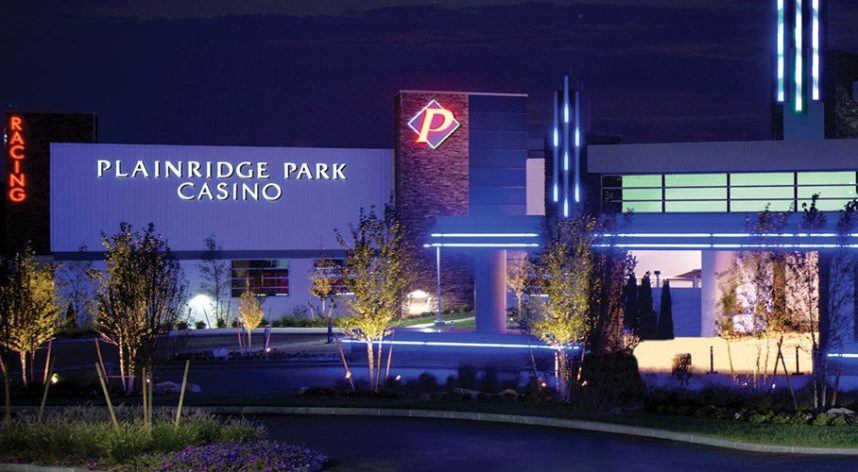 Cheryl S. Sullivan, 69, a former chairperson of the Dedham, Mass. Board of Tax Assessors was sentenced last Wednesday on a single count of federal wire fraud. If she successfully completes the probationary period, she won't be forced to endure any other penalties.
Investigators revealed that Sullivan defrauded Woonsocket, RI's River Island Condominium Association, out of $49,156. The money was spent on her personal expenses and many gambling trips to Plainridge Park Casino in Plainville, Mass.
She used the association's debit card 58 times to withdraw cash at the casino between January and November 2019. She only used the association card after the ATM wouldn't accept her personal debit card. Between January 4 and Nov. 19, 2019, Sullivan gambled at the casino 176 times.
She paid back about half of the money she took from the condo association. It isn't clear if she spent the stolen money gambling at the casino or for other expenses at Plainridge Park.
Operated by Penn Entertainment, Plainridge Park Casino features harness racing and slot machines. The gaming property is owned by Gaming and Leisure Properties and is located some 35 miles south of Boston. Plainridge is one of only three full-service casinos in Massachusetts.
Not Guilty Plea
On Jan. 31, 2022, she was arrested and first appeared in Providence, RI, federal court on five counts of wire fraud, according to Rhode Island US Attorney Zachary A. Cunha. She pleaded not guilty to the initial charges. In June, she agreed to a plea deal with reduced charges.
When reviewing the case, the judge and prosecutors noted that Sullivan worked as a property manager at the condominium and has been a real estate broker and tax preparer. She was also a public official as chairperson of the Dedham Board of Tax Assessors. The board oversees the yearly valuation of real estate and personal property for taxation purposes in the town.
Sullivan also had no prior criminal record, which led her to be given probation rather than a more severe sentence.
The FBI and local police departments conducted the inquiry into the allegations.