Maryland Lottery Controversy Over-Inflated $262 Million Tech Contract
Posted on: September 25, 2016, 12:00h.
Last updated on: September 26, 2016, 12:51h.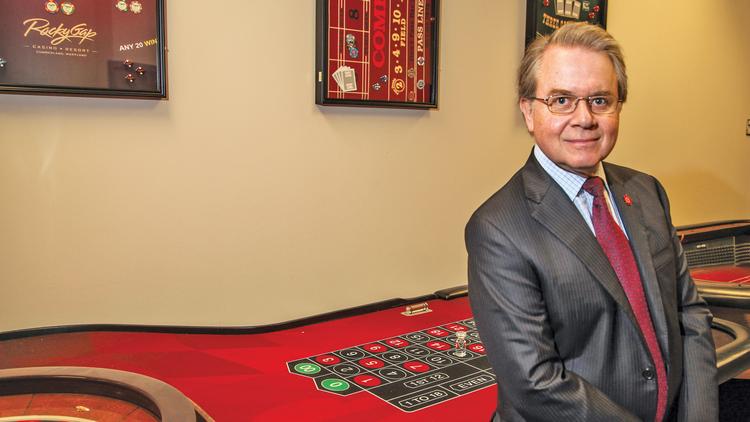 The Maryland Lottery deliberately inflated the price of a $262 million technology contract, wasting millions of dollars that would otherwise have been spent on public education and health programs, according to the losing bidder, London-based IGT.
In a letter of complaint seen by the Associated Press, IGT complains that lottery officials overstated the value of the contract, an eight-year deal to provide central monitoring and a control system for ticket sales, by including forms of internet gambling that are not legal in the state. 
The contract was ultimately awarded to incumbent provider Scientific Games, the highest bidder by $50 million.
Flawed Evaluation
IGT says lottery officials later told them that they bloated the contract to include online gambling in order "to avoid future review and approvals by the [Board of Public Works," in the event that online gambling is legalized. The Board of Public Works, is required to approve all contracts over $200,000 by state law.
But this amounted to "materially flawed evaluation," said IGT, particularly for a state facing an $800 million budget shortfall.
Curiously, Maryland has not been making any noises about regulating online gambling in the near future. Senator Edward Kasemeyer (D-Baltimore and Howard counties), the Senate's chief budget writer, told the Baltimore Sun recently that the legislature is "strongly opposed" to legalizing online gaming.
Questions over Lottery Directors' Links to Scientific
IGT noted that as the incumbent provider, Scientific Games should have been in a position to make a lower offer because it already has staff and infrastructure in place.
And now, conservative news blog RedState.com is questioning whether Lottery Director Gordon Medenica's past professional association with Scientific has anything to do with the matter.
It quotes an anonymous "industry insider" who said: "The multiple bid protests and legislative scrutiny will surely be uncomfortable for Gordon Medenica. Medenica was a senior executive for a New Jersey business venture that was partially owned by Scientific Games. Given this direct and well-known relationship, it is curious that he didn't recuse himself from the whole bidding process."
But Scientific Games' senior vice president of Global Lottery Systems, Patrick McHugh, said his company won the bidding process fair and square because it outperformed its competitors in testing. He also noted that in 2016 the lottery generated record ticket sales of $1.9 billion creating $570 million to be used for good causes.
"Our high score reflects Scientific Games' investment in new products and services designed to continue the lottery's sales and profitability momentum for the beneficiaries of the state of Maryland," he said in a statement.