Maryland Adds 13th Retail Sportsbook, Lawmaker Criticizes Coverage
Posted on: October 9, 2023, 12:37h.
Last updated on: October 9, 2023, 01:20h.
Maryland has added a 13th retail sportsbook and a 14th is awaiting approval.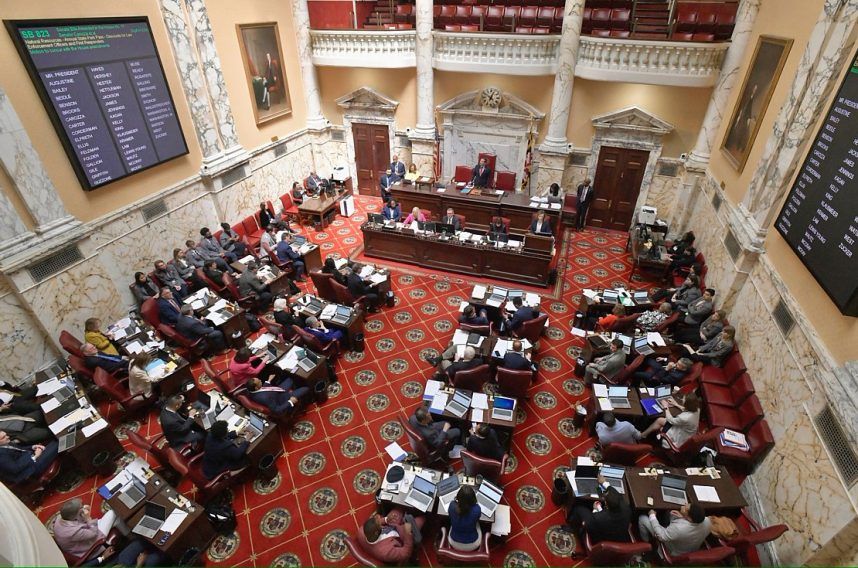 It comes as sports betting is expected to increase in the fall. But the additions also follow criticism from a Maryland state lawmaker of how the sports betting law is being implemented.  As reported in Casino.org, delegate Jason Buckel (R-Allegany) says sports betting is not serving the state population adequately.
Buckel says the physical sports betting locations are mostly in cities and more populated areas, leaving other areas underserved.
It remains to be seen if the new retail sportsbooks will address the lawmaker's concerns.
The latest location by Green Turtle opened in Towson. The chain sports bar and grill has five other spots in Maryland and has a presence in six states and Washington, D.C.
Six businesses in total applied last year for competitive licenses, three have yet to receive approvals.
Maryland's wagering law designated 17 businesses for retail licenses. So far, 10 are open for bets.
Just last week, the Maryland Lottery and Gaming Control Agency recommended that MSF Sports, a subsidiary of the Maryland State Fair and Agriculture Society, which oversees the annual state fair, be approved for a retail sportsbook license.
The commission is scheduled to meet on October 18th.
Sport Betting Numbers in Focus
During Maryland's first full year of legalized sports betting in 2022, September brought the biggest revenue numbers, bolstered by college and professional football. Attention will be focused on those September 2023 numbers when the Maryland Lottery and Gaming Control Agency meets on October 10th.
Sportsbooks are required to contribute 15% of their taxable win to the Blueprint for Maryland's Future Fund.
That fund plan has lofty goals to transform public education systems with increasing annual funding for public schools by $3.8 billion over a decade.
Mobile apps account for the vast majority of sports wagering across the state. App betting accounted for almost 95% of the $238.8 million in total wagers in August.
Nearly 82% of the state's sports wagering revenue came from mobile bets.
Betting Handle Increases in August
August was fairly hot for sports betting, as the handle reached $263.7 million. That's a 6.5% increase over the previous month.
The Maryland Lottery and Gaming Control Commission's numbers show FanDuel Sportsbook in the top spot, with $104.1 million in online handle. DraftKings accepted $91.9 million. That's roughly 37% of all betting dollars wagered through the state's betting apps that month. Fanatics launched in June and is increasing its monthly handle, hitting $6.7 million.
Maryland sportsbooks combined for $17 million in August revenue as the state collected $2.6 million in taxes.