Mark Wahlberg Gets Atlantic City Ocean Resort Casino Blessing, Former Revel to Reopen June 28
Posted on: May 11, 2018, 11:00h.
Last updated on: May 11, 2018, 06:26h.
Hollywood's highest-paid actor, Mark Wahlberg, has a vested interest in Atlantic City's new Ocean Resort Casino and is praying it will be a fruitful one. Just for good measure, the actor-turned-entrepreneur — who was raised Roman Catholic, and has a permanent felony record for acts of violence committed in his teens — had the property blessed by a priest last weekend.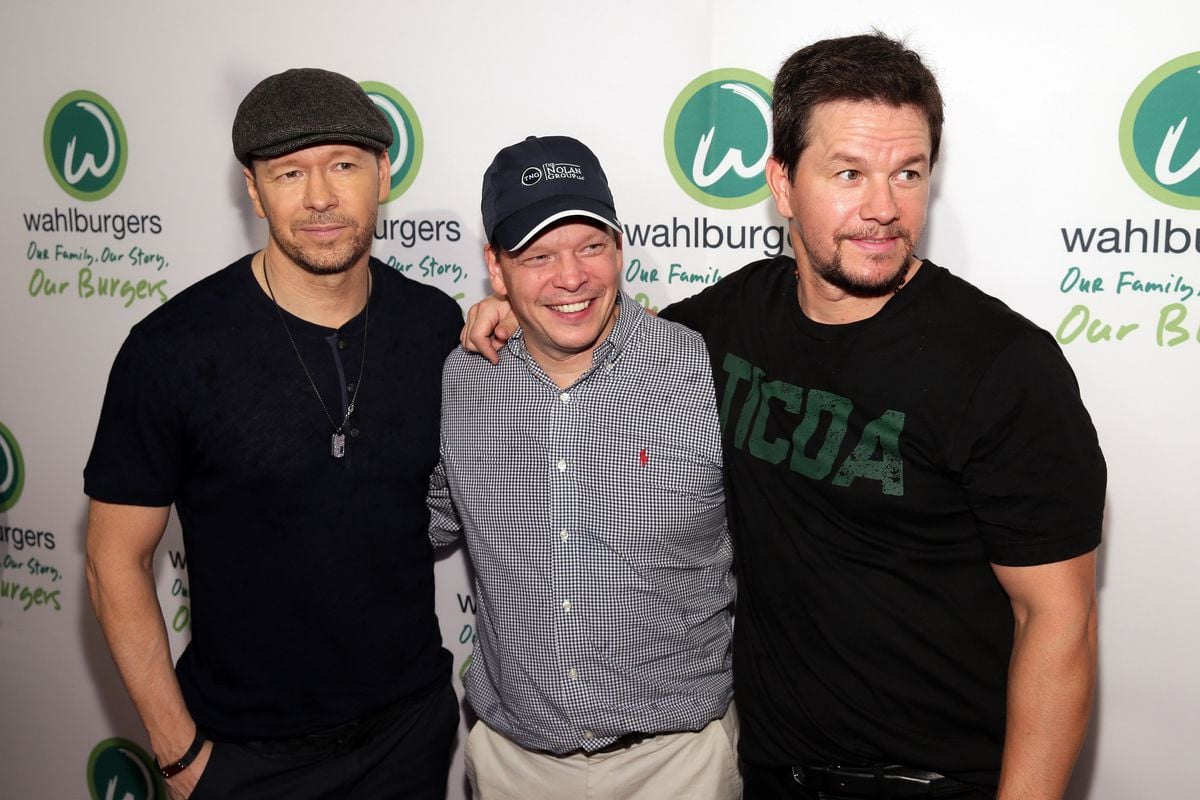 The 46-year-old former gang member relied on his own parish priest after getting out of prison as a young man to turn his life around.
According to the New York Post's Page Six, devout Catholic Wahlberg recently invited Father Jon Thomas of the Parish of St. Monica to bless the new venture with holy water in preparation for the property's opening on June 28.
Wahlberg — who aptly starred in the 2014 film The Gambler — will open a branch of the burger restaurant Wahlburgers, which he owns with his two brothers, Donnie and Paul, at Ocean Resort. He will also own one of the bars, Entourage.
Revel Without a Cause 
For a building that was once the seemingly cursed Revel, Ocean Resorts needs all the divine intervention it can get. Conceived prior to the recession, the $2.4 billion Revel was touted as a shining new hope that would regenerate Atlantic City, but construction work began in 2008, just as the economic downturn began to ravage the city's casino sector.
Developers quickly ran into trouble when financial backer Morgan Stanley pulled out, leaving the State of New Jersey to bail out the project for $261 million in tax credits and loans.
Revel opened in 2012 to a failing casino market with a debt of $1.1 billion and massive operational costs. It never turned a profit and, by the time of its bankruptcy closure in 2014, was hemorrhaging $2 million a week.
The property was eventually acquired via bankruptcy auction by billionaire Florida property mogul Glenn Straub for $82 million, or just 3.4 percent of its construction cost. Straub's plans never came to fruition. Instead, he spent two-and-a-half years arguing with regulators and the City that he didn't need to apply for a gambling license. The property remained shuttered.
Putting Things Right
The new owner is Colorado property developer Bruce Deifik, whose AC Ocean Walk LLC bought Revel from Straub in January for $200 million.
His Ocean Resort will open in a far healthier economic climate, but Deifik has also studied exactly what went wrong with Revel and, he hopes, has addressed those issues.
Revel customers complained of a confusing layout, of the building feeling unwelcoming, of nowhere to go to smoke, and of there being insufficient non-gaming amenities for families with kids. Deifik hopes the $175 million he has spent on renovations since January will put everything right when the Ocean Resort opens next month.
Failing that, there's always prayer.