Mandalay Bay to Host Disgusting Food Museum (You've Been Warned) at October Vegas Food Expo
Posted on: July 28, 2019, 02:00h.
Last updated on: July 26, 2019, 09:08h.
The annual Vegas Food Expo (VFX) will be hosted at Mandalay Bay on the Las Vegas Strip Ocober 8-10, and new this year is an exhibition that seeks to cause revulsion and nausea in convention attendees.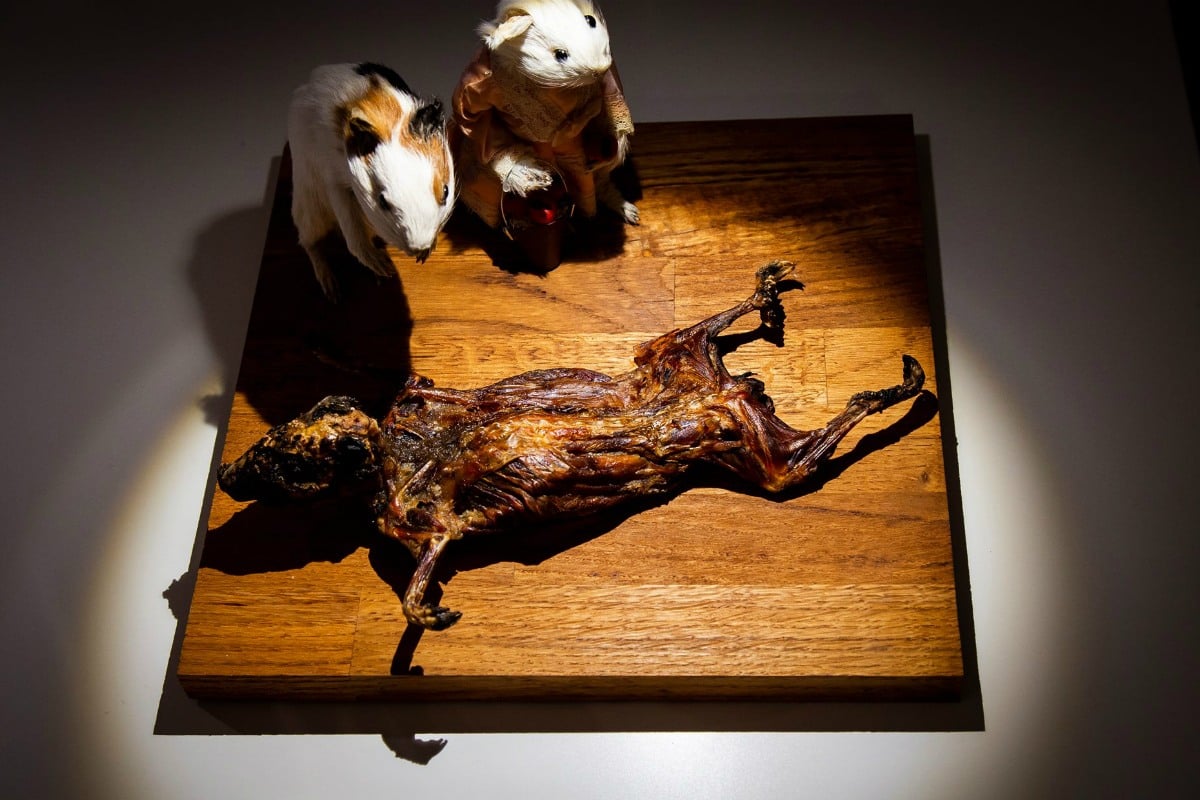 It has an excellent chance at succeeding at that goal, if our writing and editing staff at Casino.org is any indication. None of us could eat lunch after looking at these images.
The VFE's mission is to bring "industrial professionals together from all around the world" that is "designed for emerging and innovative companies that need support in reaching retailers, distributors, restaurants, investors, and media."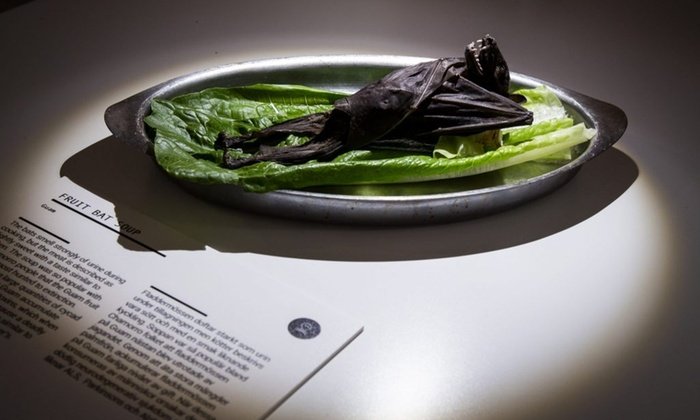 The third year of the expo, however, is shaking things up with a display that will make many gag.
"Disgust is one of the six fundamental human emotions. While the emotion is universal, the foods that we find disgusting are not. What is delicious to one person can be revolting to another," the exhibit explains.
"Disgusting Food Museum invites visitors to explore the world of food and challenge their notions of what is and what isn't edible. Could changing our ideas of disgust help us embrace the environmentally sustainable foods of the future?" the description asks.
We're saying "not so much," but readers can assess the horror for themselves and come to their own conclusions.
Sinful Goodness
Las Vegas might be predominantly known for its casinos, but many people come for its diverse culinary offerings.
Only 67 restaurants in North America qualified for AAA's Five Diamond rating. But other than California and New York, Nevada has the most of any state with five dining venues that made the list. All of them are in Las Vegas.
Sin City's Five Diamond restaurants are Joel Robuchon at the MGM Grand, Bellagio's Le Cirque and Picasso, Restaurant Guy Savoy at Caesars Palace, and Twist by Pierre Gagnaire at the Waldorf Astoria.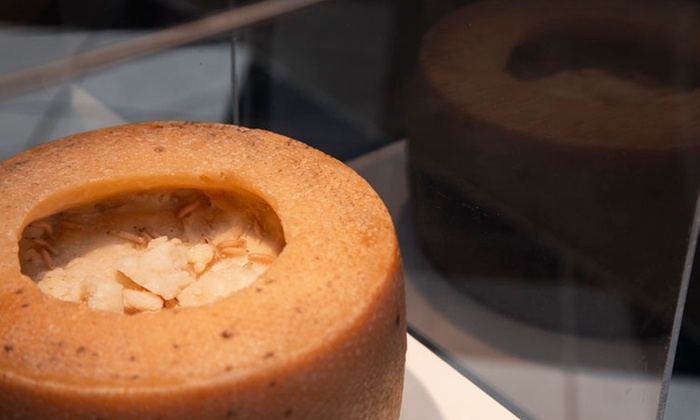 While guests at those establishments will be delighted by pricey but decadent meals featuring lobster, quail, and foie gras, the Disgusting Foods expo will feature delicacies that include:
Surströmming – fermented herring from Sweden
Cuy – roasted guinea pigs from Peru
Casu marzu – maggot-infested cheese from Sardinia
Stinky tofu – pungent bean curd from China
Hákarl – well-aged shark from Iceland
Durian – stinky fruit from Thailand
Food & Bev Rev
The Nevada Resort Association says the tourism industry supports 450,000 jobs in the state with $18.8 billion in wages, and generated a total economic output of $67.6 billion in 2018.
In the association's 2018 Fact Book, the group reports that food and beverage generated nearly $6 billion in revenue last year. That's up considerably from the $4.75 billion food and beverage sales totaled a decade ago.
Just seven percent of all visitors to Las Vegas now come primarily to gamble. That's down from 12 percent in 2014. The dominant reason for visiting is vacation/pleasure at 45 percent.