Businessman Who Lost $500K Playing Rock, Paper, Scissors Gets to Keep His House, Court Rules
Posted on: April 27, 2020, 04:25h.
Last updated on: April 27, 2020, 04:47h.
A Canadian businessman who lost a C$517,000 ($368,628) bet on a best-of-three game of rock, paper, scissors will not have to pay up. That's after the Quebec Court of Appeals upheld an earlier ruling that the stakes were excessive.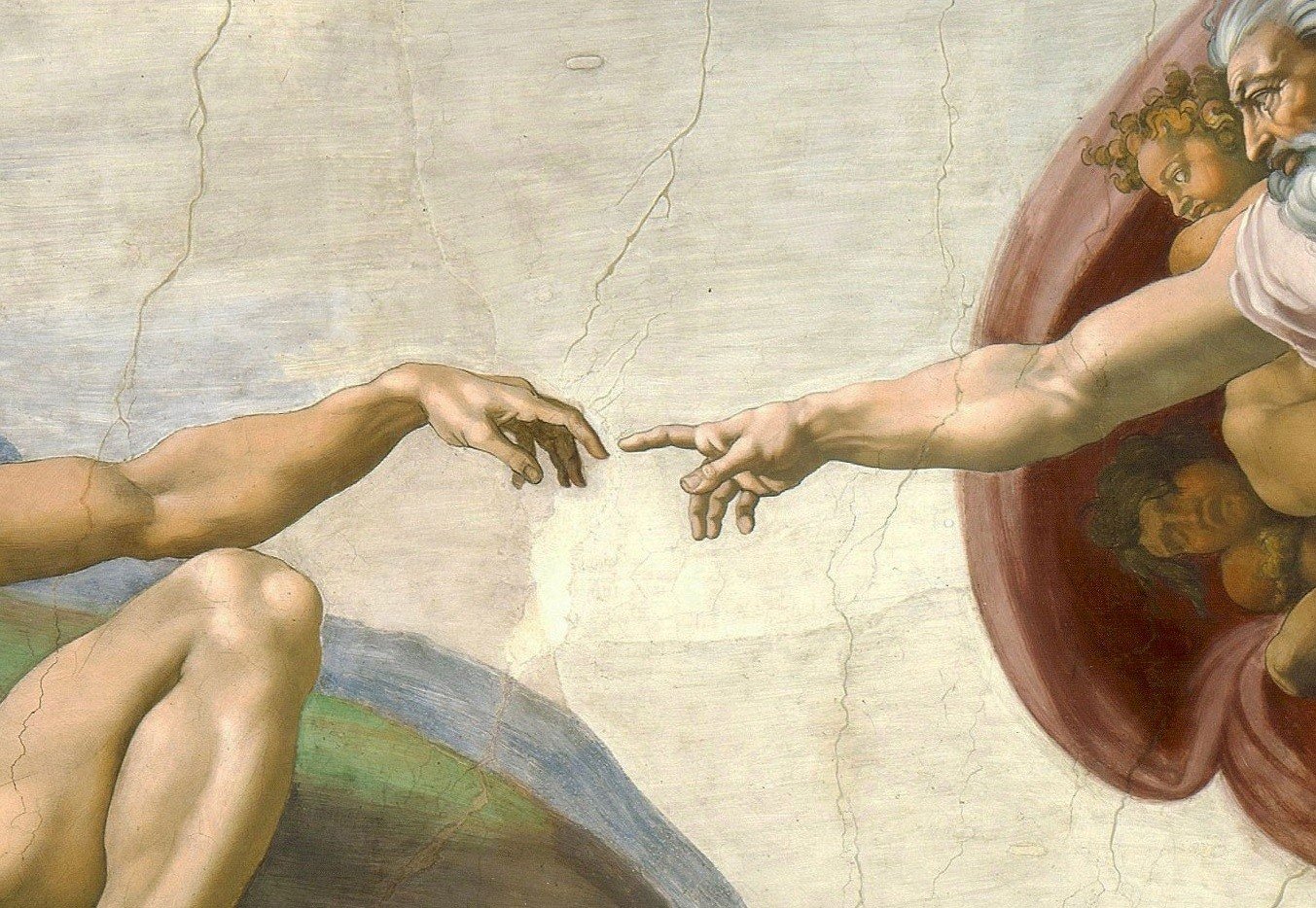 Rock paper scissors (also known as roshambo in some quarters) is a hand game between two people, in which each player simultaneously forms one of three shapes with an outstretched hand. Rock crushes scissors, which beats paper, and paper covers rock.
In 2011, Michel Primeau allegedly beat his former friend, Edmund Mark Hooper, in a high-stakes, double-or-nothing roshambo battle. According to court documents, after the match, Pimeau made Cooper sign a notarized recognition-of-debt contract that was secured by a Cooper's mortgage.
Cooper claims none of this happened. He says the agreement he signed was a "simulation," designed to protect his house from seizure by Revenu Quebec in connection with the bankruptcy of Digiscreen, a media company of which Cooper was a director.
To confuse matters, Cooper and Primeau were allegedly entangled in a love triangle with Susanna Iwanow, who, at the time, was Cooper's wife.
Is Rock, Paper, Scissors Game of Skill?
In 2017, Primeau went to court to enforce the contract.
Much of that trial concerned whether a valid gambling debt could arise from a game of rock, paper, scissors.
Under Quebec law, gambling losses that aren't incurred through state-regulated games are only legally enforceable if "The outcome of that activity depends solely on the skill or physical exertion of the participants," or "The amount wagered is not immoderate, given the circumstances."
In the 2017 judgment, Superior Court Justice Chantal Chatelain found that rock, paper, scissors qualified as a legal gambling game because it relied on a degree of skill.
On the face of it, roshambo would appear a pure game of chance, and this would be the case if it were played by people making purely random decisions.
But since human beings are incapable of making completely random choices, skillful players can employ game theory techniques to second-guess their opponents and muscle the odds slightly in their favor.
Moreover, Chatelain found that, "In certain precise circumstances, [the game can] call upon the skill of the parties, particularly in the speed of execution, the sense of observation, or the putting in place of a strategic sequence."
Nevertheless, Chatelain decided the amount allegedly wagered was immoderate and ruled the contract was invalid.
The Appeals Court upheld that decision, while giving slightly less credit to Cooper and Primeau for their game-theory reading abilities.
Bizarre Love Triangle
Hooper claimed that he had only recently discovered that Primeau and his ex-wife, Iwanow, had been engaged to be married in the early 1990s. He told the court he suspected that they had continued a romantic relationship for many years, throughout his marriage to Iwanow, which ended in 2014, and beyond.
This was pertinent, he argued, because "It explains the persistence of Mr. Primeau and Ms. Iwanow in wanting to dispossess him of the residence."
Primeau and Iwanow both denied the affair and the allegation they were previously betrothed. But after hearing testimonies that were "riddled with contractions and improbabilities" on both sides, appellate judges were none the wiser.
"The credibility of all the witnesses is severely tested and the path to the search for the truth is strewn with pitfalls," wrote the judges. "The institution in May 2014 of divorce proceedings between Mr. Hooper and Ms. Iwanow and their deep animosity are probably not unrelated to this situation."
Ultimately, both trials failed to unravel the tangled relationship between the three parties, which proved to be as mutually unhealthy as the eternally destructive interaction between a rock, a sheet of paper, and pair of scissors.