Man on Bail for Manslaughter Wins $101K in WSOP Main Event
Posted on: July 18, 2017, 02:46h.
Last updated on: July 18, 2017, 02:47h.
Paul Senat, a 37-year-old Floridian who won $101,444 for his 70th place finish in the Main Event of the 2017 World Series of Poker on Sunday, was on bail for killing the father of a Florida State football player with an AK47 at the time.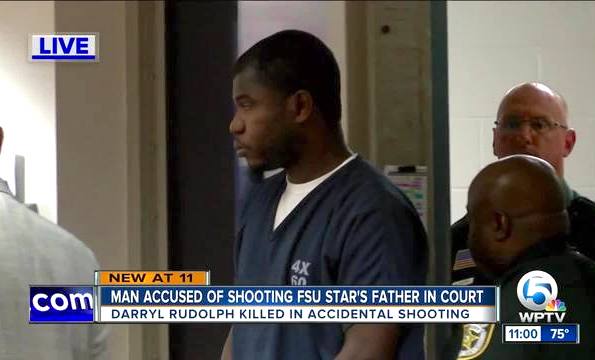 Senat was arrested on a charge of manslaughter on April 25. He is accused of the accidental shooting of Daryl Rudolph, 55, a handyman at Sugar D's Adult Cabaret in West Palm Beach, Florida, of which Senat is a part owner.
According to a Palm Beach County Sheriff's Office affidavit, Senat was in a backroom at the club when he was moving an AK-47 assault rifle from a shelf when it went off. The accident resulted in a single bullet firing through two walls into another room, where it struck Rudolph in the back, fracturing his spine and exiting through his neck.
The handyman, who was the father of a star Florida State University receiver Travis Rudolph, died the next day.
"Reckless Disregard for Human Life"
Senat, who said he kept the gun for protection, claimed he was unaware the weapon had discharged until he saw Rudolph bleeding from the neck.
The high-powered rifle's safety lock had been disengaged, according to sheriff's officials in their incident report, a fact that demonstrated Senat had shown a "reckless disregard of human life."
Senat posted a $35,000 surety bond the day after his arrest and has pled not guilty to one charge of negligent manslaughter.
According to Palm Beach County Jail records, Senat has been arrested six times, all on misdemeanor traffic offenses, between 1997 and 2007. Court records also show three eviction filings, three foreclosure reports, and one civil case alleging domestic violence.
Senat's poker record is somewhat less prolific. Beyond outlasting 99 percent of the 7,221-player field at this year's WSOP, his only other recorded tournament payday was $2,753 for a 26th-place finish at the 2011 Christmas Classic at the Palm Beach Kennel Club.
Leaving Las Vegas?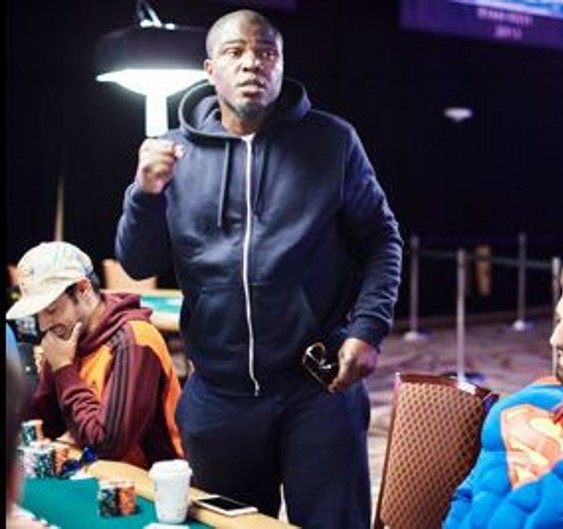 It's unclear if the terms of Senat's bail bond restricted his travel, and whether or not his deep WSOP run may have potentially outed him for leaving Florida to travel to Las Vegas. Such restrictions are common in felony cases, but exceptions from both the bonding agent and the court also are common, according to Florida lawyers.
Local news at the time of Senat's arrest only reported bail restrictions of having to stay away from Sugar D's, the nightclub where the fatal accident occurred.
Meanwhile, the WSOP Main Event reached the final table in the early hours of Tuesday morning, with just nine players remaining from thousands of hopefuls who began the event more than a week earlier.
For the first time since 2008, there will be no "November Nine." The three-month break that had previously been imposed to allow TV viewers to catch-up with the action has been scrapped. Instead, players will reconvene later this week to battle for the $8.15 million first prize.
That prize is the same one Senat was trying to win.