Man Falsely Claims to Rep Village People, Pockets $12,500 From Tribal Casino
Posted on: June 4, 2020, 12:02h.
Last updated on: July 19, 2021, 03:03h.
A Florida man has pleaded guilty to falsely claiming to represent the Village People music act and swindling $12,500 from The Mill Casino in North Bend, Oregon.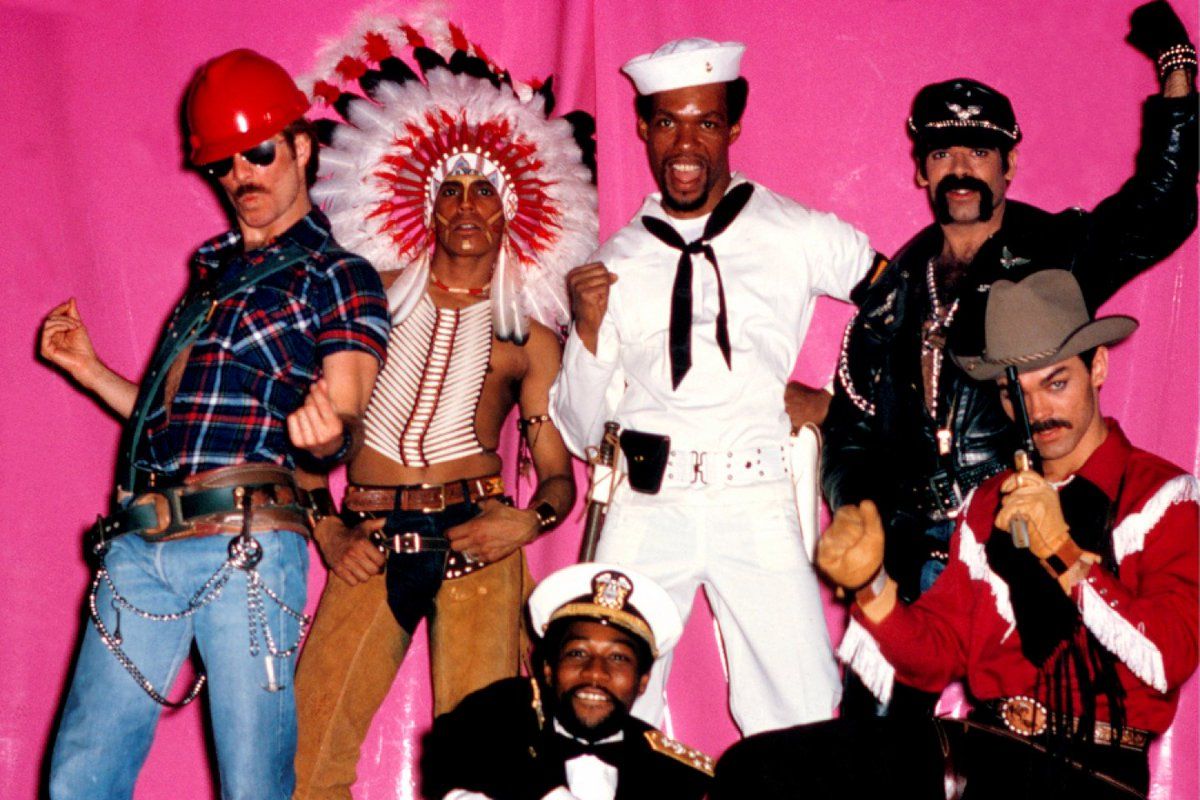 US Attorney Billy J. Williams for the District of Oregon says Howard Harlib, 67, has been in Florida state custody since 2016 on unrelated charges. According to a Department of Justice release, Harlib pleaded guilty this week to stealing booking money from the Oregon tribal casino that overlooks Coos Bay.
Court documents show that in August 2015, The Mill Casino, owned and operated by the Coquille Indian Tribe, was contacted by Harlib. He claimed his company, Premier Entertainment, was booking dates for the Village People, and was inquiring whether the resort might be interested. It was, and after some back and forth negotiations, the two sides signed an artistic engagement contract, and a check for $12,500 was issued to Harlib.
When casino employees realized the Village People had a show in Florida the same day as they were supposed to appear in North Bend, calls to Harlib went unanswered. Harlib admitted he had no relationship with the group.
Harlib pleaded guilty to one count of wire fraud. He was sentenced to time served in federal prison and three years' supervised release. Harlib must also pay back the $12,500.
The Village People are best known for their hits "YMCA," "Macho Man," "In the Navy," and "Go West." Their on-stage costumes are also popular attributes of the disco act.
Though the Village People might not command the same price as a current mainstream headliner, a music industry veteran told Casino.org that it's likely closer to $30,000 a night.
Shows, Gaming on Hiatus
The Village People said on its official website that because of the coronavirus outbreak, all shows are not being listed. COVID-19 halted operations at The Mill, too.
On March 18, the Coquille Tribal Council announced the casino, hotel, and RV park were closing until the coronavirus was better contained. The complex reopened two months later on May 18.
Like other commercial and tribal casinos that have reopened, The Mill Casino gaming floor has been reconfigured to maintain social distancing. Casino floor occupancy is restricted to 300 guests.
The Mill Casino offers 700 slot machines and a few table games. The venue also features sports betting kiosks, which are operated by IGT.
Tribal Openings
Because tribal casinos operate on sovereign land, state orders have no legal bearing on their operations. The Mill suspended its operations because of "the nature of the current pandemic and the nationwide public health interest," the casino said.
The tribe added that The Mill is "more than a business," but also a "core facility for taking care of Tribal members and the entire North Bend-Coos Bay community."
According to the American Gaming Association, of the 333 casinos that are currently open, 98 are owned by Native Americans. Of those that remain shuttered, 524 are commercial casinos, and 465 are tribal gaming facilities.
Similar Guides On This Topic