India Man Burns Body to Cover Gambling Losses in Attempted Insurance Scam
Posted on: January 18, 2023, 12:02h.
Last updated on: January 18, 2023, 12:53h.
A plan to vanish without a trace in order to cover his gambling losses went awry for a man in India. He thought he could incinerate a body as if it were his own and claim the insurance money. But he left a trail of evidence for police to follow.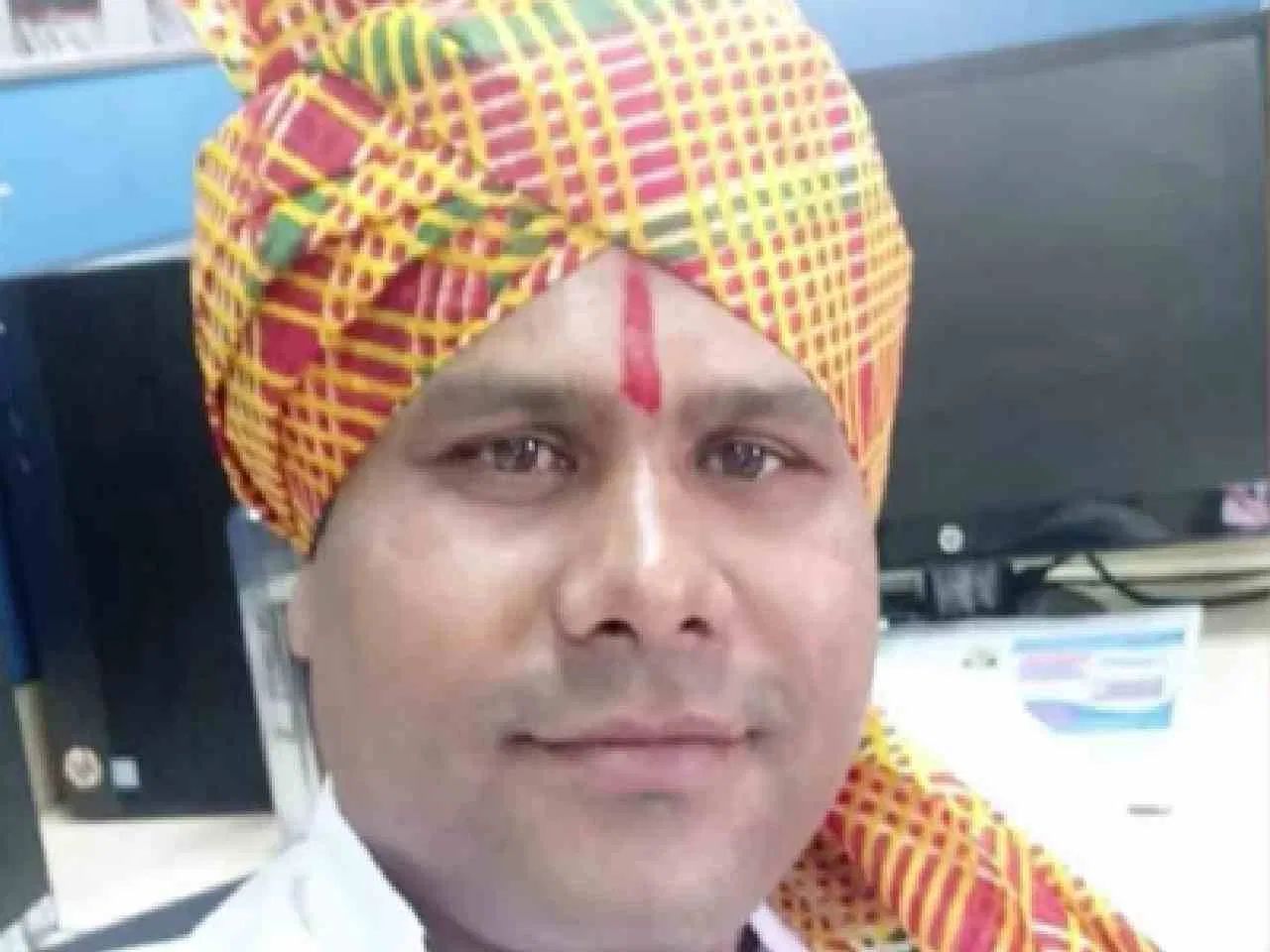 The Telangana Police reported this week that Dharma Nayak, a government employee, hatched a plan to fake his own death. He was a senior official with the Telangana Secretariat, the administrative office for government employees in the state, and his sudden demise attracted significant attention.
After accumulating an unspecified amount of gambling debts, Nayak couldn't cover them with subsequent loans he took, and the amount he owed continued to pile up. That's when he concocted his plan that seemed to be straight out of a movie.
No Way Out
Under pressure and feeling as though he had no escape, Nayak decided to cash in on his life insurance, which consisted of 25 policies reportedly worth around US$860K. In order to do it, he would have to die.
He began by buying a car. But his next step is a gruesome example of his state of mind. His driver would unwittingly become the scapegoat.
Police found the engulfed car outside a village on January 9. They found a body inside, although it was the driver, not Nayak. He had allegedly killed the driver the day before and kept the body in the vehicle until he was ready to carry out his plan.
The murder was reportedly brutal. With the help of a brother-in-law, Nayak tried to douse his driver with gasoline. When the driver fought back, they attacked him with axes and sticks until he succumbed to the injuries.
Nayak fled to the city of Pune, where he continued to build his diabolical plan with the help of his wife, Neela. She helped concoct the story, lying to police that the body they found was that of her husband. She even organized a funeral to create a more convincing charade.
In addition to the gambling losses, Nayak reportedly took a hit from the stock markets. Downturns in trading exacerbated his run of bad luck, leading to mounting losses and desperation.
The Devil's in the Details
If the two expected the death to seem like an accident, they failed. During the investigation that followed the incident, police found a gas can at the scene and began to question the veracity of the story. When they realized Nayak's phone was still active, they became more suspicious.
The police seized Neela's cell phone as part of the investigation. While it was in their custody, Nayak sent her a message telling her to take the death certificate to the insurance company. After collecting, she was to pay all of the outstanding debt with the proceeds the company gave her.
However, all of the conversations were in black and white for the police to read. They then tracked Nayak down and arrested him in Pune.
Now, he, his wife, a brother-in-law, and other family members will have to answer for their actions in court. The punishment for murder in India could include death or life in prison, and there's a good chance a judge will throw the book at him hard.