Malta-Based Gaming Operator Glitnor Faces Fine Over AML Failures
Posted on: July 4, 2023, 08:41h.
Last updated on: July 4, 2023, 10:26h.
With Malta under almost constant scrutiny to adhere to global financial policies, it continuously wants to make sure gaming operators do their part. Glitnor Services Limited is the latest to face penalties from Malta's Financial Supervisory Authority (FIAU). That's after the financial watchdog took a closer look at how the company organized the funds entrusted by its players.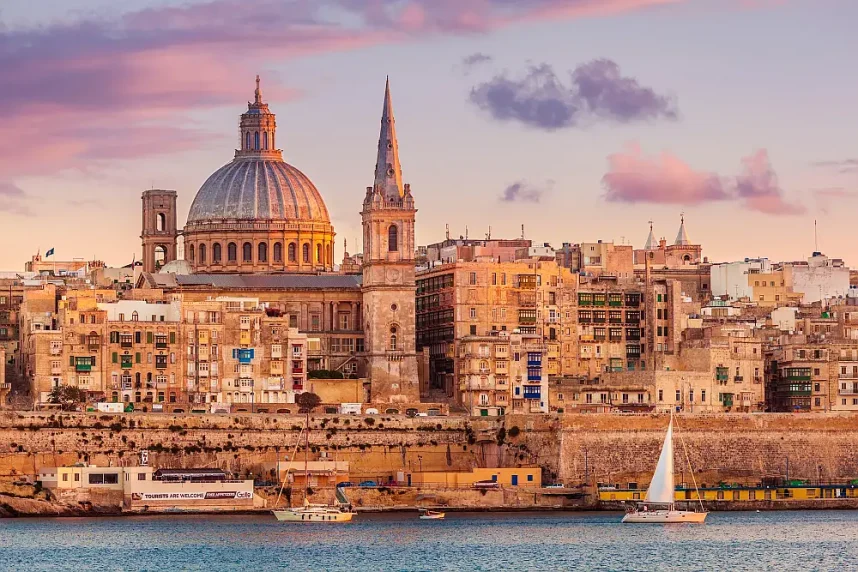 Glitnor, on certain occasions, failed to acquire the necessary evidence of their players' identities and residential addresses within the legally mandated period of 30 days. This is just one of the issues the FIAU believes it has uncovered.
The result is a hefty fine of €236,000 (US$257,476) against the company for what the watchdog asserts are anti-money laundering (AML) policy violations. Glitnor disagrees with the assessment and is considering an appeal.
Too Many Violations
The FIAU delivered a long list of alleged violations that put Glitnor, the company behind Lucky Casino and others, in a bad light. In addition to ID verification, the company's internal protocols were allegedly inadequate.
It failed to include the mandatory practice of soliciting pertinent information from customers regarding their financial resources. Glitnor also failed to conduct risk evaluations on deposits, specifically when they reached over €2,000 (US$2,182).
The watchdog pointed out that a new user conducted a series of transactions over nine days totaling over €3,000 (US$3,273). Notably, within this period, the customer made deposits of €800 (US$872.80) on two consecutive days.
Those back-to-back deposits should have triggered an alert for Glitnor to look at the customer's activity more closely. However, according to the FIAU, it didn't.
Glitnor's negligence was evident when, despite recognizing a possible warning sign, it failed to adequately attend to a client's account for six months. During this period, the client deposited €35,000 (US$38,185) and subsequently withdrew €25,000 (US$27,275) in less than eight months.
Another case highlighted by the FIAU involved a customer who deposited €61,942 (US$67,578) over the course of 13 months and suffered losses amounting to €12,040 (US$13,135). However, Glitnor neglected to carry out the necessary verification process to ascertain the source of funds provided by the client.
Furthermore, the company received €12,100 (US$13,201) from prepaid cards held by a customer, who then refrained from withdrawing any funds for three months. It never conducted an inquiry to ascertain the source of the funds, adding to the FIAU's list of violations.
Glitnor Refutes the Claims
In its formal response, Glitnor emphasized that it conducts comprehensive player reviews. This involves an in-depth comprehension of each client's anticipated performance level using a blend of statistical analysis and player-specific insights.
The FIAU recognized that the procedure was adequate, but said that it didn't exist at the time of the infractions. Therefore, it concluded that Glitnor was in violation of regulations.
However, the company still feels that the fine is illegitimate. In its response, it pointed out that the FIAU's conclusions take into account activity that occurred in 2019. This was because the company's current leadership was in the process of acquiring the platform, and therefore, it shouldn't be liable.
Glitnor has yet to convince the FIAU with its arguments. Therefore, it has announced it will appeal, and it has a legal precedent to support it.
Previously, the FIAU has gone on the offensive against different companies inside and outside the gaming industry. It accused them of violating AML procedures, but they fought back.
Taking their fights to a Maltese court, those companies, including one bank, won. They successfully argued that the watchdog's actions were unconstitutional since they didn't afford the accused the right to trial. It's likely Glitnor will receive the same verdict.