Major League Soccer Team Possible for Las Vegas
Posted on: July 25, 2014, 07:20h.
Last updated on: August 25, 2015, 07:26h.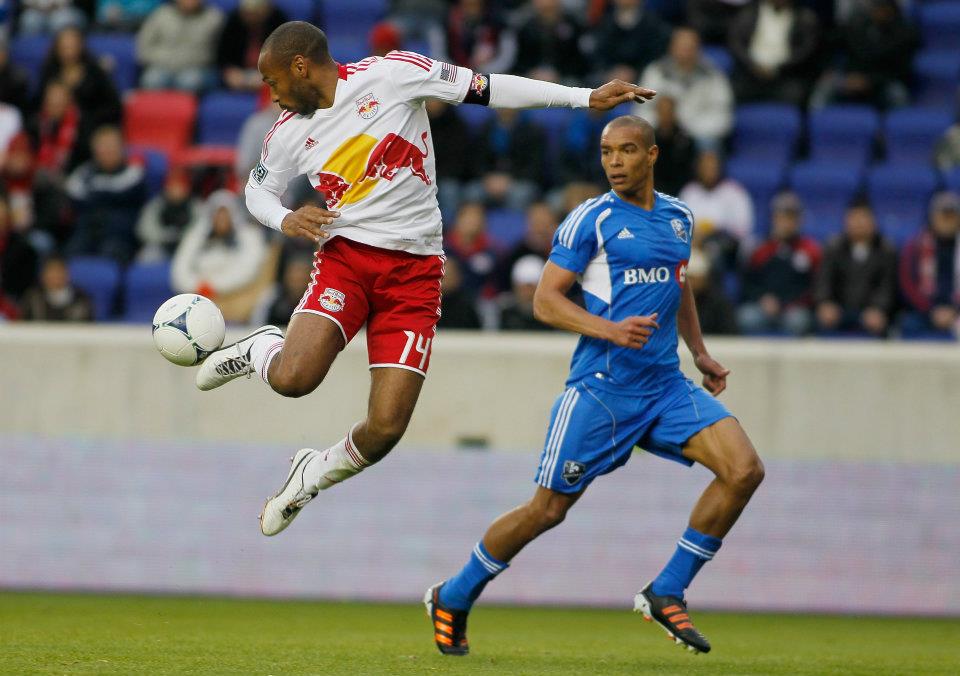 Soccer may not be America's #1 pastime, but it has certainly come a long way in the last two decades. Attendances at Major League Soccer games continue to rise, and the television ratings for the 2014 World Cup broke records in the United States. With that sort of momentum, it's only natural that talk of new MLS franchises now creates headlines rather than being ignored by all but the biggest soccer fans.
The latest contender for an MLS team is one that could mean a lot to the gaming industry as well. According to reports, New York entrepreneur Jason Ader is launching a $350 million bid to bring a soccer team to Las Vegas, a move that would include building a soccer-specific stadium that could hold up to 20,000 fans. Ader is no stranger to Las Vegas. In addition to owning a Manhattan-based fund management company, he's a member of the board of directors for Sheldon Adelson's Las Vegas Sands Corporation.
Two Competing Las Vegas Proposals
The idea of bringing an MLS team to Vegas isn't a new one. In fact, Ader isn't even the only one with a current proposal to do so. His plan will be competing against the Findlay Sports & Entertainment Group, which is also working on a bid to bring a professional soccer team to the city. "The second mouse gets the cheese," Ader told the Las Vegas Review-Journal. "This is not something that will happen overnight."
Las Vegas has obvious benefits as a market for a sports team, and in particular for a soccer franchise. It's a market of two million with a large Hispanic population and plenty of tourism from Europe and around the world, meaning there will never be a shortage of fans looking to catch a game. The recent uptick in interest, coupled with a strong youth soccer program in the area, makes Ader believe that a Las Vegas franchise can be successful.
Professional Sports and Las Vegas Not Always a Mix
But as always, there will be challenges in bringing a professional sports team to Sin City. Many of the major sports leagues have balked at the idea of putting a team in Las Vegas, due to concerns over legalized sports betting there, saying it could hurt the integrity of their games. The National Football League hasn't even allowed the city to advertise during the Super Bowl.
There's also debate over whether a sports team could generate enough support while competing against all of the other entertainment options that Las Vegas has to offer, though many prominent owners believe a team could not only survive, but thrive in the market. A lack of facilities for sports has also been cited as an issue, though in this case, Ader would be committing to building a stadium for the team. The MLS league office has admitted that Las Vegas is being considered for a team, but has been careful not to go too far in their statements.
"We are in preliminary discussions with a potential ownership group for an expansion team in Las Vegas," a league spokesman said to MLSsoccer.com. "There are many cities interested in bringing a future MLS expansion team to their market." Ader's plan would require at least a little interest from the city itself, as he'd be seeking some public financing or other financial help to make the team a reality. "We would be looking for a tax concession," Ader said. "The question is how much? It would need a subsidy."