Maine Lawmakers Debate Authorizing Native American Gaming with Casino Owned by Four Tribes
Posted on: May 1, 2019, 04:50h.
Last updated on: May 1, 2019, 04:50h.
Lawmakers in Maine are debating legislation that would pave the way for the state's first ever tribal casino and third gaming venue in all.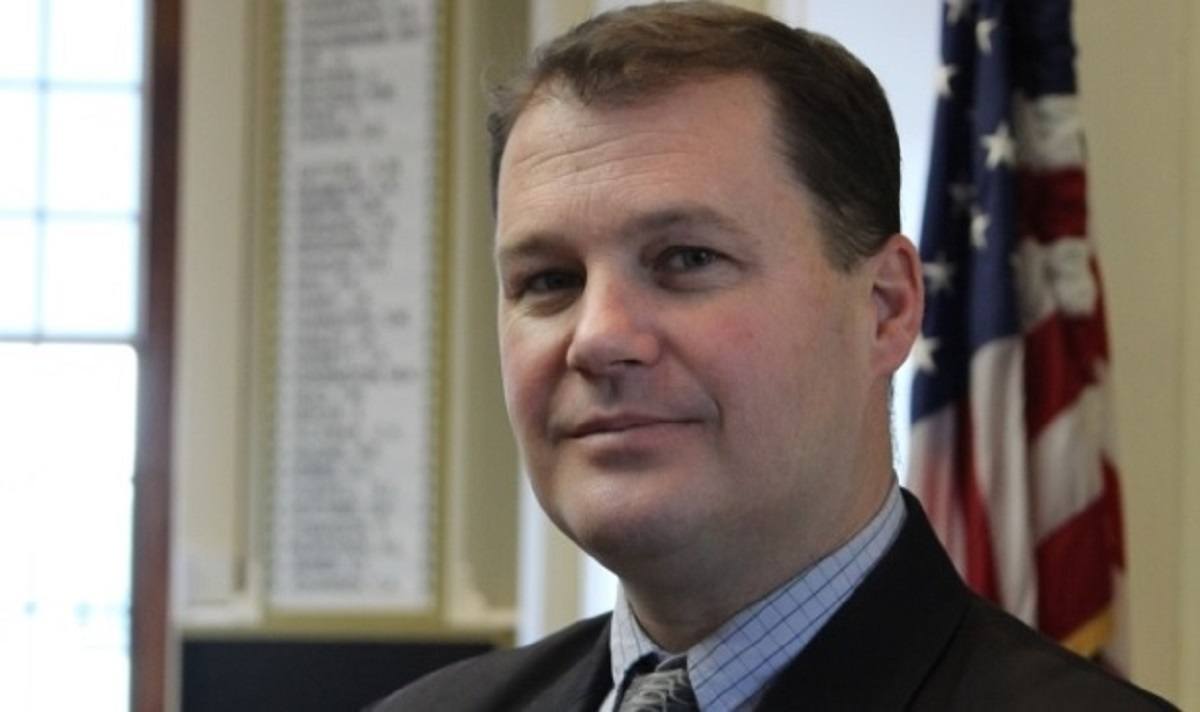 Rep. Benjamin Collings' (D-Portland) bill would authorize the state's four federally recognized tribes — the Passamaquoddy, the Penobscot, the Aroostook Band of Micmac, and the Houlton Band of Maliseet — to jointly own and operate a casino on tribal land.
Maine's tribes have been dealt a raw deal in comparison with tribes in other states when it comes to gaming and Collings told Casino.org Wednesday that his bill was about redressing the balance — a "matter of basic fairness."
Sovereignty Restricted
In 1988, the Indian Gaming Regulatory Act created a legal framework for Native American gaming across the US and authorized tribes to open casinos on their sovereign land, provided those lands had been taken into trust prior to the bill's enactment.
Under IGRA, federally recognized tribes are generally permitted to offer class II gaming — defined as poker and bingo — without state approval, provided these games are legal elsewhere in the state.
Full-scale class III casino gaming must be negotiated between tribal and state governments, reaching agreements called compacts, again, only if casino gaming is offered commercially in the state.
Three of Maine's tribes were recognized by the Maine Indian Claims Settlement Act in 1980 and so would normally qualify for the right to offer class II gaming, but for the fact that the act specifically stated that federal Indian law would not apply to the tribes after 1980 unless the law specifically mentioned Maine.
This would appear to exclude them from 1988's IGRA.
Meanwhile, the final tribe to be recognized, the Aroostook, gained that status in 1991, three years too late for IGRA.
Controversial Referendum
Maine has two commercial casinos, in Oxford and Bangor. In 2003, voters in a public referendum rejected an amendment to authorize tribal gaming by a margin of 2:1. But at the same time, they voted to approve a measure authorizing slot-machine gaming at the Bangor racino, leading to claims of racism by the tribe.
"The tribes have been discriminated against in regard to gaming," says Collings, who also notes that the two commercial casinos are owned by interests in Pennsylvania and Europe, which means Maine money is leaving the state and going to casino owners and shareholders elsewhere.
Money earned by the tribes would be used for economic development, education, healthcare, and economic cleanup within the state, he says.
Under Collings' bill, 25 percent of slot revenues would go towards public schools and 16 percent of table game revenues to the general fund.
Collings, who has a history of supporting tribal issues, believes there is a lot of backing in the Democratic-controlled legislature for his bill — although not so much among commercial gaming operators.
On Friday, Maine became the latest state to ditch Columbus Day for Indigenous People's Day, when Governor Janet Mills signed a bill into law that had also been sponsored by Collings.