Maine Casinos Oppose Expanded Gambling in State
Posted on: January 13, 2014, 05:30h.
Last updated on: January 13, 2014, 07:06h.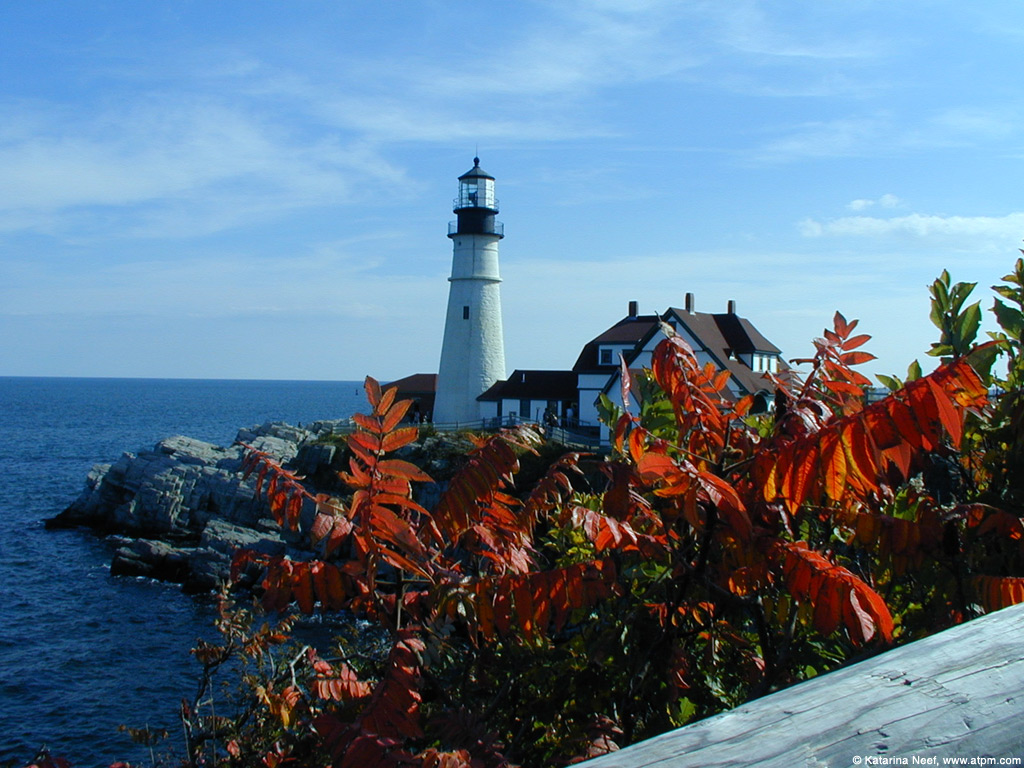 We may not agree with them, but we know there are plenty of reasons that people may oppose more gambling in their state, from moral objections to worries about problem gambling. But in Maine, gambling is finding an unusual opponent: the casinos themselves.
Read Our Lips: No New Casinos
Officials from the two Maine casinos currently in operation spoke to lawmakers this week and said that they shouldn't approve any expansion of the casino industry in the state. In this case, it seems that the casinos believe that the market in the state is completely saturated already – while others believe they're just afraid of a little competition.
The two properties in question – the Hollywood and Oxford Casinos – faced off in front of the Joint Standing Committee on Veterans and Legal Affairs against members of two Native American tribes in the state, as well as the owner of the Scarborough Downs race track, over a number of bills that would serve to expand Maine's gambling options.
The most controversial of those is known as LD 1111. It would allow Scarborough Downs to become a "racino," operating slot machines along with their current horse racing operations. That issue has already been brought to referendum in 2011, when it received only 45 percent of the vote statewide.
Factional Battles
According to track owner Sharon Terry, Scarborough Downs is struggling due to the competition it faces from the casinos in the state – particularly Oxford Casino, which is just 45 minutes away and opened in June 2012. And while Hollywood Casino may be further away, it has a companion racino, allowing it to offer everything Scarborough Downs can – and more.
Terry says that revenues fell 21.8 percent at her track since slots were allowed at the Bangor race track, and that the situation is getting even worse since the opening of the Oxford Casino. Since Scarborough Downs is responsible for 101 days of racing each year, the cut in revenue not only threatens the track, but also Maine's entire horse racing industry.
"The Downs cannot survive under the current laws," Terry said.
However, the general managers of both casinos – as well as several business owners in the Oxford area – disagreed, opposing allowing slots at the Scarborough Downs facility. In general, the casinos feel that any new gambling in the state threatens to "cannibalize the industry," as Maine is a relatively small state without enough gamblers to support more venues.
That helps explain why they also opposed three other bills being considered by the state. Those include a bill that would allow charities to run up to five slots at their headquarters in order to raise funds, as well as two bills that would allow Indian tribes to expand their gambling operations: one that would let the Houlton Band of Maliseets to operate slots and table games, and another that would let the Passamaquoddy Tribe apply to run table games and slots at an existing bingo facility.
"Should further facilities open or expand, we would see further erosion of our customer base," said John Osborne, general manager of the Hollywood Casino.
Oxford Casino general manager Jack Sours agreed.
"New casinos or racinos in Maine will simply move money from one casino to another and serve no benefit to the state," he said.