Mafia Men Convicted of Florida Murder of SunCruz Casino Cruise Tycoon Gus Boulis Get Retrial
Posted on: September 6, 2019, 06:36h.
Last updated on: September 6, 2019, 03:29h.
Two alleged members of the Gambino crime family who were convicted of orchestrating the 2001 murder of multimillionaire casino boss and restaurateur Gus Boulis will have their day in court again, after the Florida Supreme Court affirmed their retrials this week.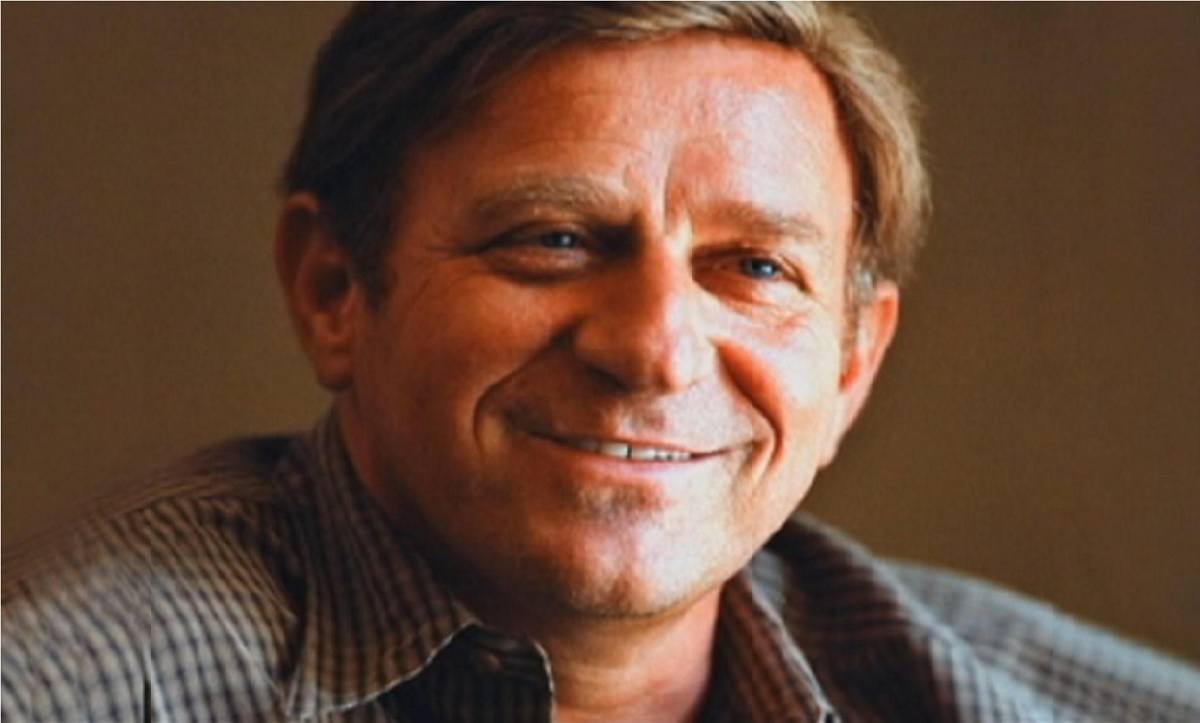 Anthony "Big Tony" Moscatiello and Anthony "Little Tony" Ferrari were both sentenced to life imprisonment more than a decade after Boulis was gunned down in a gangland-style slaying in 2001.
Boulis was the founder of the Miami Subs sandwich restaurant chain and the SunCruz Casino gambling ship fleet.
Moscatiello and Ferrari were convicted at separate trials. But last year the Fourth District Court of Appeal ruled that in both cases, the juries should not have been permitted to hear testimony from a certain witness.
This witness claimed a Gambino associate named John Gurino had confessed to the crime and had named Moscatiello as the man who ordered the hit.
Gurino was killed in 2003 at the grand opening of a Florida delicatessen, after being shot by the owner, who claimed Gurino had threatened him. The incident was apparently unrelated to the Boulis case.
Who was Gus Boulis?
Having joined the merchant marines at 19, Kostatinos "Gus" Boulis arrived in North America as a Greek immigrant with nothing but the shirt on his back, having jumped ship at Nova Scotia.
He got a job washing dishes at a Mr. Submarine sandwich outlet in Toronto and worked his way up. By 25, he had been made a partner in the business, which he had helped expand into a 200-outlet chain. The sale of Mr. Submarine made Boulis a millionaire while still in his twenties.
He made his way to Florida, where he founded Miami Subs and numerous other restaurants, before stumbling on the idea of casino cruises that would take gamblers out to international waters, where Florida's gambling rules did not apply. SunCruz Casinos and its "cruises to nowhere" was born.
But local, state, and federal officials despised SunCruz, and Boulis was forever having run-ins with regulators. Eventually, they got him for lying on Coast Guard licenses, in violation of a 70-year-old law designed to protect American shipping interests from foreign competition.
As part of a settlement, Boulis agreed to pay $2 million in fines and to secretly divest himself of the SunCruz fleet over the ensuing three years.
Enter Abramoff, Kidan and the Mafia
Boulis agreed to sell the fleet to the notorious lobbyist Jack Abramoff and his associate Adam Kidan for $147.5 million, while retaining a silent 10 percent in the venture.
Abramoff and Kidan were later imprisoned for fraud over the deal after they were found to have used a fake wire transfer to con lenders into believing they had made a $23 million down payment on SunCruz so they could obtain a $60 million loan.
Boulis fell out spectacularly with Abramoff and Kidan. Just days before he died, Boulis was accused of trying to stab Kidan with a pen.
According to prosecutors, Kidan hired Moscatiello for protection. But the Mafia man saw an opportunity to move in on the deal, and first had to get Boulis out of the way.
Kidan was never accused of complicity in the murder, and appeared as a witness for the prosecution at Moscatiello's trial.
Similar Guides On This Topic