Macau VIP 'One-Percent' Generates More Than Two-Thirds of Casino GGR: Analysts
Posted on: September 9, 2019, 02:42h.
Last updated on: September 9, 2019, 04:55h.
Macau, the biggest casino market in the world, is sustained by a relatively small group of VIP and premium mass players, representing around one percent of its 35.8 million visitors last year, brokerage firm Bernstein said this week.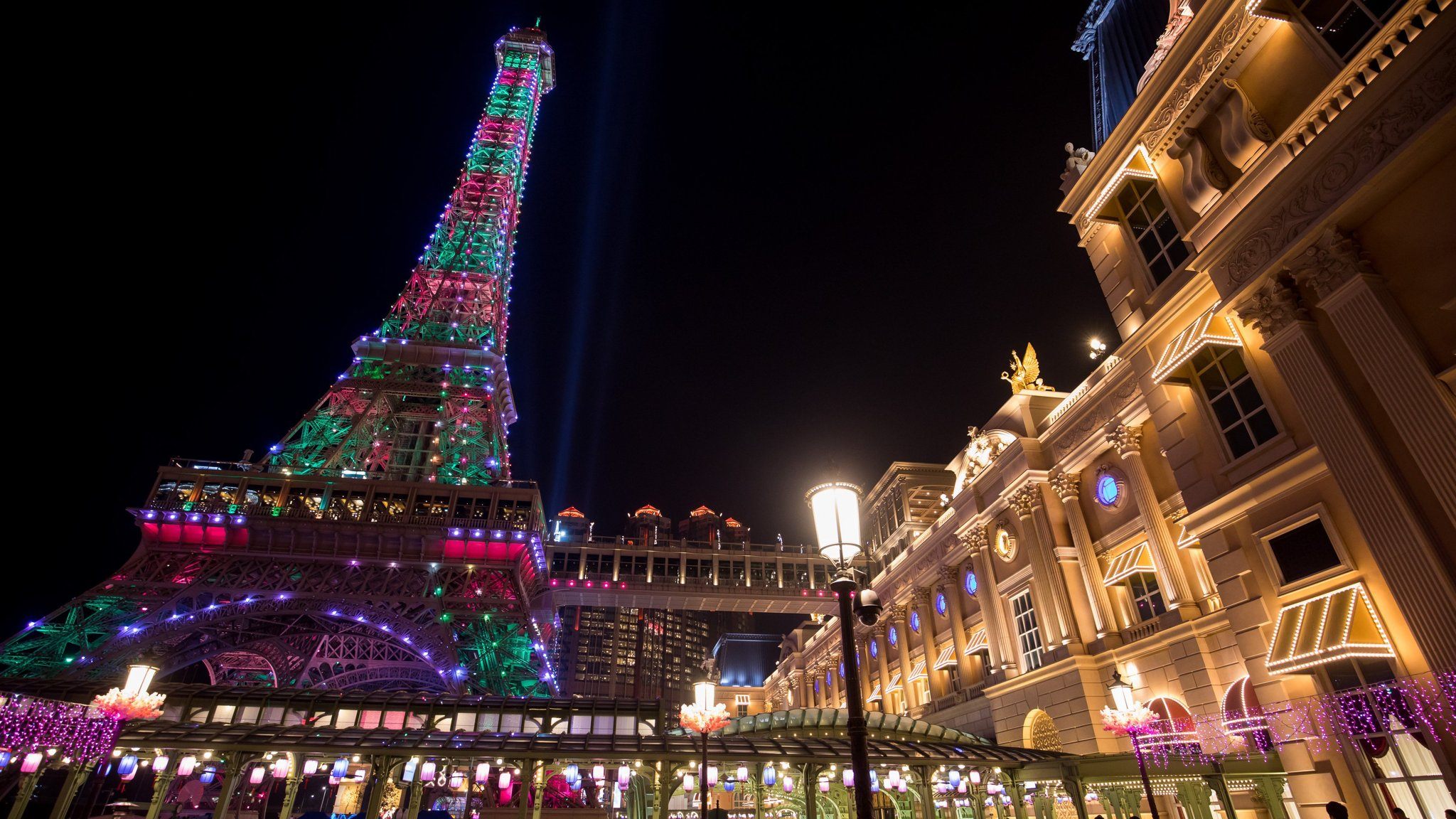 According to a Bernstein research note seen by Inside Asian Gaming, between 300,000 and 400,000 VIP and premium mass players collectively generate around 70 percent of the gambling hub's gross gaming revenue (GGR).
Based on the sector's total haul of $37.57 billion in 2018, that would mean the one-percenters lost $26.299 billion. If we take the median of the Bernstein's estimate, 350,000, then the average VIP/Premium Mass player lost $75,140 at the high-stakes baccarat tables of Macau – the game of choice by Chinese VIPs, almost without exception.
VIP-Dependent
While Macau has tried to reinvent itself as a family destination for the Chinese middle classes in recent years, the note highlights the extent to which the enclave is still dependent on the hard-gambling rich.
It highlights, too, why a crackdown by the Chinese government in 2014 against high rollers sent Macau's casino-based economy spiraling into a two-year slump.
Beijing claimed that many of those among the group casinos call "the VIP segment" were crooked Communist Party officials, moving corrupt money out of the mainland to where it could be laundered with the help of junket operators.
Beijing's crackdown imposed tighter regulations on the junkets groups that organize trips for high rollers and lend them cash to swerve government curbs on capital flight. Meanwhile, the high rollers themselves gave the enclave a swerve for a while, largely choosing to vacation in the Philippines instead.
Premium Mass Emerges  
While the VIPs gradually returned, the crackdown highlighted the importance of the emerging premium mass segment.
This is a wealthy middle-class demographic, but one that travels independently to casino resorts – rather than through group trips organized by the junkets – and bets roughly $250 to $400 per hand of baccarat. And according to Bernstein, the premium mass is growing.
It is clear that premium consumers remain critical for long-term Macau growth, as wealthier customers spend more and come more frequently – and the population of this demographic is increasing," said analysts Vitaly Umansky and Eunice Lee.
"The biggest growth opportunities are likely to be focused in a relatively tight geographic scope," they added. "While we expect Guangdong to remain the key feeder province, Shandong, Jiangsu, Zhejiang, Shanghai, Hunan and Henan are expected to deliver significant growth and will be critically important for future growth of the premium customer base."
Having bounced back in the summer of 2016, VIP play is once again on the wane, thanks to a slowing Chinese economy, uncertainty surrounding the ongoing trade war with Washington, and possibly also civil unrest in nearby Hong Kong.
Meanwhile, premium mass appears to be more resistant to current socioeconomic and geopolitical swings.
Similar Guides On This Topic