Macau Multi-Billionaire Casino Owner Pollyanna Chu Loses Half Her Fortune in Stock Crash
Posted on: March 20, 2018, 06:00h.
Last updated on: March 20, 2018, 11:35h.
Pollyanna Chu, the owner of the Macau's Golden Resorts group and until very recently Hong Kong's richest woman, has seen more than half of her $12 billion fortune wiped out by nosediving stock in her Kingston Financial Group.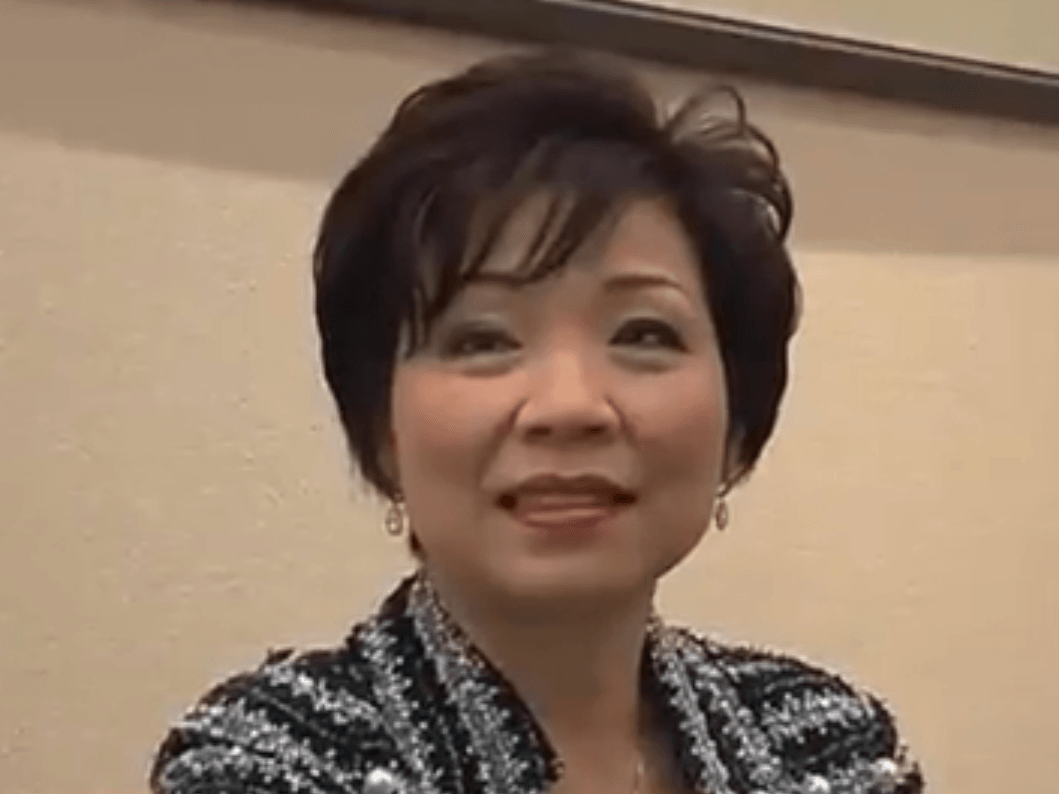 Kingston is the parent company of Golden Resorts, which owns the Casa Real and Grandview casinos in Macau. Ironically, the casinos are operated via a service agreement by SJM Holdings, the company founded by Stanley Ho, whose daughter, Pansy Ho, now replaces Chu as the wealthiest woman in the region.
Stock in Kingston, which offers financial services as well as hospitality and gaming, began sliding in January when Hong Kong's securities regulator alerted investors to the fact that shares in the company were disproportionately owned by a small group of people, increasing the risk of dramatic fluctuations.
The regulator said that some 20 shareholders controlled over 91 percent of the stock, as of Jan 8. Since then, the company has been the worst performer for 2008 on MSCI's Asian gauge.
On Monday Kingston's share prices fell a further 12 percent after influential index provider FTSE Russell removed the stock from its benchmarks, according to Bloomberg News.
Who is Pollyanna Chu?
Chu's father Lee Wai-man, who has a substantial share in Kingston, founded the junket operator Macao Golden Group and is still an influential figure in Macau's VIP gaming sector.
Gaming operations in the gambling hub remain a significant part of Kingston's revenues, accounting for some 23 percent in the 2017 financial year.
The sudden depletion of Chu's wealth has not dampened her ambition, however. In late February it was announced that she would be joining consortium of shareholders in a record $5.2 billion deal to buy most of Hong Kong skyscraper "The Center" from billionaire Li Ka-Shing.
Chu will buy a 17 percent stake in The Center, after Chinese state-owned China Energy mysteriously backed out of the deal.
Pansy Ho Takes the Mantle
The stock crash has relegated Chu to 420th on Bloomberg's global list of billionaires, with an estimated personal wealth, at the time of writing, of $4.68 billion.
That means she's now the third richest woman in Hong Kong, behind Ho, who is the 291st in the global rich list, with $5.95 billion, and real estate developer Viven Chen, who is just behind Ho at 296, with $5.90 billion.
Stanley Ho owned the monopoly on casino gaming in Macau until 2002, when the enclave opened itself up to foreign investment.
Pansy Ho is the chairwoman of Shan Tuk Holdings, the shipping and property conglomerate founded by her father. She is also a major shareholder in SJM and MGM China.
Similar Guides On This Topic