Flamboyant Hong Kong Mogul Stephen Hung Cash-Strapped for Unlucky 'The 13' Macau Casino Project
Posted on: July 8, 2017, 10:00h.
Last updated on: July 7, 2017, 08:07h.
Perhaps it was an omen for eccentric Hong Kong businessman Stephen Hung when he named his Macau casino project 'The 13.' Hung is now in desperate need of financing to complete his $1.3 billion resort, but it may have more to do with over-leveraged spending habits than misfortune per se.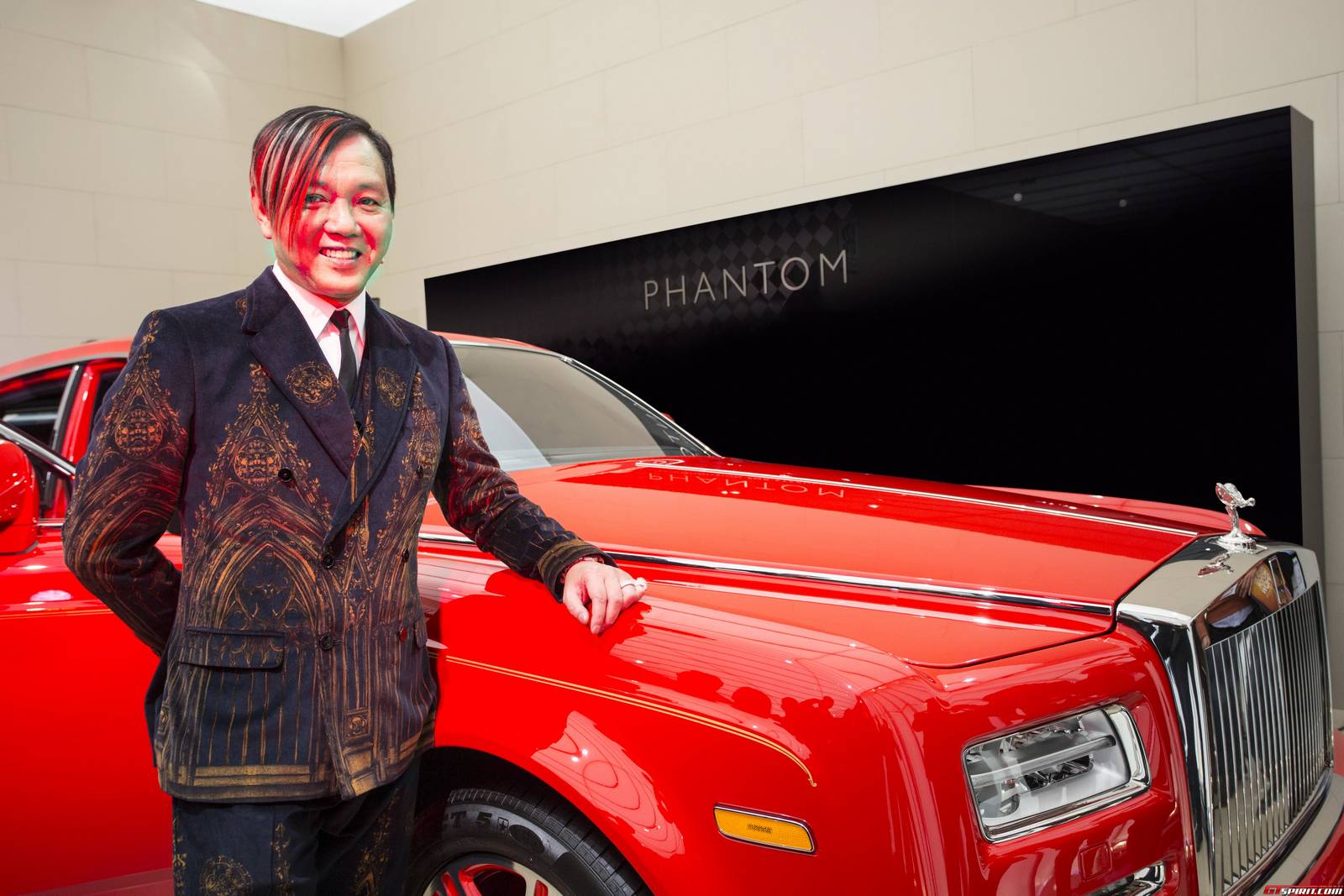 The flashy former banker and Merrill Lynch executive went all-in on the project back in 2013, just as the city began a three-year gambling slump. The recession was due to China cracking down on VIP junkets that had previously brought high rollers to the gaming enclave.
Fast-forward to today, and Hung is still trying to finish the project he started, but he's severely underwater and in danger of drowning financially. In a securities filing this week, Hung's company statements report mounting debt that's caused financial setbacks, and high interest rates which are creating "significant doubt on the group's ability to continue."
Traded on the Hong Kong Stock Exchange, 13 Holdings has gone from over HK$12 ($1.54) in 2013, to less than $0.20 this week. To raise capital, Hung is selling stake in Paul Y, a profitable engineering firm that he controls. As much as 52 percent of the company is being offered to investors.
Last November, Hung told an Asian newspaper that there "is no such thing as luck." There is, however, such a thing as really bad timing.
Phantom Profits
Hung isn't one for moderation. While investing over one billion dollars in Macau's gaming is not out of the norm, the manner in which he's gone about it certainly has been.
Guests who can afford accommodations at 'The 13,' should it ever open, will arrive in style. Hung purchased 30 Rolls-Royce Phantoms, the largest order in the carmaker's history, and designed them all in "Stephen Red." The MSRP (before customization) on a 2017 base model is $417,825.
"It was functional. We needed 30 vehicles to serve our guests," Hung explained last year, despite not actually having any guests yet.
If you haven't figured it out by now, 'The 13' wasn't conceived with the mass market, or even upper classes, in mind. Instead, the resort was completely geared towards the ultra elite, namely, those gazillionaire whales who meet the classification many times over.
The resort is set to offer just 200 rooms, dubbed "all-villa" occupancies, plus a top suite that is set to go for $130,000 a night. Billionaires Sheldon Adelson and Steve Wynn both recently opened new multibillion-dollar venues on the Cotai Strip close to 'The 13″ as well, and they might know a thing or two more about potential ROI in Macau.
Sands' Parisian cost $2.7 billion, or $900,000 for each of its 3,000 rooms. Wynn Palace totaled $4.4 billion for its 1,706 rooms, or $2.58 million per room. In contrast, Hung's $1.3 billion budget for 201 rooms equates to nearly $6.5 million per villa.
Not Backing Away
Spending an estimated $20 million on Rolls-Royces to act as shuttles before the resort was even finished or licensed for gaming highlights Hung's questionable budgeting choices for the 'The 13.' But he appears to be committed to finishing the casino, come hell or high water.
The hotel has obtained its occupational permit from Macau, but he still needs to partner with one of the city's six licensed operators to have gambling once the chichi resort opens.
Lest you should wonder who the demographic is for 'The 13,' besides the obvious bankroll level, based on the following promotional video, it appears to be a modern-day Louis XIV, but one who doesn't mind being downgraded to an "entry-level" title, if that's all they select. 'La Villa du Comte' translates to 'The Count's Villa,' so presumably you can go up in regal rank from there.
The marketing video is also a reminder not to put completion dates into expensive efforts: this one pegs completion for "2016."
Similar Guides On This Topic