Macau Government to Punish Ho Family for Washing Hands of 600 Canidrome Greyhounds
Posted on: July 21, 2018, 12:00h.
Last updated on: July 21, 2018, 01:50h.
Macau's government announced on Friday it has assumed responsibility for the welfare of 600 greyhounds made homeless by the closure of the Macau Canidrome, after the greyhound stadium's operator failed to find an adequate solution for their early retirement. The dogs are to be adopted eventually by residents of Macau and Hong Kong.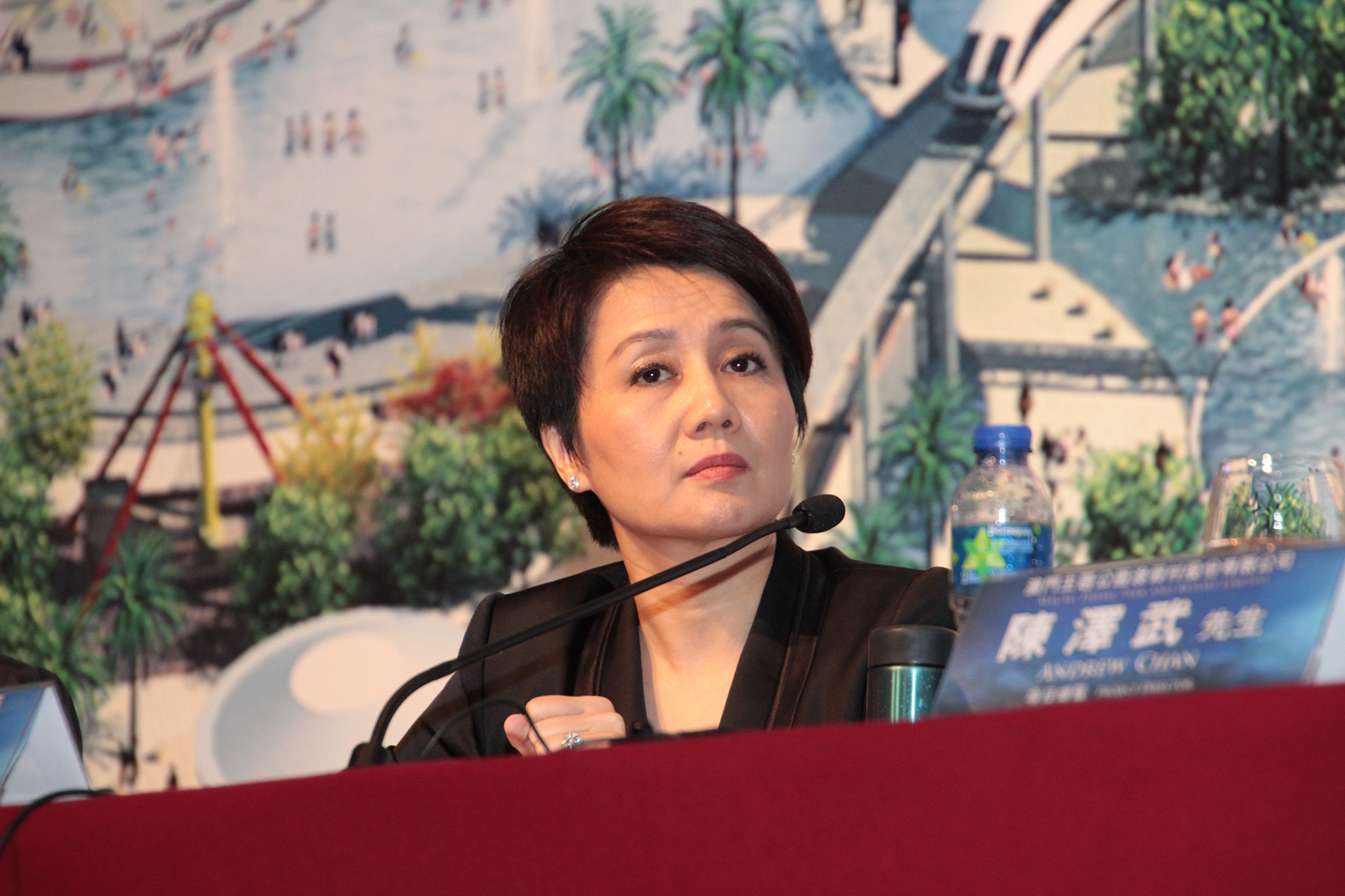 The government criticized the track's operator ,Yat Yuen, a company run by billionaire gambling mogul Stanley Ho's fourth wife, Angela Leong, for its failure to meet the deadline to provide for the animals' welfare, despite knowing for two-and-a-half years the track would close.
The Canidrome was Asia's only greyhound racing stadium until the government forced it into closure on June 21. In early 2016, authorities refused to renew the track's lease, bowing to pressure from animal rights groups, who accused it of cruelty.
Leong is Political Establishment 
The Ho family is casino royalty in Macau. Stanley Ho owned the gambling monopoly in Macau before the enclave opened its casino industry to foreign investment in 2002.
As well as being part of the business elite, Leong is a well-known politician, who serves on the Legislative Council of Macau. But her company was criticized this week by her colleagues in government.
Yat Yuen has been delaying the handling and placement of the greyhound dogs. The care of the dogs has been in an uncertain state, causing public anxiety and social problems," read a statement on the Macau government website.
The company will be punished under the Animal Protection Act, the government said.
Shameful Anachronism
The Canidrome was a throwback to the seedier side of gambling that defined Macau before the arrival of the Las Vegas-style casinos and integrated resorts.
Activist organizations such as Macau-based Anima have for years waged a campaign against the track, highlighting alarmingly high death rates among its dogs. The animals were kept in a concrete compound, often in searing heat, while injuries and skin conditions went untreated. Anima claims 30 dogs were killed each month due to their inability to perform.
Prior to the track's closure, Yat Yuen had suggested the dogs could be held temporarily at Macau's Jockey Club, which is also owned by the Ho family, before being resituated in mainland China.
But Anima told Reuters this would mean they could end up working on illegal racing tracks, or even being sold for meat, since greyhounds are not allowed as pets on the Chinese mainland.
"We are trying to stop them sending the greyhounds to the mainland because the problem is it is legal to have dog meat and there is no animal protection there," said Zoe Tang, the shelter manager at Anima.
Similar Guides On This Topic