Macau Continues Work on Casino License Renewal Process, Public Review Forthcoming
Posted on: April 28, 2020, 01:09h.
Last updated on: April 28, 2020, 01:20h.
The Macau government says it's continuing to work on how the enclave's casino license renewal process will play out in 2022, and a public review period is on the way.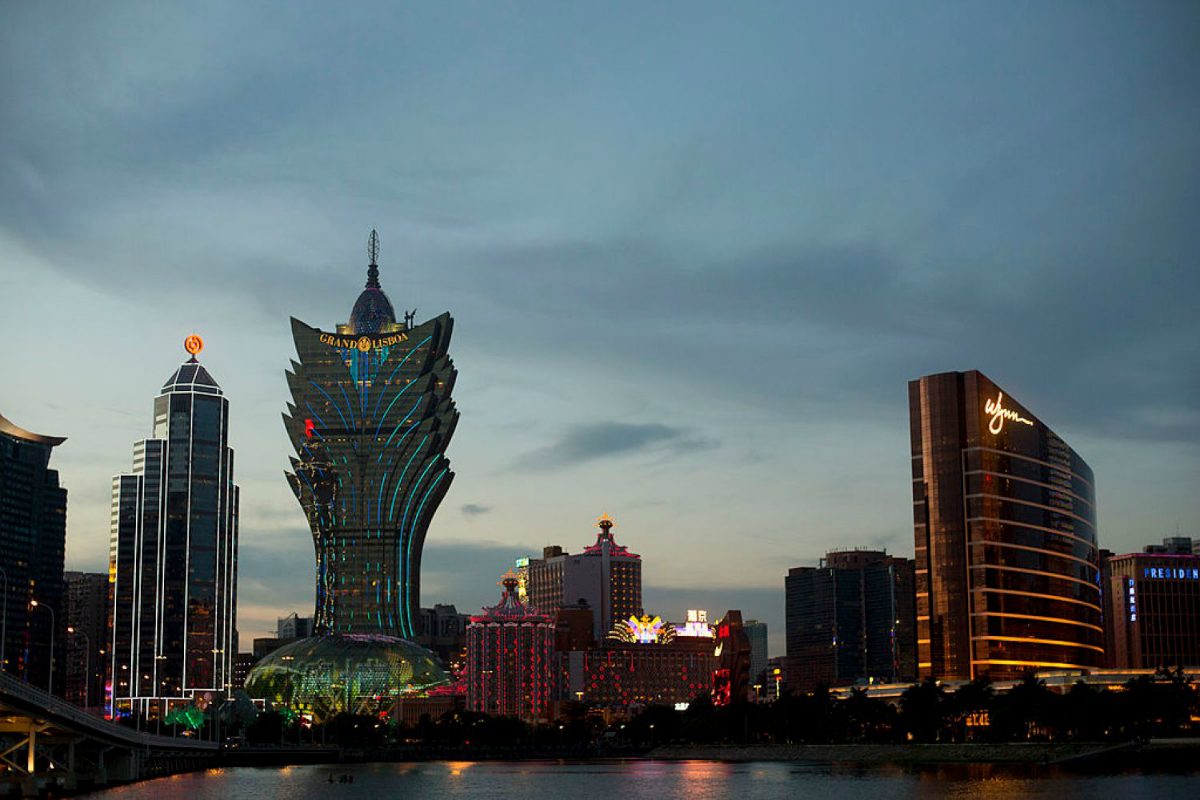 All six casino license holders in the world's richest gaming hub will see their concessions expire in June of 2022.
Las Vegas Sands, MGM Resorts, and Wynn Resorts are the three US-based organizations licensed to operate casinos in the Chinese enclave. The others are Melco Resorts and Galaxy Entertainment, headquartered in Hong Kong, and Macau-based SJM Holdings, the gaming empire of "King of Gambling" Stanley Ho.
Ho held a monopoly on casino gaming in the Special Administrative Region (SAR) for nearly 40 years before Macau was returned to Chinese control in 1999.
The Macau government is reviewing all aspects of its casino regulations, as the gaming industry has greatly changed since the five commercial operators were welcomed to join SJM back in 2002.
No Delay
Macau Secretary for Economy and Finance Lei Wai Nong said this week that there is no delay in the government scrutinizing present gaming laws and formalizing updates to the industry.
We have never stopped working on it, and we are striving to conduct the public consultation by this year-end," Lei said at an assembly meeting, as reported by GGRAsia. Lei added that Macau's casino industry is on a "different level" than when the enclave brought in the five new operators.
The six licensees reported gross gaming revenue (GGR) of more than $37.85 billion last year. In 2009, that tally was $14.9 billion.
Earlier this month, JPMorgan said in a note that Macau might not complete its revised gaming regulations in time for the 2022 retender process. "We wouldn't be surprised to see the renewal process postponed by a year or so," the firm's gaming analysts opined.
The COVID-19 pandemic was cited for their forecast. Macau has the option to extend the gaming licenses beyond their 2022 scheduled expires. The present law allows the government to prolong the permits up to a maximum of five years, or June 2027.
Macau Overhaul
Macau Chief Executive Ho Iat Seng, who assumed the enclave's top role in December and is the third chief executive since the region was returned to China, is a strong supporter of Beijing.
Ho's tenure is expected to further the "one country, two systems" arrangement that allows Macau to operate independently of the mainland, but be represented by China in foreign diplomacy and national defense. Beijing has called on Macau to lessen its dependency on casino gaming, which currently accounts for nearly 90 percent of the enclave's tax revenue.
While all six casinos are expected to be issued new licenses – whenever that might occur – they could be faced with various new regulations. One leading thought is that they will be encouraged to invest in non-gaming projects, including additional convention and business facilities.
Macau hopes to become less of a gaming hub and more of a financial center. Macau is in the process of developing its own yuan-based stock exchange, something Beijing desires after Hong Kong caused unrest last year with protests against the People's Republic.
Similar Guides On This Topic