Macau Economy Finally Trending in Better Direction
Posted on: August 31, 2016, 05:00h.
Last updated on: August 31, 2016, 04:28h.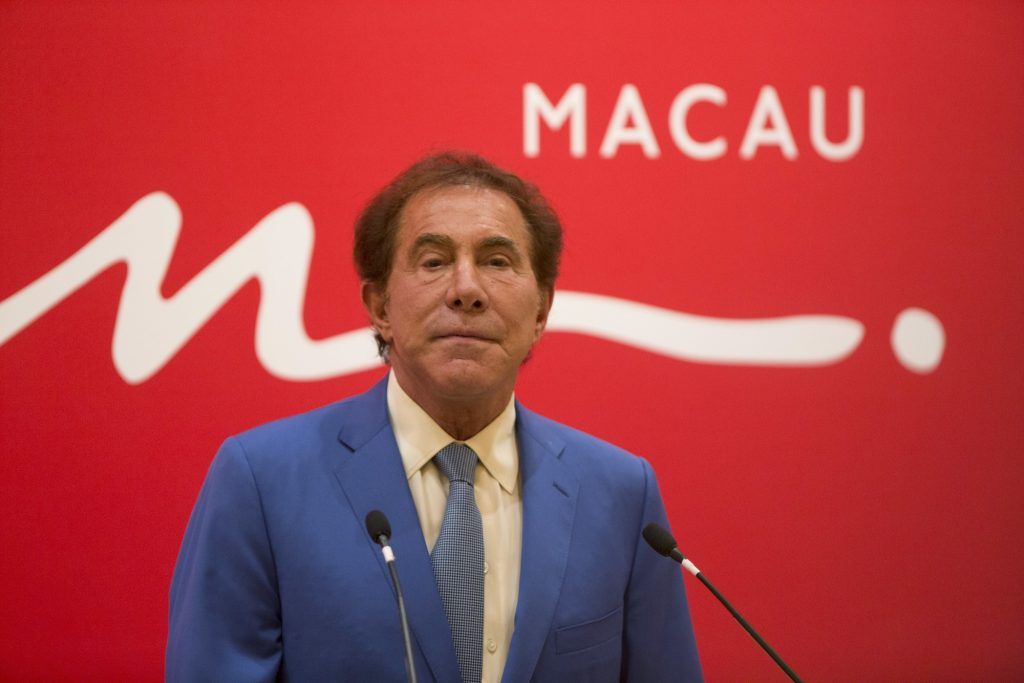 The Macau economy has been in a two-year downward spiral and that trend continued in the second quarter of 2016.
The Chinese special administrative region saw its gross domestic product (GDP) fall 7.1 percent. While that would be devastating news to most countries, in Macau a 7.1 percent decline is actually being viewed as a positive.
Some are even saying the recession is easing.
The casino industry in Macau accounts for over 60 percent of the city-state's economy. For 26 months, gaming revenue has nosedived after government officials on the mainland, most notably People's Republic President Xi Jinping, have taken steps to crackdown on VIP junket operators catering to China's elite.
But casinos are slowly recovering and year-over-year percentage losses are inching out of the deep red. Gross revenues from gambling dropped 9.2 percent in Q2, a welcomed statistic considering monthly percentage losses reached 40 percent in 2015.
Junkets Junked
It's hard to imagine the scope of Macau's gambling industry for those who haven't been.
The only area where casinos are permitted in China, Macau's nearly three-dozen gambling venues pulled in $43.9 billion in 2013. Gambling income alone would place Macau in the top 85 richest countries in 2016 according to the World Bank.
Las Vegas' best casino financial performance came in 2007 when the city pulled in $6.8 billion.
Macau was largely built by marketing to China's affluent demographic.
Often from Hong Kong, many wealthy citizens traveled to Macau to gamble with lent money from junket operators. The touring companies also provided "free" perks like meals and lodging.
But it was all just a clever way for Chinese citizens to move money out from under the government's control. The upper class, like in most countries, is heavily taxed in China.
The junkets encountered heavy seas over the next two years, and Macau casino private rooms went vacant. The $43.9 billion generated in 2013 downshifted to just $28.8 billion in 2015.
Billionaires Know Best
Investing in a market that saw revenues plunge 34 percent in two years is a risk few would take. But for billionaires Steve Wynn and Sheldon Adelson, Macau remained an investment opportunity.
The Las Vegas-based casino magnates are both opening new Macau resorts on the Cotai Strip. Coined by Adelson's Las Vegas Sands Corp, the Cotai Strip is a land reclamation project that joined Coloane and Taipa islands together in Macau.
The Strip has become the new center of Macau gambling.
Wynn Palace Macau opened there on August 22, 2016, and Adelson's The Parisian will follow next month to coincide with The Venetian. MGM is also developing a Cotai property that's expected to open in 2017.
Of course, the new resorts took billions of dollars to build and years of planning. It's not as if Wynn and Adelson decided to move forward after Macau's economic collapse.
But with one hand in the cookie jar, the two decided to try and grab the entire jar.
Most analysts believe that can be accomplished by making Macau more family friendly. Wynn and Adelson apparently agree, as their new Cotai resorts feature water parks, play zones, cable cars, and water spectacles.
Adelson remains bullish on Macau.
"I mentioned in January of last year that I believe we were seeing the first signs of stabilization in the Macau mass market," Adelson said in July.