Macau Casinos Stocks Bounce Back, Despite Dire Trade War Impact Warnings
Posted on: July 11, 2018, 02:30h.
Last updated on: July 11, 2018, 01:34h.
Macau casino stocks rebounded in early trading this week, despite the pessimism caused by the US-Chinese trade war.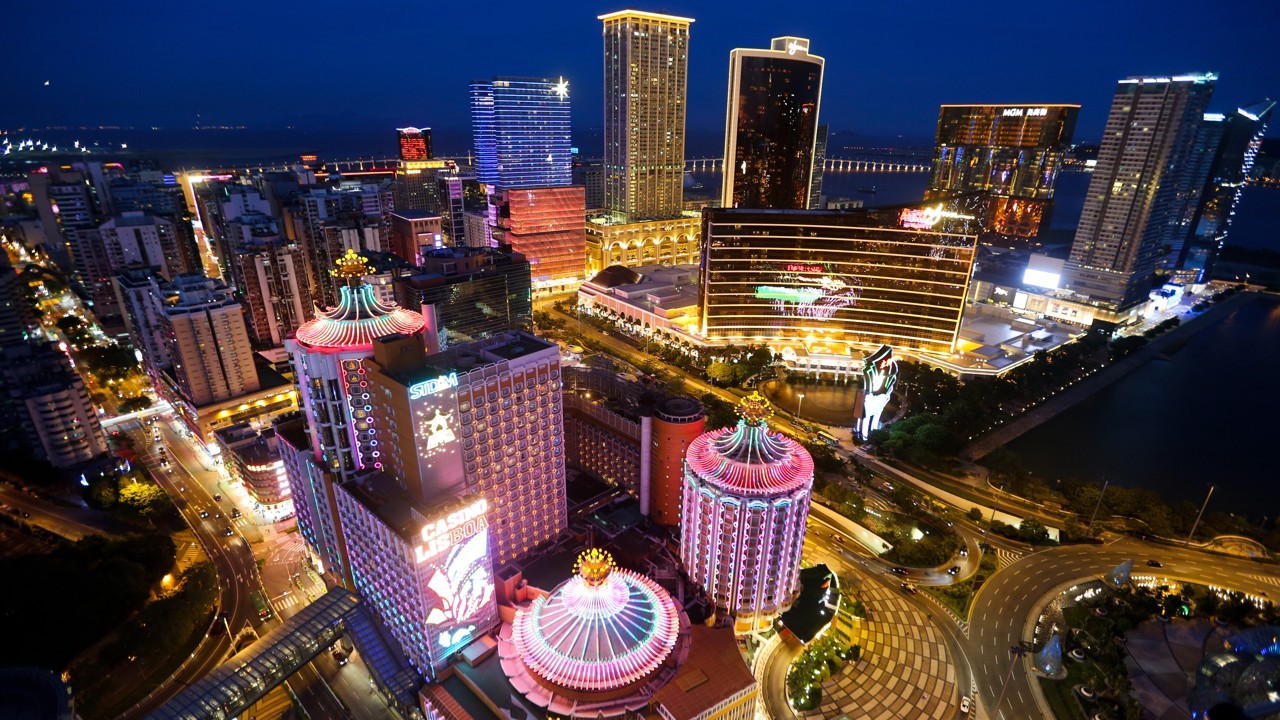 The rally was powered in part by a new report from Morgan Stanley which predicted second quarter gross gaming revenue (GGR) would hit $9.2 billion in the Chinese gaming enclave. That would mark a 17 percent year-over-year increase, but a six percent decrease quarter-over-quarter.
The report led to a surge in stock price for operators of Macau casinos this week.
Melco Resorts & Entertainment benefited from a 2.6 percent bump in stock price, up to US$25.49. Sands Las Vegas — which owns The Plaza Macao and Sands Macao — was subject to a smaller jump of 1.3 percent, going to $73.32. MGM Resorts saw a similar 1.7 percent gain to land at $29.46, while Wynn Resorts' stocks gained 2.1 percent, closing at $160.13.
It wasn't just casinos getting a boost this week, either. China's stock market also benefited, with the Shanghai Composite Index experiencing its largest single-day gain in two years at 2.5 percent.
It's a welcome turn around after Wynn stocks dipped to 154.14 last week on news that Macau revenues had fallen short of expectations for the second straight month.
Over-Exposure
The trade war between the two world powers began last Friday, as the US imposed a 25 percent tariff on China, expected to amount to $34 billion.
That's had some analysts predicting a decline for Macau's gaming industry, on the assumption that more middle-class Chinese would stay away from the tables once they start seeing smaller paychecks.
"Any significant slowdown or fall in the yuan's value may lead to Beijing's further curbing of capital outflows, so dampening casino revenues," per a new report from industry experts at Steve Vickers & Associates (SVA), which suggested that Macau's gaming sector is "highly exposed" by the trade war. Vickers is a consulting firm specializing in risk mitigation.
Playing With Political Chips
There is also the potential for US-owned casinos in the enclave city to be used as political pawns in a trade war chess match.
Las Vegas Sands, MGM, and Wynn all need to renew their gaming licenses between 2020 and 2022. Those rights could be at risk, SVA insists, if they get caught in the cross hairs of Chinese officials looking to retaliate against American gaming operators.
"These companies now sit on a geopolitical fault line. Their Macau concessions can therefore be on the line," wrote Vickers.
That could be especially true for Sheldon Adelson's LVS holdings. After all, the Sands Corporation CEO played a key financial role in electing US President Donald Trump, the man who sparked the trade war with China. Adelson reportedly donated $83 million towards the Republican campaign in 2016.
Similar Guides On This Topic