Macau Casinos Could Generate $53 Billion by 2022
Posted on: December 8, 2017, 03:00h.
Last updated on: December 8, 2017, 03:00h.
The Macau gaming sector is on an extended winning streak, with the territory's resorts posting 16 consecutive months of revenue gains through November. Now, analysts are saying they don't expect that trend to end anytime soon.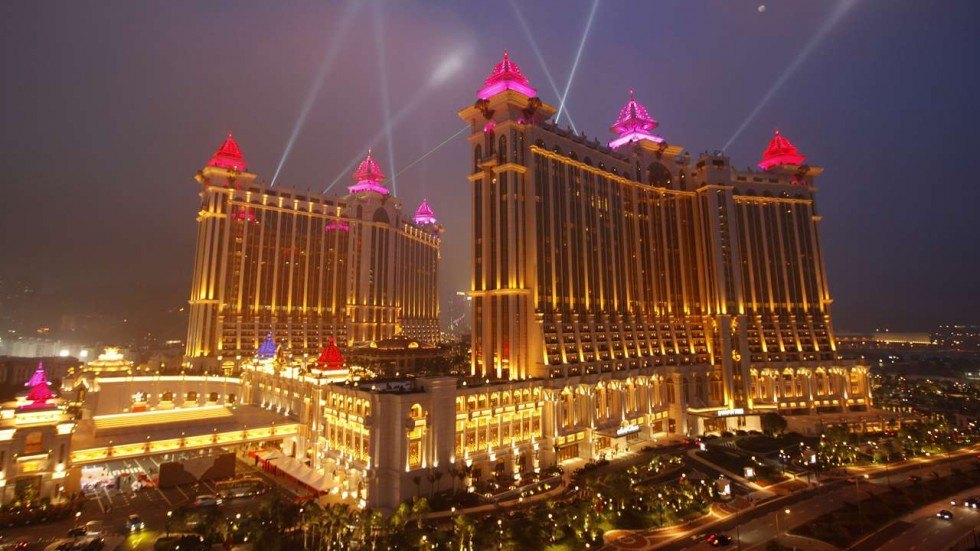 According to data from Morgan Stanley, their analysts are predicting that 2017 is just the start of an upward trend for Macau, one that could run unabated for the next five years.
Analysts from the firm predict that the gross gaming revenue (GGR) for the city's casinos could reach $53 billion by 2022.
VIP Play Up, Infrastructure Improvements Coming
The analysts cited several reasons for their bullish outlook. VIP play is once again up in Macau, with Morgan Stanley's analysts expecting an 11 percent increase in VIP revenue year-over-year. The annual GGR total for the industry should be somewhere between $33 and $34 million, which will reflect overall growth of 18 to 20 percent.
Looking forward, analysts projected increased spending and visitation growth. They also took into account the fact that several infrastructure improvements will increase visitation as well, including the Hong Kong-Zhuahai Macao Bridge and Hengqin Island. Hengqin is three times the size of Macau, and could be a critical part of diversifying Macau's offerings beyond gambling in the future.
The optimistic projections for 2022 would put Macau's gaming industry well above its previous highs. In earlier years, the casinos have raked in far more than they do now, taking in $43.9 billion in 2014. An anti-corruption crusade by the mainland Chinese government caused revenues to decline for more than two years.
Macau casinos have generated $30.4 billion in revenue through the first 11 months of 2017. That guarantees that this will be the first time in three years that annual revenues will surpass $30 billion.
License Renewal Still Creates Uncertainty
While the Morgan Stanley analysis will certainly come as welcome news for casino operators and their shareholders, there's still plenty of volatility in the Chinese enclave's gaming sector, as well as a lot of uncertainty over what the industry will look like by 2022.
One of the largest question marks remains the process for the renewal of gaming licenses. Each operator in the city has a different expiration date on their concession, but they all come up in either 2020 or 2022.
Authorities in Macau have been tight-lipped when it comes to the rules and regulations they might impose for companies who want to continue operating in the city, though they have said they plan to announce their intentions sometime in 2018.
Their requests may include asking operators to put more emphasis on non-gaming attractions. According to date released in November, attendance at non-government exhibitions is up more than eight percent this year, while meetings and conferences are up nearly 88 percent.
Meanwhile, research from brokerage Sanford C. Bernstein has suggested that the average non-gaming spending from Chinese visitors to Macau could double by 2025, though that would still lag behind what Chinese travelers spend in markets like Las Vegas.