Macau Casino Stocks Tumble Four Days Straight After Missing ATMs Spark Fears of Renewed China Crack Down
Posted on: June 6, 2018, 05:55h.
Last updated on: June 6, 2018, 05:55h.
Macau casino stocks fell for the fourth consecutive day on Wednesday amid rumors that Beijing's "anti-corruption" drive had escalated this week.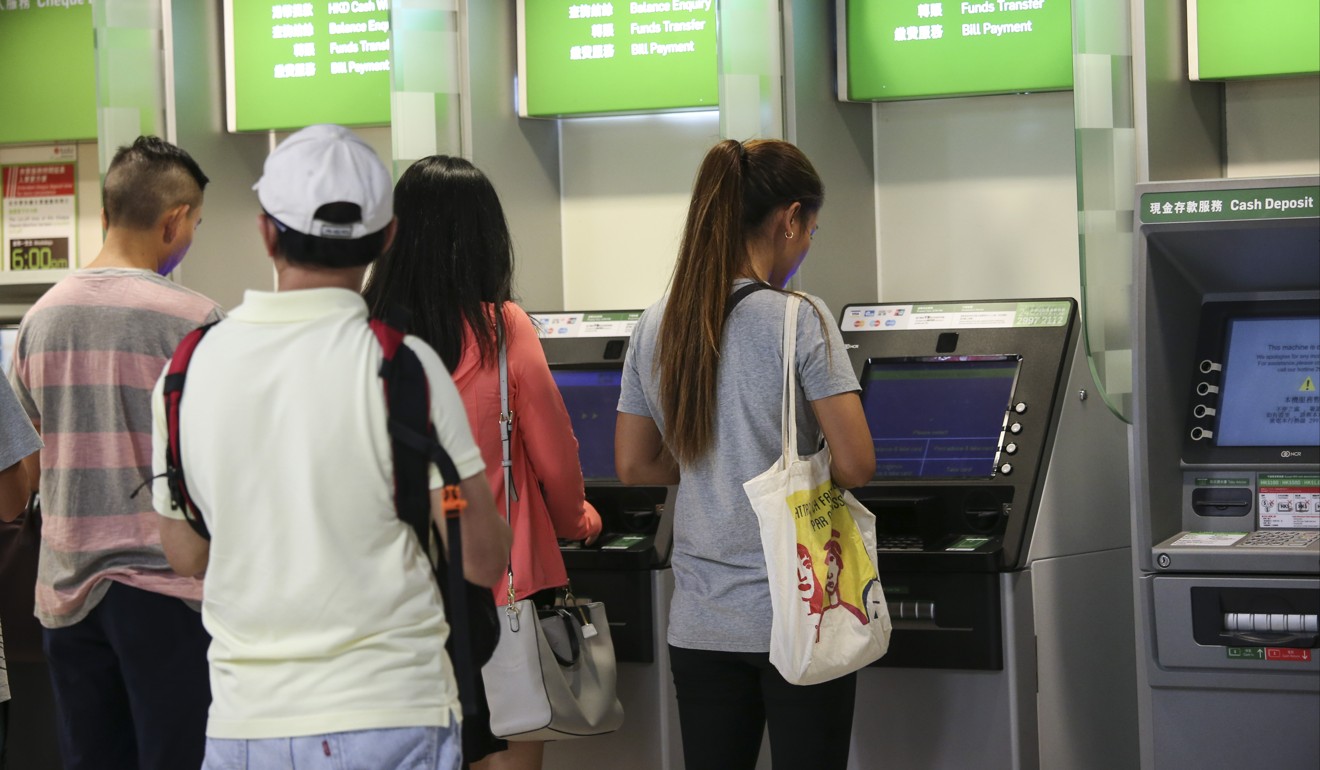 On Monday, figures released by the enclave's Gaming Inspection and Coordination Bureau revealed that the casino sector's revenue growth had slowed in May to 12 percent, significantly short of analysts' expectations of 17 percent.
Analysts were quick to write this off as a blip, but Bloomberg reports that banks have withdrawn ATMs within casino shops over the past few days and it's making investors jumpy.
News of the missing ATMs follow raids, two weeks ago, by Chinese police on dozens of currency exchanges on the Gonbei border. Authorities closed down the exchanges, which convert yuan into Hong Kong dollars for Chinese gamblers visiting Macau, and they remain shuttered.
Two-Year Decline
In 2014, Beijing launched an unprecedented financial crackdown — ostensibly targeting graft and ostentation — that saw it exert its influence over the autonomous territory to tighten controls on its junket industry and stem the flow of money into Macau from the mainland.
This involved, among other things, imposing greater restrictions on daily ATM withdrawals and purchases within Macau via UnionPay, China's sole domestic bank card. The result was punishing to the casino sector, which spiraled into a two-year slump.
Ultimately Beijing eased off and, sometime in the summer of 2016, Macau bottomed out. Having reinvented itself as a family destination in the interim, the mass market flocked to the enclave and the VIPs who had been scared off by Beijing's muscle-flexing slowly returned too.
As Melco Resorts CEO and Macau royalty Lawrence Ho has suggested, the crackdown was not anti-gaming, it was about anti-extravagance, restricting money-laundering, and preventing capital flight from putting pressure on the yuan. Gaming was merely collateral damage.
ATM Mystery Has Prosaic Explanation
But is it back? The experts think not. Goldman Sachs analyst Simon Cheung was laid back about the situation in a note on Wednesday. He said Macau's casino revenues have not been overly impacted and that any further dip in share prices could represent a buying opportunity.
Meanwhile, in an emailed statement to Bloomberg on Wednesday, the Industrial and Commercial Bank of China (Macau) Ltd said the ATMs had been removed because of non-compliance following routine checks.
The bank claimed it had removed no more machines than it had during similar checks in previous years.
Next month marks the fourth anniversary of the beginning of Macau's economic slump, but reports of a new one appear to be exaggerated. It serves as a reminder to investors, however, that Macau's prosperity will forever be tied to the policy whims of Beijing.
Similar Guides On This Topic