Macau Casino Revenues Dive 39 Percent in March
Posted on: April 2, 2015, 11:45h.
Last updated on: April 2, 2015, 11:48h.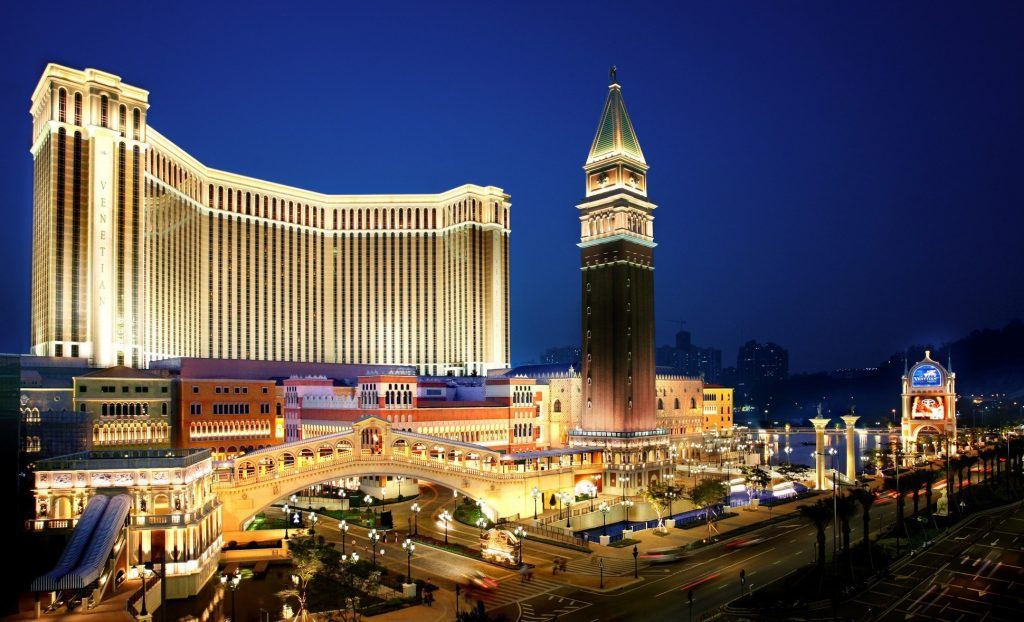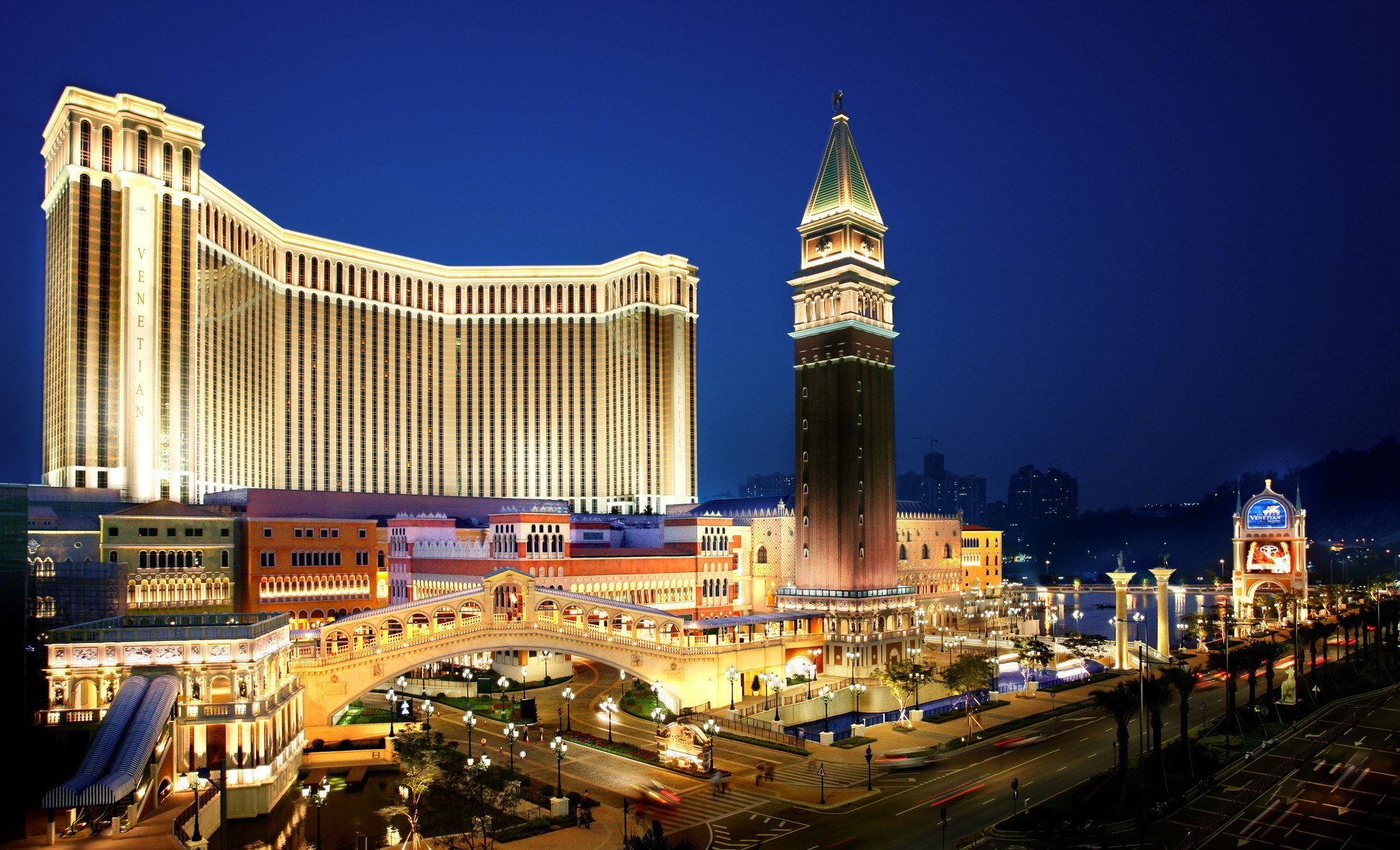 Macau casinos are still waiting for the light at the end of the tunnel.
And while they might not see any real stabilization for a few months yet, some analysts believe the worst may be over, though it's strange to say that after the second-worst monthly decline in the history of the city.
Macau reported that gaming revenues declined by 39 percent in March compared to last year, a rate surpassed only by the previous month, when February saw a 49 percent year-over-year decline.
As has been widely reported, this is only the continuation of a trend that began last June.
That's when the Chinese government began a corruption crackdown that was designed to cut the illicit flow of money from the mainland to Macau.
That effort was targeted at junkets that brought in big spending VIP clients, hurting the high-stakes market that Macau casinos had come to depend on heavily.
Other issues, like a plan by Macau officials to limit future tourism, labor disputes, and smoking bans have also helped contribute to the massive fall in revenues for the enclave.
Macau Casinos To Face More Rough Months Ahead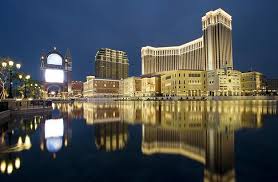 Overall, Macau's casinos brought in 21.5 billion patacas ($2.7 billion) over the month.
That's still around three times as much in revenue as all of Nevada's casinos combined, but far less than what the world's largest gambling hub was taking in last year.
And according to analysts, the massive drops aren't likely to stop until at least June, when numbers started to decline last year.
"At current trends, we expect April and May gaming revenue growth could be down 30 percent plus," said Cameron McKnight, a gaming analysts at Wells Fargo Securities.
Amazingly enough, however, some analysts are saying that March's results aren't the least bit disappointing to them. In fact, they may indicate a bit of stability, at least in the sense that everyone seems to understand what to expect at this point.
After all, the actual results matched the median estimate from nine analysts in a Bloomberg survey, which predicted a 40 percent drop.
"The in-line result is just showing that the market is stable. I would think that the worst dip is over," said Hong Kong gaming analysts Shengyong Goh. "It's going to be a long time before any upside catalyst."
Forecasts Lowered, But End of Year Should See Improvement
The harsh results have caused analysts to lower their forecasts for Macau's annual take in 2015. However, it's still likely that the yearly numbers won't look quite as bad as the monthly declines the casinos are seeing right now.
Once the second half of the year hits, it's possible that Macau could see revenues that are around what they were last year after the crackdown began, or at least the declines should be much smaller.
"Will results get less bad from here? On a year-over-year decline basis, the answer is most likely yes," said JP Morgan analyst Joe Greff. "Do we think results are stabilizing? This is much tought to say given the mainland China anti-graft campaign and other policy issues."
Fitch ratings was one company that recently pushed their Macau forecast for the year further down.
Previously, they had predicted that yearly revenues would be down four percent for casinos; last week, they lowered that forecast to a 22 percent decline for the year.
Most Read