Macau Casino Features $1.6 Million Minimum Bet
Posted on: May 31, 2013, 05:30h.
Last updated on: May 30, 2013, 09:05h.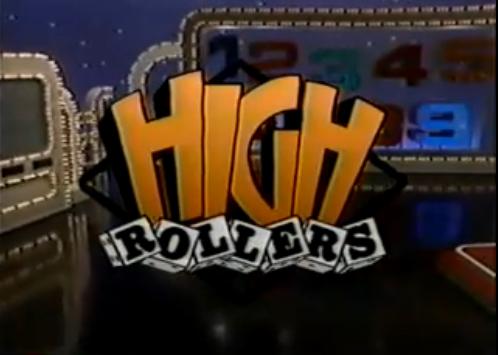 We all know casinos make much of their money off of a fairly limited number of high rollers – whales that will spend thousands or more on every bet they make in the casino. But at one Macau venue, even most high rollers will blush at just how much it costs to get in the door.
Only Killer Whales Allowed
At the Galaxy Casino in Macau, there's plenty of gambling for visitors on any budget. But try to get into the Sky 32 area on the 32nd floor, and you're going to have to come with some serious cash. The view is great, and it's hard to beat the exclusive whisky bar – if you can afford the 10 million yuan ($1.6 million) that it costs to make a single bet in one of the six private gaming rooms on this floor.
Of course, these rooms aren't for just any gambler, and they were created with a specific crowd in mind. While Macau has continued to grow and produce gambling revenues that dwarf those from Las Vegas, they have struggled to get some of the biggest whales to come to their casinos. While Macau was seen as a great gambling venue, there has been a perception that it did not have the kind of amenities and attractions that high rollers wanted. This wasn't enough to stop them from coming entirely – two-thirds of Macau's casino revenue comes from high rollers – but it was seen as an area in which the casinos there could improve.
"The VIP market is gaining momentum," said Robert Drake, CFO of Galaxy Entertainment Group. "We are off to a great start for the year."
Baccarat Billionaires
If you want to play in Sky 32, you should expect to see a lot of baccarat – by far the most popular game in Macau, and also the favorite of high rollers around the world. That said, we imagine they'd be willing to play a hand of blackjack or bring in a roulette wheel if you're okay with putting up millions of dollars on each spin.
Even for those who can't quite cut it in Sky 32, there are other high-stakes areas in Galaxy Macau that are also quite exclusive. More modest millionaires might want to try Sky 33, located just one floor above Sky 32. There, the casino has placed nine rooms with a minimum bet of just 5 million yuan ($800,000) – a price tag that looks downright inviting in comparison.
To try your own hand at an online VIP room and learn more about online casino VIP programs, go here:  https://www.casino.org/vip/