Lucky Dragon Casino Goes Bust, Files for Bankruptcy
Posted on: February 20, 2018, 12:00h.
Last updated on: February 20, 2018, 12:57h.
Chinese New Year didn't prove to be very lucky for Lucky Dragon, Las Vegas' newest casino and its most recently shuttered.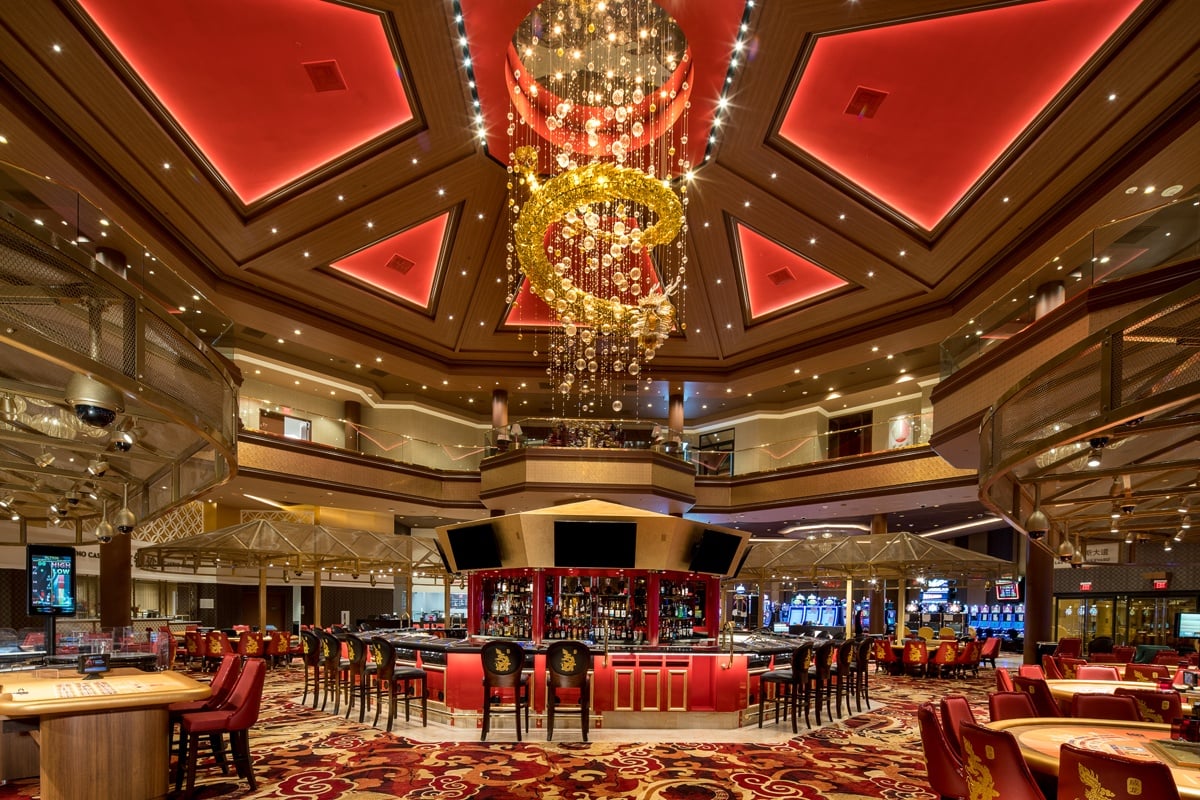 On Friday, the first day of the Year of the Dog, the Chinese-themed casino filed for Chapter 11 bankruptcy protection, less than a year and a half after its grand opening.
Lucky Dragon closed its casino floor in early January, claiming it was "repositioning," although rumors of financial difficulties had been swirling since late 2017.
By mid-January, a foreclosure auction was announced amid news the casino's developer, Andrew Fonfa, had defaulted on a $90 million loan, which he had taken out in the spring of 2016 with a company called Snow Covered Capital.
Fonfa had previously claimed the project had been "fully financed," largely through $89.5 million in loans from 120 Chinese families seeking US citizenship. Under a program called EB-5, foreigners who invest $500,000 in ventures that create jobs can receive permanent green cards, although these may now be in jeopardy.
Enter the Dragon
Lucky Dragon launched with much fanfare in November 2016, billed as the first Las Vegas casino to offer an "authentic" Asian lifestyle experience.
Hopes were, it would attract the lucrative Asian VIP segment as well as a healthy slice of the Asian locals market. But it seems that all the feng shui and korubta pork in the world could not induce high rollers to journey up to the Strip's northern end to find the casino tucked away on unfashionable West Sahara Avenue.
Players who did make the journey complained of poor comps, which hinted at a casino that was financially stretched and counting the pennies. As a new, standalone boutique operation, Lucky Dragon simply couldn't compete with the comps offered by the likes of Boyd and Station, which cater to the Asian local's market.
Having failed to capture its intended segment, Lucky Dragon was left with no Plan B.
Enter the Bankruptcy Courts
According to court papers filed Friday, Lucky Dragon entered chapter 11 bankruptcy "to preserve jobs, pay its creditors and provide certainty to the market." The resort currently employs 98 people.
Management said the bankruptcy court, as opposed to the planned foreclosure auction, was "best opportunity … to preserve and maximize" value.
According to bankruptcy papers seen by the Las Vegas Review-Journal, Lucky Dragon was valued at $143 million late last year. Should a buyer be found, it's likely they would seek to make significant changes and diversify the resort's target market.
But for now, while the casino floor and several restaurants are closed for business, the hotel and most of its amenities remain open. The bankruptcy filing is not expected to disrupt these operations.
Similar Guides On This Topic