Louisiana Sportsbooks Have a Record Month
Posted on: October 31, 2023, 01:13h.
Last updated on: November 1, 2023, 03:03h.
Sports betting in Louisiana sizzled in September as sportsbooks set a record for revenue and tax revenue from sports wagering in the Pelican State.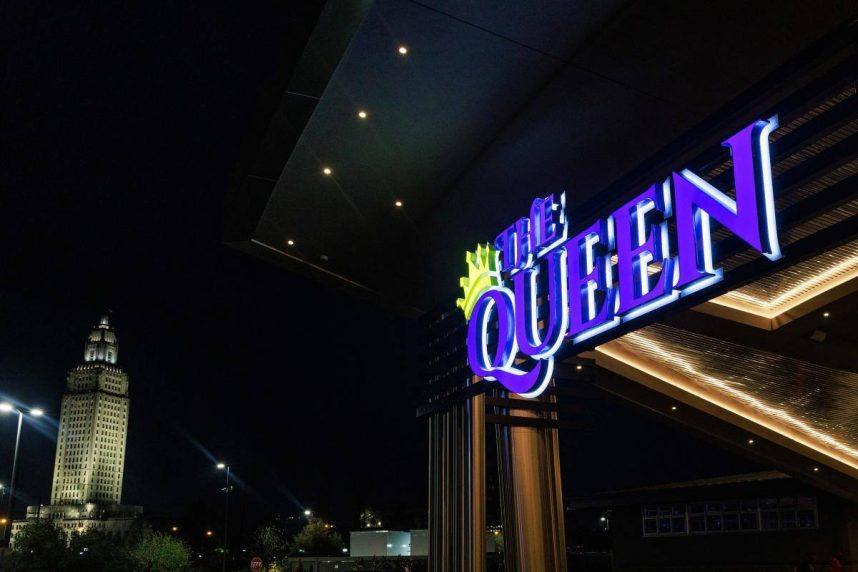 The Louisiana Gaming Control Board reports sportsbooks brought in about $41.8 million in combined mobile apps and brick-and-mortar locations. That tops the previous record of $37 million set in December 2022. The state made around $5.3 million in sports betting tax revenue, topping the previous record of $4.4 million from December 2022.
The numbers aren't unexpected, as college and professional football were predicted to boost the dollar amounts.
I think it shows you what football, college and the NFL, mean to sports betting. We're going to continue to watch those numbers," said Ronnie Johns, the chairman of the Louisiana Gaming Control Board, at the board's October meeting.
Data from the LGCB shows about $280.1 million was wagered in Louisiana at retail locations and mobile apps. That's the second-highest single-month total since sports betting began in the state in 2021.
Mobile Sports Betting Hits Highest Mark Yet
Mobile sports betting was up 44% in September for the state's nine mobile operators, totaling $248.8 million. That's roughly $110 million more than August. Those wagers resulted in a 447% year-over-year jump, with about $36 million in net proceeds.
This is the highest monthly total generated by mobile sports wagering since inception," said Donna Jackson, a supervisor with the Louisiana State Police's gaming audit section, during the LGCB meeting.
Mobile sports betting launched in February 2022.
The state's 18 retail sportsbooks saw wagers decline 0.8%, but net proceeds were up from the prior year. Total wagers were at $31.2 million, with net proceeds at $5.7 million.
Shout Out for Queen Casino After its Move
Louisiana Gaming Control Board chairman Ronnie Johns also highlighted a significant boost in revenues for the Queen casino in Baton Rouge.
As reported by Casino.org, the Queen of Baton Rouge nearly doubled its gaming win in September. A strong first full month in operation after the riverboat moved to a land-based casino last month.
I want to congratulate the Queen here in Baton Rouge on their first full month, an exceptional month for them," Johns said. "I think it just shows you what land-based properties are capable of doing. And I think the most interesting number is they grew the Baton Rouge market by almost $3 million from the prior year, so it wasn't a matter of cannibalizing anybody else."
The Queen opened on August 24.