'Lotto Rapist' Charged with Fraud Over £2.5 Million Falsified Ticket
Posted on: September 12, 2018, 11:06h.
Last updated on: September 20, 2019, 12:44h.
UK lottery winner Edward Putman, 53, has been charged with fraud by British police in relation to the £2.5 million ($3.27 million) lottery windfall he claimed almost ten years ago.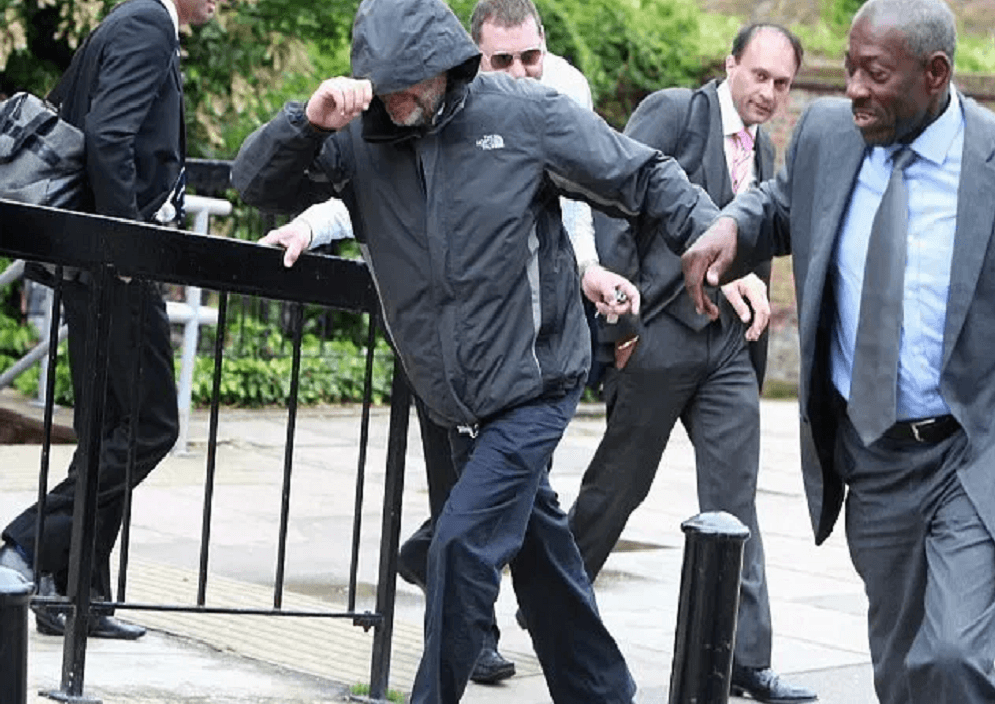 Putman, a convicted rapist, has long been suspected of using a fake ticket to claim the prize, but prosecutors have been unable to build a case against him until now because lottery operator Camelot lost the "winning" ticket.
It's unclear what new evidence has come to light that has enabled police to press charges.
A 2016 report by the UK Gambling Commission said that while the regulator "could not be certain a fraud had taken place, it was more likely than not that a fraudulent prize claim had been made and paid out." It said it believed Putman would likely hang on to his win.
But the commission was convinced enough to fine Camelot £3 million ($3.92 million) for paying out on a ticket that it believed had been deliberately damaged and falsified.
Blackmail and Suicide
Camelot was unaware of the possibility the claim was fraudulent until it received a tip off in 2015. The winning numbers were drawn in March 2009 on a ticket bought in Worcestershire. Putman submitted his ticket just before the six-month deadline for claims expired.
It's believed Putnam may have been aided in pulling off the fraud by an insider. Giles Knibbs was an IT specialist working for Camelot's fraud department at the time, who may have fed Putman vital information about the winning ticket.
Anonymous sources who knew Knibbs told The Daily Mirror in 2016 that the pair had agreed to split the money but had subsequently fallen out.
Knibbs committed suicide in October 2015 while on police bail over claims he was part of a plot to blackmail Putman.
The Daily Mirror sources said Knibbs installed video surveillance cameras outside his home because he feared for his life. He left behind 14 letters detailing the alleged scam, the sources claim.
Checkered History
Dubbed "the Lotto Rapist" by British tabloids, Putman served seven years in prison in the 1990s for the rape of a pregnant teenager. He also has convictions for unlawful wounding and welfare fraud.
He was imprisoned in 2012 for claiming £13,000 ($17,000) in welfare benefits despite his lottery win three years earlier.
Putman was released on bail and is due to appear in court on October 16. The maximum sentence is seven years in prison. If convicted, he would likely be ordered to repay the full amount under the Proceeds of Crime Act.
Latest Casino Stocks:
Retrieving stocks data...
Retrieving stocks data...
Retrieving stocks data...
Retrieving stocks data...
Retrieving stocks data...