'Lottery Lawyer' Jay Kurland Convicted of Defrauding Big Jackpot Winners
Posted on: July 27, 2022, 09:52h.
Last updated on: July 27, 2022, 10:23h.
A so-called "lottery lawyer" who represented some of America's biggest jackpot winners has been convicted of fraud and money laundering. A federal jury in Brooklyn Tuesday determined that Jason "Jay" Kurland played fast and loose with his clients' money, collectively bilking them out of out of $107 million.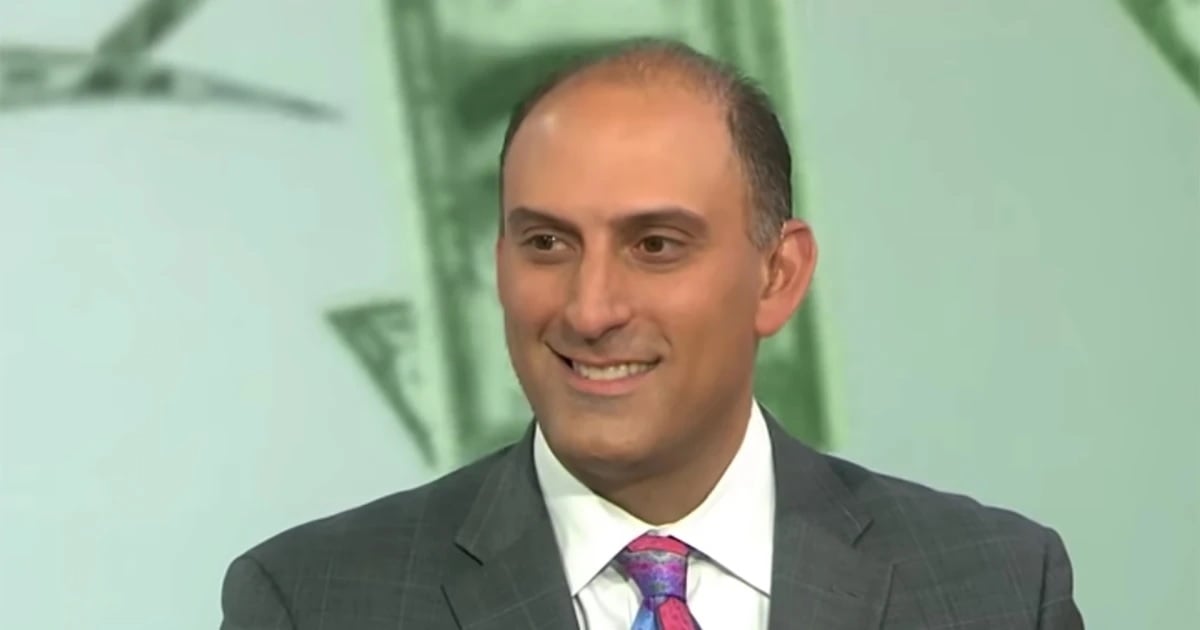 Kurland positioned himself as the number-one lottery lawyer in the nation, advising the suddenly super-rich on how to protect themselves, their anonymity, and their money. He even owned the url lotterylawyer.com.
He counted among his clients the America's all-time biggest lottery winner. The anonymous individual from South Carolina who scooped $1.5 billion on the Mega Millions draw in 2018 was also one of his victims.
Kurland had a sideline, a merchant cash advance business, Cheddar Capital. He convinced clients to invest in the company without declaring his ownership, before funneling some of this money back to himself in the form of "finder's fees."
Partners in Cheddar
Partners in Cheddar Capital included Frankie Russo, son of the late Colombo crime family capo Joseph "JoJo" Russo, and a former securities broker named Frank Smookler.
In 2018, the trio believed they had stumbled on a foolproof moneymaking opportunity. A Long Island jeweler, Greg Altieri, told them he could buy pieces at "clearout" prices and flip them for a 30% to 70% profit, but he needed capital. Kurland new a few people who had plenty of that and convinced his clients to invest around $80 million.
When Altieri was arrested by the FBI in 2020 for running a massive Ponzi scheme, the Cheddar Capital trio were panicked into chasing their losses. At the height of the pandemic, they plowed money into a shady deal to supply PPE equipment to the state of California.
Kurland convinced the anonymous winner in South Carolina to invest $19.5 million in the venture. When he was told the scheme needed twice that much, he simply helped himself to the rest from his client's bank account, which he controlled.
It turned out the PPE business was operated by reputed Genovese crime family soldier Christopher Chierchio, and Kurland never saw a return on the investment.
'Victim' Claim Didn't Stand Up
Kurland was the only one of Russo, Smookler, and Chierchio to plead not guilty in the case. His lawyer argued he was a victim of the other three.
But the jury disagreed, unanimously.
He used his position as a lawyer—a profession founded on duties of honesty and loyalty—to steer his clients to invest millions of dollars in companies that he secretly owned and took illegal kickbacks based on his clients' investments without their knowledge," US Attorney Damian Williams said in an official statement.
"Ultimately, the defendant and his co-conspirators lined their own pockets while his clients suffered massive losses from their crimes," Williams said.
Kurland faces up to 20 years in prison when sentenced.