Lottery Fraud Investigation Goes Nationwide
Posted on: December 22, 2015, 12:34h.
Last updated on: December 22, 2015, 12:35h.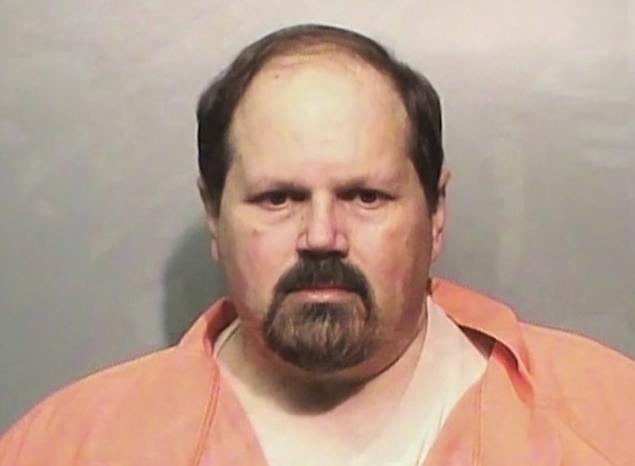 A probe into lottery fixing in the US escalated this week as authorities expanded their investigation nationwide, fearing that an ex-lottery worker convicted of fixing the Iowa draw may have pulled the trick all across the country.
Eddie Tipton, 52, the former director of information security at the Multi-State Lottery Corporation, was sentenced to ten years in prison in September for rigging the Iowa Hot Lotto game in an attempt to claim a $14 million prize.
Prosecutors successfully argued that Tipton installed a self-destructing hack program to ensure the random number generator used in the draw on December 29, 2010 picked his numbers.
He also tampered with surveillance cameras so his installation of the software could not be detected.
Anonymous Claimant
An attempt was initially made to claim the prize by a Canadian man called Philip Johnson, who stated he was too sick to collect the money in person, but the claim was turned down because Johnson was unable to verify he was the owner of the ticket.
Johnson phoned again several days later stating that the ticket was, in fact, owned by an individual who wanted to remain anonymous. The Iowa lottery again turned down the claim on the grounds that the rules forbade anonymous payouts.
Subsequent attempts to collect the money via a law firm were also blocked by the now-suspicious Iowa lottery officials.
In October 2014, authorities released surveillance footage of a man purchasing the ticket from a Des Moines convenience story, later identified as Eddie Tipton.
New Charges
But now Tipton is suspected of operating the scam in at least four other states. It's emerged that on November 23, 2005, Tipton's brother won $568,990 playing the Colorado Lottery and that Tipton himself was among those who built Colorado's random number generator.
Then, in 2007, an associate of Tipton's won $783,257 on Wisconsin lottery. Tipton is also suspected of tampering with the Oklahoma lottery results.
Charges added to the list on Monday allege that Tipton bought two winning tickets of the Kansas lottery's "2by2" game while travelling through the state on a business trip in December 2010, collecting $44,000.
Lottery authorities said they expect to uncover more suspicious incidents related to Tipton as the net widens.
Tipton's lawyer Dean Stowers repudiated the allegations this week, stating that there is no evidence that his client had tampered with the random number generators and that the additional charges should be dismissed due to the three-year statute of limitations.