UK House of Lords Calls for Immediate Regulation of Loot Boxes as Gambling
Posted on: July 2, 2020, 01:11h.
Last updated on: July 2, 2020, 02:24h.
The House of Lords Gambling Committee has called for video game loot boxes to be classified as games of chance and regulated as gambling in the United Kingdom.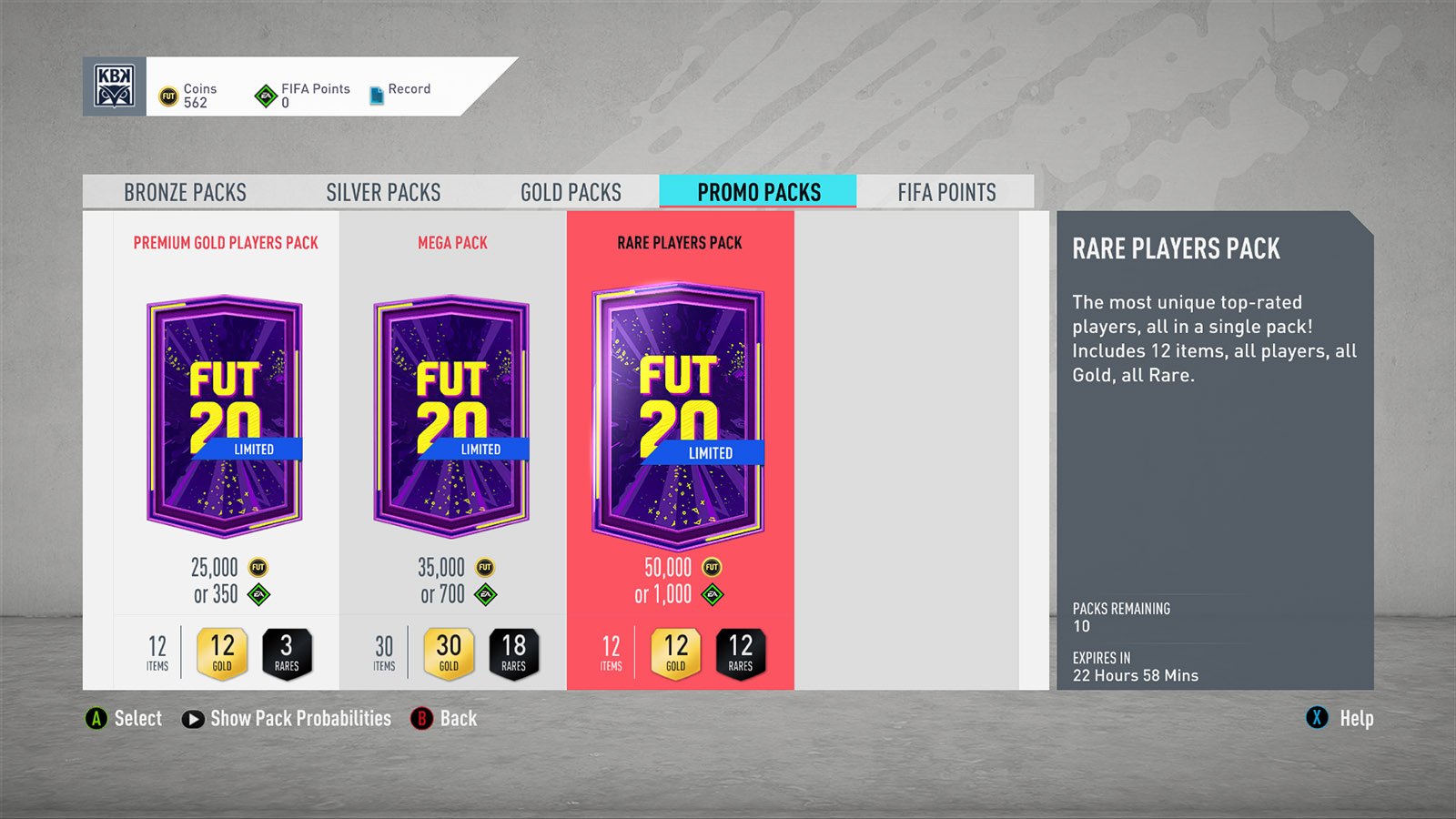 The recommendation came as part of a wide-ranging report in which the committee suggested a number of changes to the gaming industry it says would better protect British gamblers.
Committee Links Loot Boxes, Problem Gambling
Video games implement loot boxes in a variety of formats. The basic principle is usually the same, however: players open a box to receive a randomized reward. In some games, players can spend real money to purchase loot boxes. Rewards can range from in-game buffs to cosmetic items, and can often be traded with other players.
That means these items have sometimes taken on real world value as well. That can make the opening of a loot box akin to spinning a slot machine — a resemblance that is too close to gambling for some regulators.
If a product looks like gambling and feels like gambling, it should be regulated as gambling," the Lords report reads.
The report suggests that ministers create new regulations that would explicitly define loot boxes as games of chance. The Lords also recommended applying the same definition to any in-game items that can be bought with real money.
The committee expressed a particular concern that children might develop gambling problems because of exposure to loot boxes.
"There is academic research which proves that there is a connection, though not necessarily a causal link, between loot box spending and problem gambling," the report says.
Most UK Players Don't Spend Money In Games
Developers often include loot boxes in video games as a secondary income stream after the sale of a title. However, most players never spend real money on these in-game products.
Only four percent of adults and three percent of children aged five to 15 in the United Kingdom have spend money on loot boxes in premium video games, according to the Online Nation report from UK communications regulator Ofcom. Six percent of children have purchased them in free-to-play games, compared to four percent of UK adults.
The committee recommendations went far beyond loot boxes.
The Lords suggested several changes to online gambling in the UK, including stakes limits, better prevention of payments to offshore operators, and speed limits that would ensure games can't be played more quickly online than in live venues.
The committee also recommended requiring house edges to be displayed prominently on all gaming machines, both in brick-and-mortar casinos and online.
Some other governments have defined loot boxes as gambling, causing developers to modify their games. Fortnite eliminated the randomness in loot boxes in 2019 after both Belgium and the Netherlands classified the in-game products as illegal gambling.
The leading UK video game industry group said it was aware of the report and was working to address lawmakers' concerns.
"The majority of people in the UK play video games in one form or another, so we take these concerns seriously," Ukie chief executive Jo Twist told the BBC. "We've worked hard to increase the use of family controls on consoles which can turn off or limit spending, and we will be working closely with the DCMS during its review of the Gambling Act later this year."